Occurrence, a New York-based Indie electronic trio, has released a new song, "Heels Over Head," ahead of the release of their upcoming "Slow Violence" album in April 2023. The trio, comprised of Ken Urban, Cat Hollyer, and Johnny Hager, describes their music as "experimental electronic pop with a nostalgic bent." They work together to produce incredibly innovative and distinctive sounds that are both entertaining and appealing. "Heels Over Head," their new single, was released on December 13th, and it features a beautiful soundscape that commemorates the band's magnificent voyage in the coming year.
Beginning with fascinating vocal samples in an itchy tone that introduces us to the song and creates the scene before Johnny Hagar's mesmerizing vocals, the sounds in the background provide an excellent compliment. The fluency with which the vocals are rendered is phenomenal, and the way the beat is presented keeps the listener engaged all through the music. That is impressive. The instrumentation is also very well-produced and complements the intensity of the song quite well; the band has created a very differentiated beat-making approach. That alone will entice you to listen to the music. It simply slaps you in the gut with the appropriate progression, complete with excellent rises and troughs.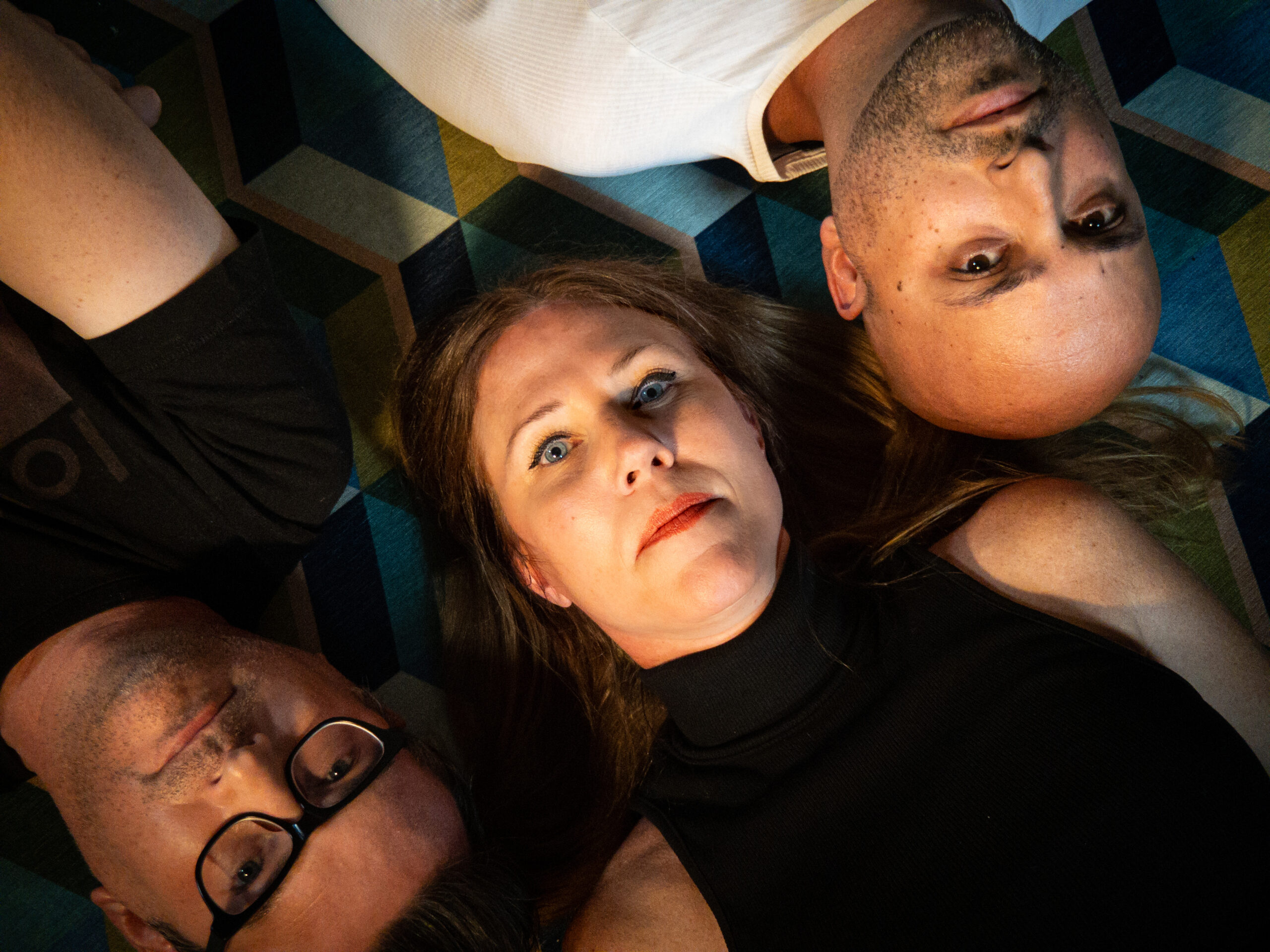 "Heels Over Heads," as exhilarating as it is, is a passion and friendship song, with lyrics about the band's relationship and how much they adore and regard each other. The songwriting allows enough room for an emotion to emerge, which just gets you right in your feelings and makes you want to sing along. It's intense and frenetic, with guitars, synths, and percussion blended throughout. The beat is quite efficient and gives off a very fresh vibe.
Johnny Hagar's soul-influenced vocal performance magnifies the atmosphere and keeps us fascinated with the song until the very end. I'm quite impressed with his performance, as well as Cat Hollyer's backing and Ken Urban's design. Their skills are nothing short of astounding, and it's incredible to see how they created such a lovely piece. "Heels Over Head" is one of the rare songs that can be played on repeat and never become old.
Listen to "Heels Over Head" by Occurrence on Spotify or SoundCloud and let us know your thoughts.
You can follow Occurrence here for more information.