Genevieve Sovereign, an adept Australian independent artist, singer/songwriter, and producer, has made a triumphant return to the music arena with her latest release, "Midday Blue." Following major collaborations and the genre-melding "It's Yours" EP, "Midday Blue" demonstrates Sovereign's incredible artistic development. It's a tribute to her dynamic vocal skills, delicate poetry, and a strong yearning to transcend musical borders, inspired by the various landscapes of her life, from the rolling forests of Canada to the open expanses of Australia. It goes beyond the boundaries of traditional dream pop, taking you on a sonic journey of boundless horizons while digging deeply into the theme of timelessness. Let's get started!
With soul-stirring lyrics and Genevieve Sovereign's passionate vocal presence, "Midday Blue" delivers a striking auditory picture from its inception. As you plunge into the opening lines, "Shearing through heatwaves pulling my eyes up past dust clouds – free," you're promptly carried into the heart of the song, where time stops and you're urged to explore the never-ending horizons of imagination. The gentle instrumentation combined with Sovereign's dulcet and soothing voice is relaxing, taking us through her journey. Her voice is a vessel of emotion, traversing the song's ambient backdrop with elegance and depth, with lyrics that talk of traveling through dust clouds and finding comfort in "midday blue." She encapsulates the universal human desire for meaning and connection with a rare beauty. In the lines when she sings, "Expanding into midday blue, my path balancing earth and sky," she conveys an immense sense of self-discovery and an overwhelming attraction to the natural world that resonates deeply.
The song's thematic richness is its finest element. It presents a vivid image of Sovereign's journey, inspired by her childhood in Canada's majestic woodlands and her subsequent move to Australia's wide plains. It aptly conveys the essence of desire and discovery, contrasting the calmness of endless skies with the turmoil of a traveler's soul. It highlights Sovereign's ability to transform personal experiences into music that connects to everyone. She tells a narrative of self-discovery and the pull of limitless horizons with every note and lyric. "Midday blue reminds me what I've come here for," she sings, capturing the core of the song. As the melody unfolds, it's challenging not to be taken into the realm of Sovereign crafts, where time seems to stretch, and one finds themselves balancing between the earth and sky.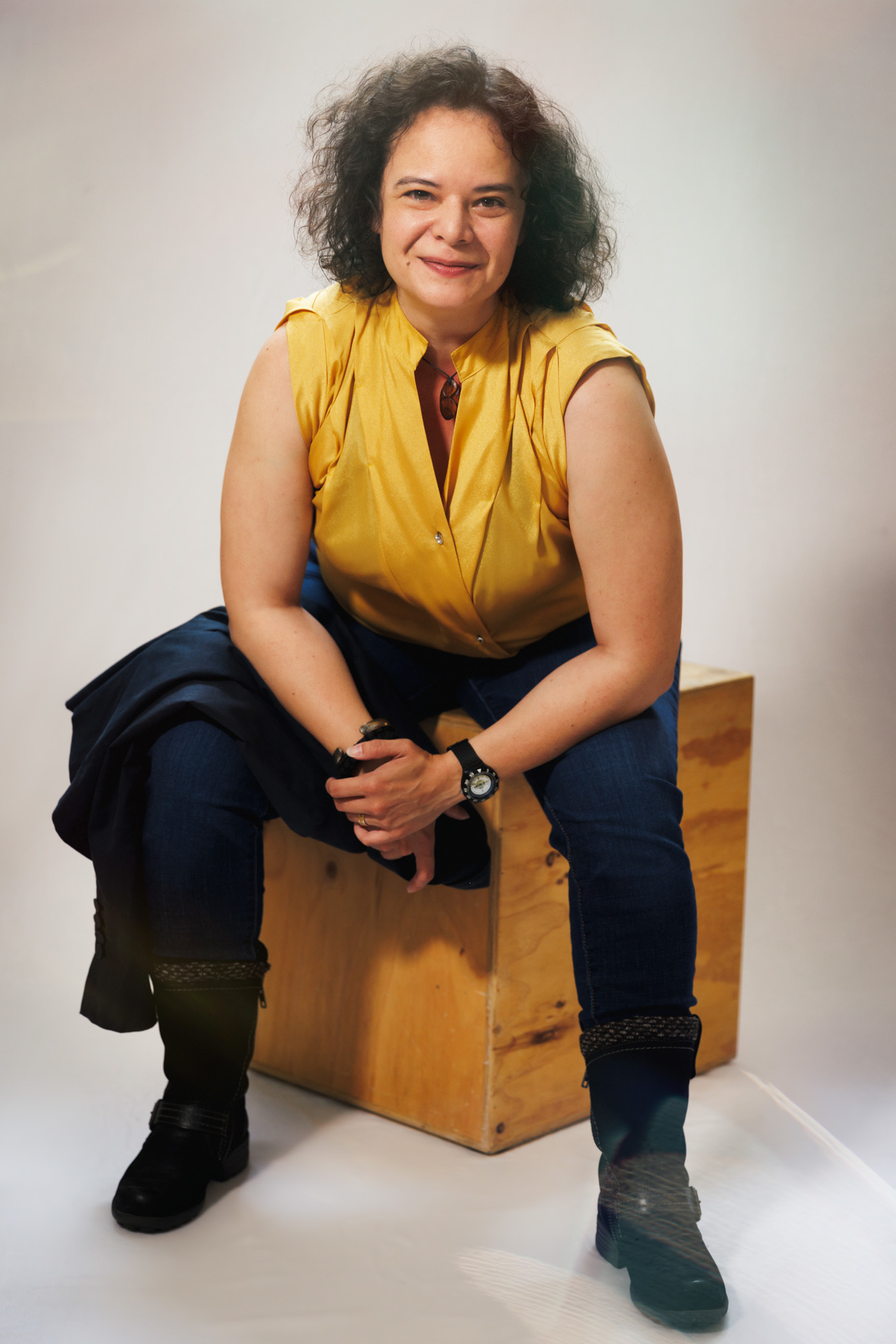 Musically, "Midday Blue" is stripped down, allowing Sovereign's vocals and lyrics to take center stage. The instrumentation softly complements her voice, creating a hypnotic atmosphere. It's a change from her earlier works' more complex arrangements, but it displays her ability to express emotion and depth even in the simplest of musical backdrops. The production is flawless, letting Sovereign's vocals shine through. The soothing acoustic elements and airy electronic sounds effectively highlight the song's lullaby-like elegance. It's a beautiful combination that mirrors the push and pull of life's rhythms, from lush forests to open expanses.
Overall, Genevieve Sovereign's "Midday Blue" is a masterpiece that effortlessly merges elements of electronic and acoustic music, carving out its unique path in the field of dream pop. It's a song about the beauty of life's journey, the harmony of the earthly and divine, and the quest for meaning beneath the endless skies. Sovereign's lyrical and vocal prowess, along with her bold divergence from the norm in the genre, make "Midday Blue" a piece of art worthy of praise. "With every step, I'm closer and farther away from where I've gone to where I'll go," she sings. Genevieve Sovereign's musical journey is enthralling, and "Midday Blue" is evidence of her exceptional talent and vision.
Listen to "Midday Blue" by Genevieve Sovereign on Spotify or SoundCloud and let us know your thoughts.
You can follow Genevieve Sovereign here for more information.