As a Brooklyn native inspired by the likes of John Legend and others who have helped shape him into an artist with a pure distinctive style that is very evident in his song, "spinnin". This new single by i, sosa and its wonderful catchy hook earned the song into the 100th percentile on ReverbNation Crowd Reviews and was described as a song that could make it to any summer playlist, especially the feel-good ones. i, sosa, released this masterpiece on August 16th of this year.
With this record, the musician introduces his smooth R&B style of artistry and successfully connects listeners to the tune. The wonderful sounds created by the instruments that accompany his singing are outstanding. The song "spinnin" will have you moving from side to side since it is full of lovely melodies that make the song fantastic. I must say that that is true creativity.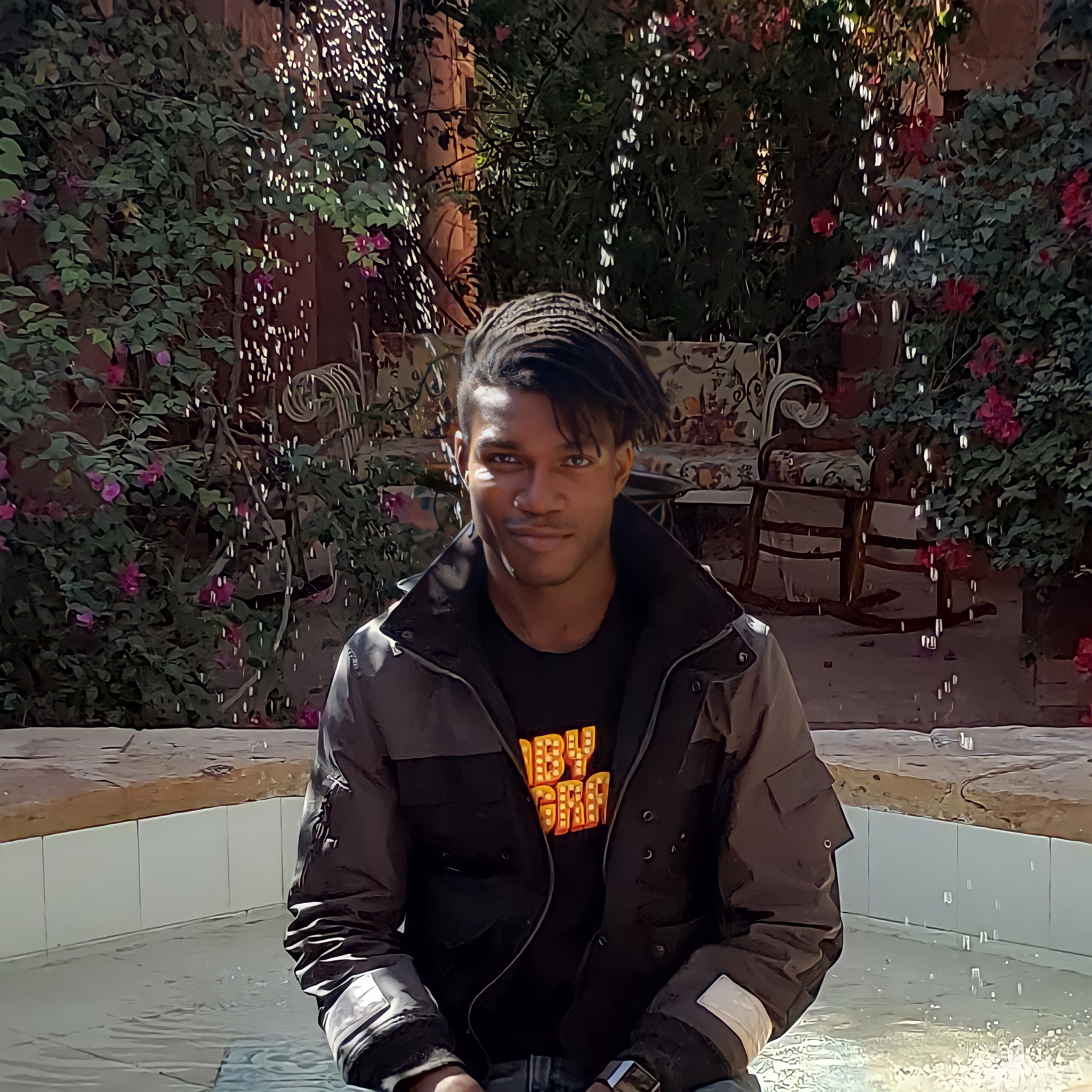 "spinnin" is a song inspired by our former sentiments as well as the early phases of new relationships and infatuation. It's a song about love in general that gets your head "spinnin" since you're in a happy and realizing mood. "spinnin" is a collaboration between i, sosa, and four of his pals, Hermona Tamrat, Shakoor Bess, Andrew Abrahamsen, and Ryan Temple, who supplied extra beats and production.
"spinnin" is a relaxed feeling song with a flowing soft tune. i, sosa's tone vocals contribute to the song's gently blossoming exuberance, and the misty rims and smooth soundscapes are laced with sparkles and gold. The artist fills the song with delicate rock and blues elements, which enhance the song's voluptuousness as it runs with tranquil melodic waves. I , sosa's musical approach is easily polished and full of luscious rhythm placements, while his vocals bring simple elegance to the piece. Following the track's release, he plans to grow his following as a solo artist and produce session breakdowns to inspire others around the world to sample and share his music.
Listen to "spinnin" by i, sosa on Spotify or SoundCloud, and let us know what you think. Cheers!
Notable Lyrics
You got me spinnin
Round
My feet won't touch the ground
Oh no, I won't come
Down
Obsessed with this love I found
You got me spinnin
Spinnin
Round
You can follow i, sosa here for more information