David Arn is an American singer, songwriter, and musician best recognized for his poetic approach. He has published four albums over the last ten years, including "Postmodern Days," "Walking to Dreamland," "Traveler Tales," and his newest effort "Watershed," which was released on September 20th this year. "Watershed" is a great New album with 8 delicate acoustic song mixes with a total run length of 30 minutes and 37 seconds. The intro song "Blood and Bone" is enough to lighten your mood and calm you as we are welcomed by David Arn's lovely vocals that kick in and raise the tune and the mood throughout the full album listening. Songweb is overjoyed to have gotten up with David Arn today to discuss his recent critically praised album, "Watershed," as well as get to know him better. Trust me, by the time you finish reading his responses, you'll adore his music as much as I do. So relax and enjoy this conversation.
SONGWEB: Tell us about yourself and how your work as an artist is influenced
by it.
DAVID: I'm an American singer and songwriter best known for my lyrical style. Over the past ten years I've released four albums: "Postmodern Days", "Walking to Dreamland", "Traveler Tales" and most recently "Watershed".
My music has been featured on NPR stations, and BBC radio, and heard on Delta Airlines commercial flights. I also script and produce music videos several of which have been screened to live audiences at film festivals.
When it comes to education I'm a bit of a literature nerd. I've been educated at two top universities and for a while thought I might end up teaching. That aspect of my life has had an enormous influence on the types of songs I write.
SONGWEB: Who are your most important artistic influences?
DAVID: I tend to gravitate strongly toward those who have strong lyrics–Dylan, Leonard Cohen. The poetry in the lyrics is what always drives my songs.
SONGWEB: Where do you get your inspiration and what trends influence your
work?
DAVID: When I travel and exit my comfort zone inspiration comes from unlikely people or places. I like to think we are always surrounded by inspiration. It is a bit of a mystery which ideas the mind latches on to.
I'm not plugged into trends. The soft acoustic style of the album "Watershed " is in a special slot and runs counter to what you might hear on popular radio stations.
That's by design. The goal is to get the listener to be moved by the words.
SONGWEB: Could you tell us about your current project and its production
process?
DAVID: The current project is an album called "Watershed". It is soft rock, acoustic music with guitar and piano. The songs were written during the pandemic. These are songs that would be a good addition to an adult contemporary playlist
"Watershed" is the title song. It deals with a soldier's PTSD, Anguish, and Hope. It is a song written by a friend. If you are of a certain age you have seen war and most likely know those for whom the war never really ended. It is a subject I have wanted to explore musically for some time. We are talking about people who served our country, returned to civilian life, and then years, even decades later, a triggering event puts them right back into the war.
The production process was challenging since we were quarantined. I work with excellent seasoned musicians who are in the UK and Israel. The parts were written for them and when they delivered their stems I put them together and mastered the songs in my home studio.
SONGWEB: In what ways has this project aided you in other aspects of your
life?
DAVID: As I mentioned all the songs on the "Watershed" album were written and recorded during the isolation of Covid. We were musicians working remotely from home like everyone else. Developing the project provided a huge distraction from what was going on. When I reached out to other artists it was to make certain everyone was staying busy doing what they loved.
It also forced me to think of other ways to make videos. I worked with a talented
artist from Canada, Jenna Provost, who created a stop motion animated video for "Losing Track of Kimberly" which turned out to be one of the most popular videos we ever produced. It was screened in LA, New York, London, and other cities and won awards at many film festivals.
During an unprecedented quarantine, working on this project was our way of saying everything is not lost.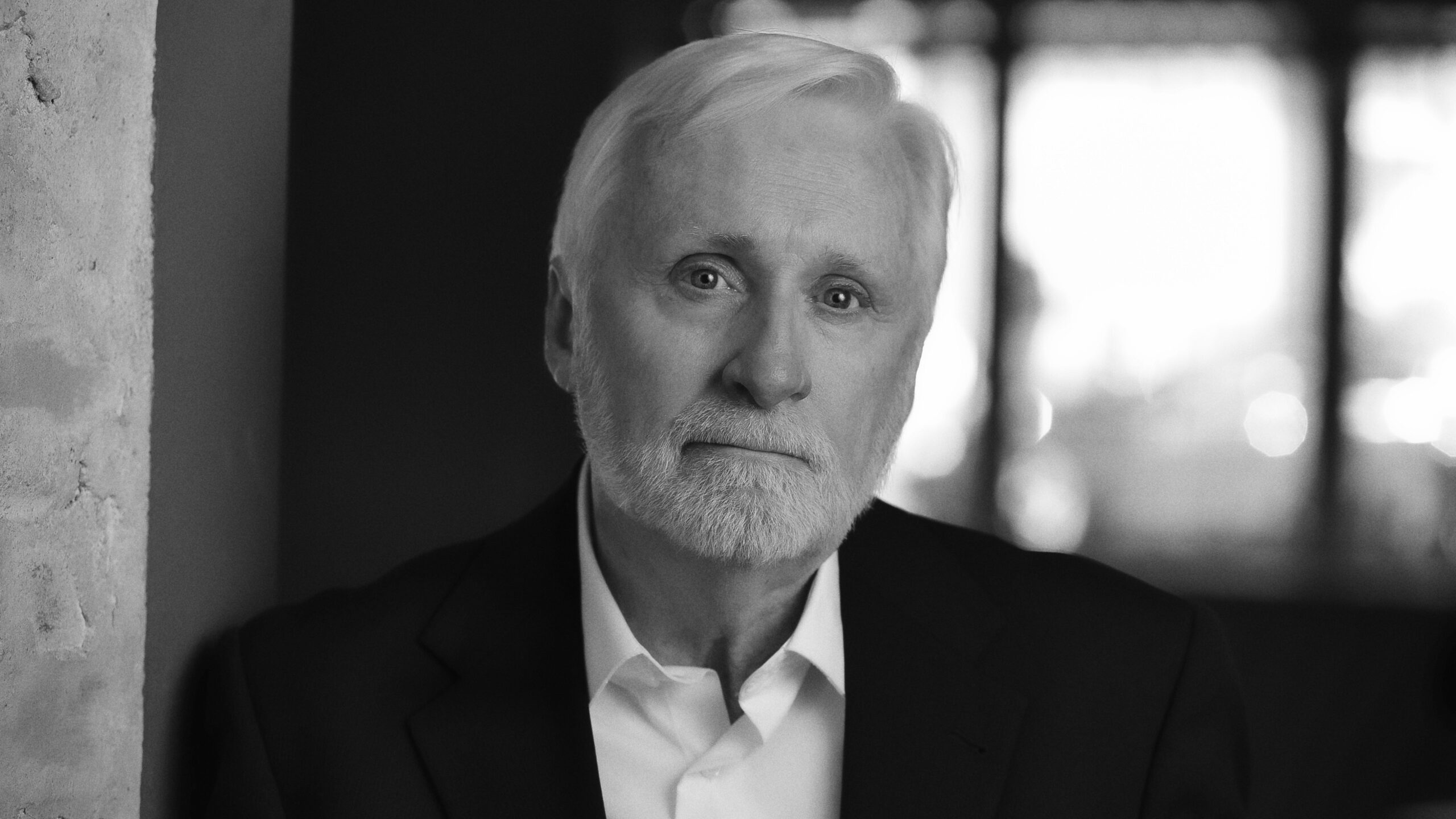 SONGWEB: Could you define briefly the objective or purpose of your work?
DAVID: Perhaps ten years ago I received a message from a woman who said she was listening to one of my songs and "it was exactly what I needed at the moment." Not long ago a woman left a FB message for the music video "The Only Truth I Know" about how that song expressed exactly what she was feeling while her lifelong friend was in the hospital.
The purpose of my writing is to evoke an authentic emotional response from an anonymous listener. In a way they are communicating at this moment I am feeling the same thing as you.
SONGWEB: Do you have any artist relationships, and how do they help you?
DAVID: There are several artists I have been working with for years most notably UK
guitarist Toby Wilson. He can take the simplest of songs sent to him and provide an accompaniment that takes the song to the next level. His style is a subtle
perfect marriage to songs I write.
SONGWEB: Describe how we can help you advance your career.
DAVID: In the digital age, there is an avalanche of material. For new listeners to find you there must be many paths and highways. I am very grateful to Songweb for making it possible to extend its reach.
SONGWEB: What have your critics and collectors had to say about your work?
DAVID: The work has been well received. I get a little nervous as to how people
might react to a song like "Watershed" because the subject matter is a little tense. I worry that I may not have set the table properly. But when I receive
comments that listeners love the poetry or that the album is "beautiful" I begin to relax.
SONGWEB: How do you hone your abilities?
DAVID: You hone your abilities by constantly working at them. In my teenage years, everything I did sounded like bad Dylan. Then there was a Tom Petty phase, followed by my Leonard period until eventually, I moved closer to a more authentic style that was my own. My time is pretty structured and I make certain to show up every day. Style evolves as you hone your craft. You discover new steps of wisdom.
David Arn has created a splendid album in every sense with "Watershed." The production aspects are kept fresh throughout the album, creating very beautiful environments. Overall, the album's pacing is excellent, and I never felt out of place at any point. Everything worked quite well together, and I do not doubt that the listeners would like it well. David's vocals are highly powerful and may keep listeners glued to the album until the very end.
As a result, listening to this exquisite piece of art is highly recommended.
Listen to "Watershed" by David Arn on Spotify and watch the video for the titular song "Watershed" with the link above. Cheers!
You can follow David Arn here for more information.