"Pan," the new album by British singer/songwriter OneNamedPeter, has a total of 9 tracks with a run duration of 28 minutes and 30 seconds. The 9-track album, which was published on November 25th, demonstrates the artist's energy and variety as a musician and is comprised of flavorful compositions that sound incredibly lovely. The songs elicit emotions as a result of their composition and the use of sensitive components in their creations. With the atmosphere of the record certainly one of its most enticing qualities, Songweb was intrigued and spoke with Peter from the other side of the globe. Continue reading and get inspired!
SONGWEB: Tell us about yourself and your background.
OneNamedPeter is a British singer/songwriter. Peter because that's his name. One because he writes, performs, and produces all his music solo. He also makes music videos and designs all his music artwork. He lives at Latitude 50.89 North, Longitude 0.058 East (that's Sussex, England). And he's inspired by great singer-songwriters who forged their paths, such as Joni Mitchell, David Bowie, Kate Bush, and Bob Dylan, and more recent sonic pioneers such as Frank Ocean.
SONGWEB: Where do you get inspiration, and how does it influence your creative process?
Films often inspire songs for me. I wrote one song called Brokeback Mountain after seeing the Ang Lee movie, and one called Oscar and Eli, based on the vampire movie Let the Right One In. And my dreams. I frequently dream that I can fly, and my new album, Pan, has a song called Wings, which sets that dream to music.
SONGWEB: What is the goal of your job?
Just to express myself, and to be heard. Most people express themselves in conversation, but I'm not good at that. I guess that's why I write songs.
SONGWEB: Do you have a network of other artists that support you?
A few friends whose opinions I respect, but mostly I am SOLO in capital letters. That has pros and cons. I can do exactly what I want, traveling down wild and weird musical back alleys. But it also means I can get lost there!
SONGWEB: Do you already have a following?
Barely! Being a OneNamedPeter fan means you're in a VERY exclusive club!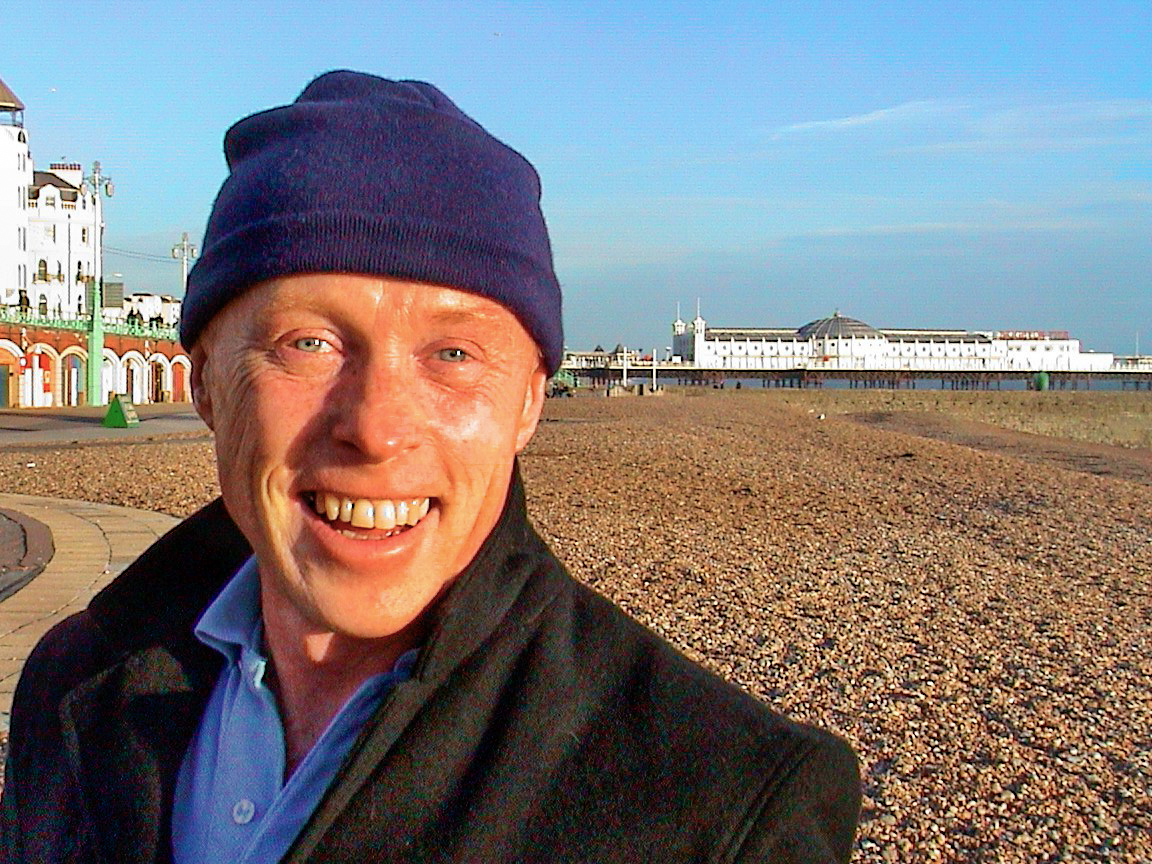 SONGWEB: Has your style evolved?
Oh sure. I work in album cycles, maybe a couple each year. And I would never do the same thing twice. I've dabbled in country, folk, ambient, pop, and a fusion of other styles. For this latest album, Pan, I wanted to go beyond any known genre, and not concede what an audience might want. So no three-verses-three-choruses, no constant 4/4 beat, no cliched guitar chords, no moon/June lyrics. It's always tempting to make crowd-pleasing music you think people want to hear. I did the opposite this time. But I hope some people WILL want to hear it … just because it is so different.
SONGWEB: How do you negotiate the professional art world?
If we're talking about the music world, I do it online… and find it difficult and frustrating. You have to market yourself, 'sell yourself, and frankly, I hate it. But… I want people to hear the music. And right now, as I write, someone, somewhere – in Amsterdam or Tokyo or Lagos or Los Angeles -is listening to one of my songs. That makes it all worthwhile.
SONGWEB: What are your long-term career objectives?
I don't do "career". And I don't do objectives either. Just to … make music, and be heard.
SONGWEB: In what ways has your schooling aided your artistic career?
Barely at all. At the schools, I went to, music, and the arts, in general, were something you found for yourself, outside school.
SONGWEB: Tell us how we can help you advance in your career.
Mmm. Career! But thankyou… you already have!
Overall, the "Pan" CD is really enjoyable to listen to, with tracks that are both comfortable and heartwarming. Each song's key flawlessly combines with the environment, and OneNamedPeter's delicate and sweet vocals contribute to the album's compelling and intriguing audio experience. The productions sound quite detailed, while the arrangement and whole compositions are very clear. Additionally, the performance on each track enhances his intriguing writing, adding to the album's general exuberance.
Listen to the "Pan" album by OneNamedPeter on Spotify and let us know your thoughts. Cheers!
You can follow OneNamedPeter here for more information.