Silas Armstrong is a singer and producer from Brixton with a great deal of potential. He has over 300,000 global streams and provides us with music that speaks to us. His melodies are incredibly compelling because of his pure talent. He recently released "So Much For Love (Aymen Valentino Remix)," on December 2nd and his performance hits directly in the heart. His vocal style is so expressive that it easily transitions between portions and soothes our emotions. The ambiance of the song is so lovely and friendly that it will certainly attract listeners, which aroused our desire in speaking with Silas from the UK in an online interview. Read on to find out what we spoke about.
Songweb: Describe your background and who you are.
Silas: I'm a musician, producer, and songwriter from London. I've been a punk rock drummer, keyboardist, backing singer, and now a solo artist writing and releasing my music.
Songweb: What inspired you to pursue music?
Silas: My parents, my friends. I grew up surrounded by music and made a decision early on to submerge myself in music in everything I do.
Songweb: What is it about music that evokes such strong emotions in you?
Silas: The harmonies, melodies, lyrics, and grooves. Music is the art form I find most expressive, it hits a nerve and strikes a chord deep in my soul.
Songweb: Describe the steps you take to create a new song.
Silas: I usually start with an idea in my head that I put down in my phone, either lyrics in my notes or a rough melody audio recording. I like to live with it for a while and chip away at it, sculpting the song in my head when I'm traveling, or often late at night/early morning when I can't sleep. A lot of my songs become whole at 4 am, then I'm ready to record a demo and take it to the next stage.
Songweb: Describe your newest song, "So Much For Love (Aymen Valentino Remix) " for us.
Silas: It's a jungle/breakbeat meets liquid drum and bass track. Aymen Valentino took the original hip-hop ballad version of So Much For Love and flipped it on its head, adding a live trumpet, fast-paced drums, and processing the vocals to make something entirely new.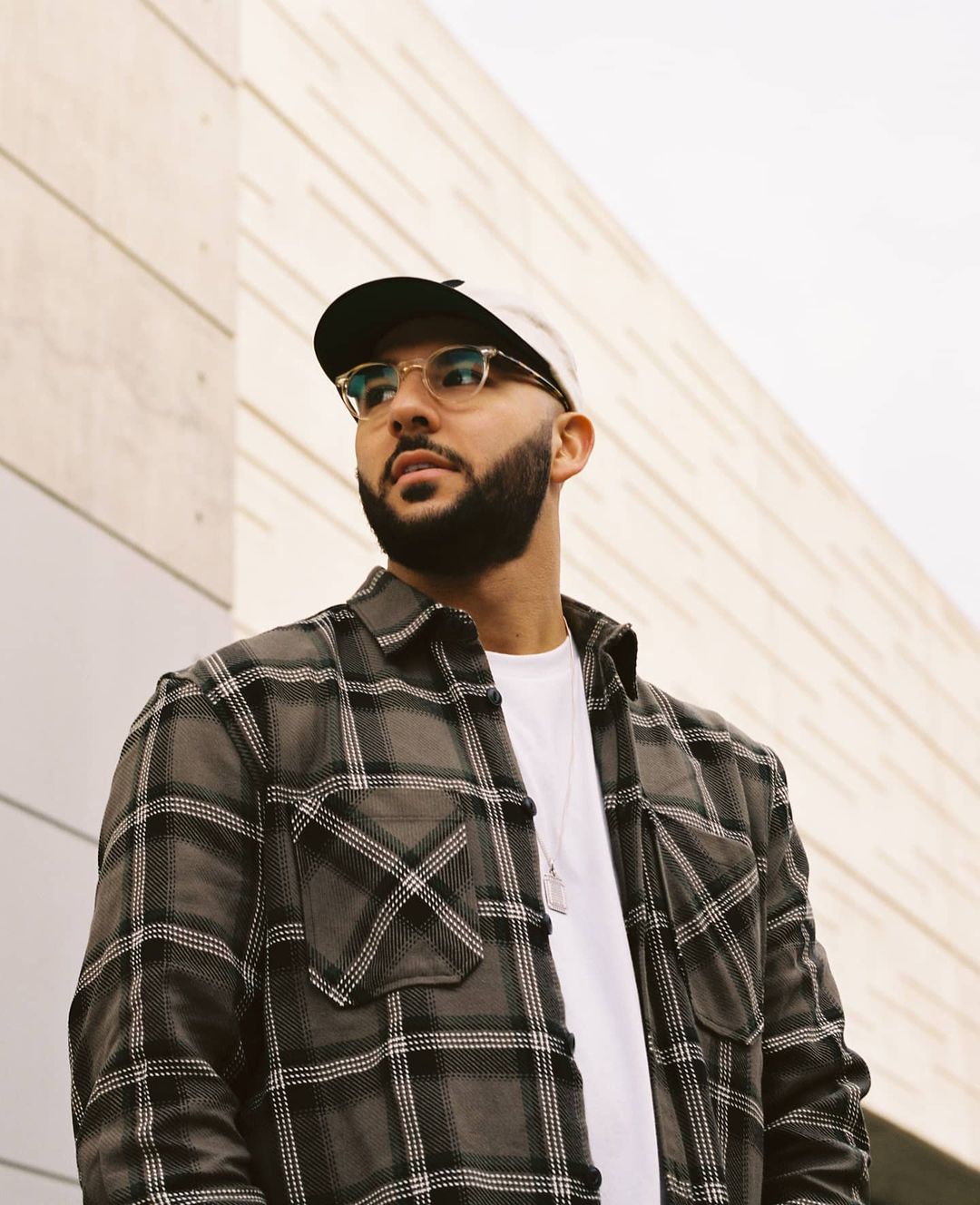 Songweb: What societal impact do you expect "So Much For Love (Aymen Valentino Remix)" to have?
Silas: I hope it helps people going through a breakup. It's a sad banger, the type of song to give a voice to people who feel silenced by heartbreak.
Songweb: What do you hope the critics will say about your newest song?
Silas: I hope they say it's dope and a refreshing departure from my usual sound, a different side to me that I'm excited to explore further.
Songweb: Identify the best and worst aspects of being a musician.
Silas: The best part is creating something personal and putting it out into the world. The worst parts are the anxiety, financial burden, and lack of support for independent artists.
Songweb: What can we do to support your career advancement?
Silas: Pay for my music, spread the word to more people, become a genuine fan and support every release.
Songweb: Describe your future artistic plans.
Silas: I'm recording my debut album in January, due for release in summer 2023. Lots of collaborations, interludes, and DIY music videos. Hopefully, more live shows and serious artist management/representation to help take my career to the next level.
Overall, "So Much For Love (Aymen Valentino Remix)" has a serene drive to it that steadily hooks us in. The production is excellent, and blends in well with the components of the creation, resulting in a cohesive whole that makes a lovely experience. Silas Armstrong's vocals are simply outstanding and utterly beautiful, with appealing lyrics. The composition is also simple and luxurious, making it ideal for anyone who desires to spend some time undisturbed particularly when they're dealing with emotional pain.
Listen to "So Much For Love (Aymen Valentino Remix)" by Silas Armstrong on Spotify or SoundCloud and let us know your thoughts.
You can follow Silas here for more information.