Josy B, a singer from Puerto Rico who presently resides in Los Angeles, is a remarkable artist. She is influenced by Mariah Carey, Madonna, and others, and is undoubtedly an artist that has some very outstanding music up her sleeve in her catalog. Her distinct musical sensibility is evident. Josy's new song, "Crush," which was published on December 8th this year, sparked my interest, and I offered to review it. The way she delivers the music has a bewitching effect on me, and I just can not resist. Read further to find out what I thought about "Crush."
With her unique blend of melody and verbal acumen that sets her apart from the throng,  Josy B begins to sing within the initial few bars of the song's opening to grab listeners' attention. This she does in a mesmerizing way with her beautiful, bluesy, and enormously delightful vocals. "Crush" is just a catchy pop-infused R&B tune. It's quite enticing and it keeps playing in my thoughts. Josy B's tremendous musicianship and wordplay are stunning and that's a detail that truly stands out to me.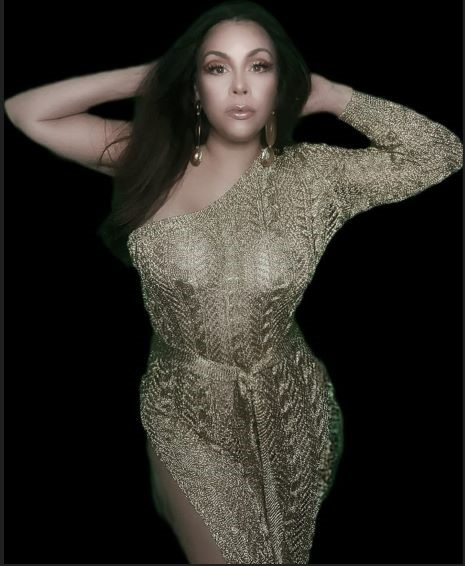 Moving on to the song's premise, Josy tells a wonderfully amusing narrative in her lyrics about a fit of jealousy as well as relationship insecurities. Josy discusses her love life's ups and downs, as her lover is unhappy with her being surrounded by other guys because he fears he will lose her. But here, Josy makes it obvious that these guys have no chance of competing with her boyfriend; they simply have a "crush" on her, and that's it. The lyrics, "These dudes all on me like flies, They start bugging, They fall in love n, Yuh thot yuh really got played," add to my comprehension. The lyrics are composed so expertly that they portray a visual recollection that perfectly augments the tune.
Overall, "Crush" has a sweet melodic palette with a top-notch production that highlights the elegance in Josy's composing approach. The song is filled with lively vigor in every element. She also communicated her feelings and emotions in a really pleasant and compelling style, and she appears to be true about her concerns, which lends authenticity to the song.
Listen to "Crush" by Josy B on Spotify or SoundCloud and let us know your thoughts.
Notable Lyrics
Yuh thot yuh really got played
But this ain't even a game
Aww isn't it obvious
Can't you see that this is a…
You can follow Josy B here for more information.