Jay Doce, 23, is a San Francisco-based musician who began music at a young age with inspiration from the East Bay Area, where he fell in love with the local music culture, but never recorded until he was 21 and debuted with "Number Nine," which was published last year and featured a close friend. Jay is one of those musicians that can always be counted on to deliver some fire. He's been remarkably steady since his debut and is capable of a few hits. Jay Doce returned with an Ep featuring high-intensity tunes on his latest effort "51HOME," which was released on August 26th, and there is no doubt that his fandom is digging it.
"51HOME" opens with the lead song "Ego," which is a memorable track for me since it's about Jay Doce and his ego on the mike when producing music. Following "Ridin'" as the second single, the entire journey of the song is incredibly seamless, with no gaps in the experience, and is about Jay riding around the city and feeling himself. Jay Doce provides a stunning blend of lyricism in this composition that quickly takes our breath away.
Jay's favorite tunes on the EP are "Seeing Double," the third single, and "Grey Goose," the fourth. His talent is apparent, and these songs prove it, particularly "Grey Goose," which is an intriguing hip-hop affair with remarkable delicacy, elevated by Jay Doce's cold and hard-hitting lines. It does, however, include the classic Jay Doce recipe.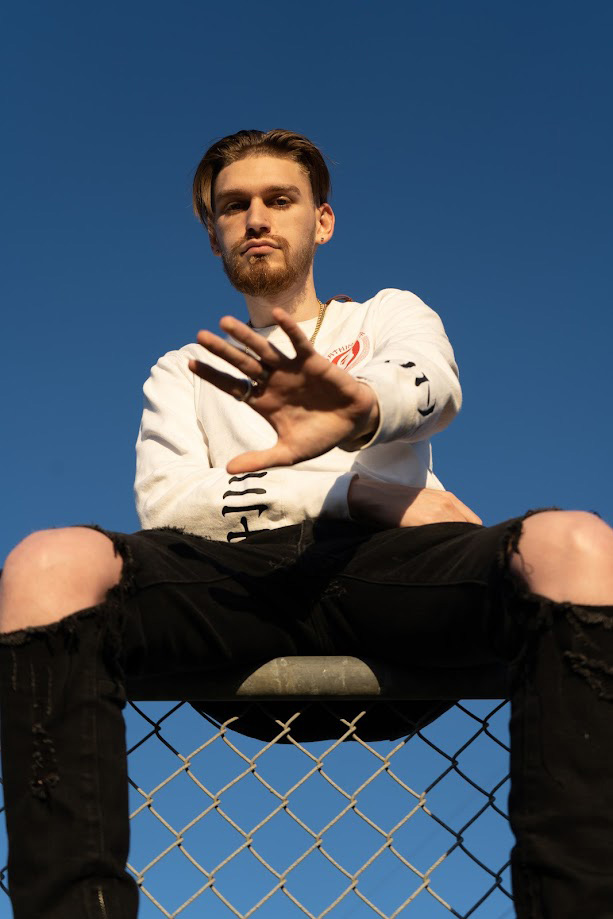 The fifth single, "Pacifist," which has been regarded as having the authentic Bay Area flow and cadence on the entire ep, is a caution to stay on the good side and is a great song in terms of dynamic beats with a feature from Lil Buu. This song's feel is just amazing for us to relish. Jay Doce brought "51HOME" to a close with the last single "OMENTOWN." In this piece, he becomes emotional and talks about how he came up from a hand of cards he should have folded and turned it into an outlet for his emotions, as well as how his extended family affected him growing up. It's the song that, in the fervor with which Jay delivers, truly transcends Jay's circumstances. The atmosphere is important in connecting us to the song, and the beauty of the music is the mood in Jay's vocals, which would actually develop in listeners.
Overall, "51HOME" is inspired by Jay Doce's time living in the 510 area code in the East Bay, where he discovered his true identity during those years. He delivered his regular lines that suit his sounds nice, and in terms of production, we got some prominent hip-hop sounds. When it came to the lyrics for each song, Jay came prepared with powerful lyrics that validated his reputation in the business.
Listen to the "51HOME" Ep by Jay Doce on Spotify or SoundCloud and let us know your thoughts. Cheers!
You can follow Doce here for more information.