Adub Nati, a Cincinnati-based composer, and rapper began music in 1999 after hearing songs that seemed to be like his life and were inspired by Bizzle, Conscious Hip Hop, and Christian Hip Hop, and has been awarded a 5-star artist by his followers. Adub Nati, as always, presented his fans with a great piece of art on September 9th, this year, when he released an 8 track Ep named "C.N.N. (Correction Needed Now)" loaded with insightful lyrics and made some of the tracks an exceptional and masterpiece.
"C.N.N" begins with the lead track "Uh Oh," which features Adub Nati's groove. This song reminds me of old-school rap, where the focus was on clever writing as Nati excellently demonstrates. It features an excellent production that will keep listeners interested for over four minutes. Adub Nati is an artist who deserves all of the attention and adoration in the world, as evidenced by the second song, "Death Jew." With this piece, he proves he is not just about good lyricism but can also transmit outstanding messages in his tunes that will dig deep into the hearts of the listeners over mesmerizing melodies and wonderful production work.
The third song on the EP, "Strange," is likewise a lovely piece of art with superb wordplay. It's a rap song with expertly crafted music full of ear candy, and a female voice with Nati's strong vocal delivery that makes the song thrilling. "Alleviate From Mind," the fourth track, is likewise full of blissful sensations that will make you fall in love with this Adub Nati. With this song, he establishes himself as one of the best lyricists and storytellers of the current generation of musicians. The sound is slick, and the song has a meaningful message that makes it a standout on the ep.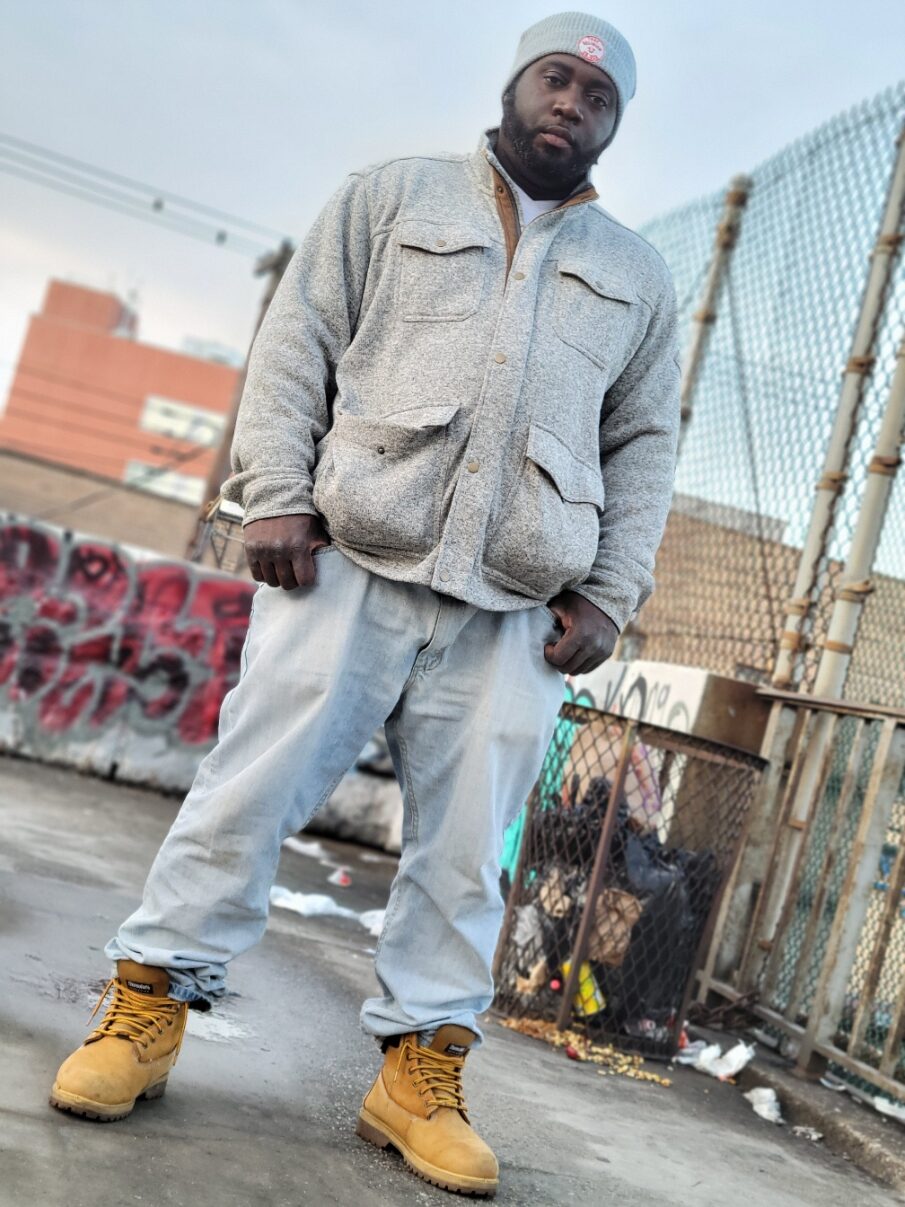 "Ignorance Sells," the fifth track on the EP, does a fantastic job of capturing emotions. The song's instrumentation is incredibly dynamic, with an appealing melody and fascinating percussion, leading to a compelling listening experience. "Dear Tyler Perry" is the sixth tune on the album, and Nati pays respect to Tyler Perry right away. This tune features an excellent combination of melodic strings and driving drumming. I really appreciate the track's fluidity and fluidic vibe, and Adub Nati totally nailed the vocals on this one.
"He Deserves It" is the final but one song and Adub Nati offers enlightening lyrics in an engaging style that might influence listeners' views on a variety of issues. I really like how the tune has this incredibly natural texture that keeps us swimming to the track. "Move Ya Body" rounds off the EP, and he has an incredible ability to create music that appeals to a broad range of listeners. With its addicting melodies, vocals, and instrumentation, Adub Nati's distinctive lyricism takes center stage in this tune, creating it an exceptionally contagious banger.
Adub Nati has demonstrated tremendous musicianship with his Ep, with songs that might remain with listeners for days, with the goal of touching on current events and problems in his neighborhood. "C.N.N. (Correction Needed Now)" is undoubtedly only the beginning of what musical wonders are to come from Nati, taking the best from all of his inspirations and making it as huge as potential.
Listen to "C.N.N. (Correction Needed Now)" by Adub Nati on Spotify and let us know your thoughts. Cheers!
You can follow Adub Nati here for more information.