Jennifer Alvarado is a singer/songwriter from Vale, North Carolina who has received local recognition for her music and was selected a "One to Watch" by the Nashville Songwriters Association in Spring 2021. Her debut country EP, "Playing with Fire," was published in April 2021, and she is presently working on her second album, "Songbird," which will be released in the spring of 2022. Currently, Jennifer is now doing extremely well with her new summer single "Rock This Way," which was launched on June 17th, 2022.
Jennifer's current song, "Rock This Way," is an immensely exhilarating sound to listen to. This release has several expert-like elements. Her voice transports you to different places with an eclectic combination of Rock, Pop, and Country influences. The entire music is filled with soul and is ideal for listening to while you're alone or with someone special. Jennifer has truly excelled herself with this latest work, captivating our interest from the first chords.
The excitement and force with which "Rock This Way" is presented captivate me. The rhymes are also straightforward making it easy for listeners to understand the melody and ultimately memorize the song. The themes are stimulating and will progressively sink in, and the energy remains positive.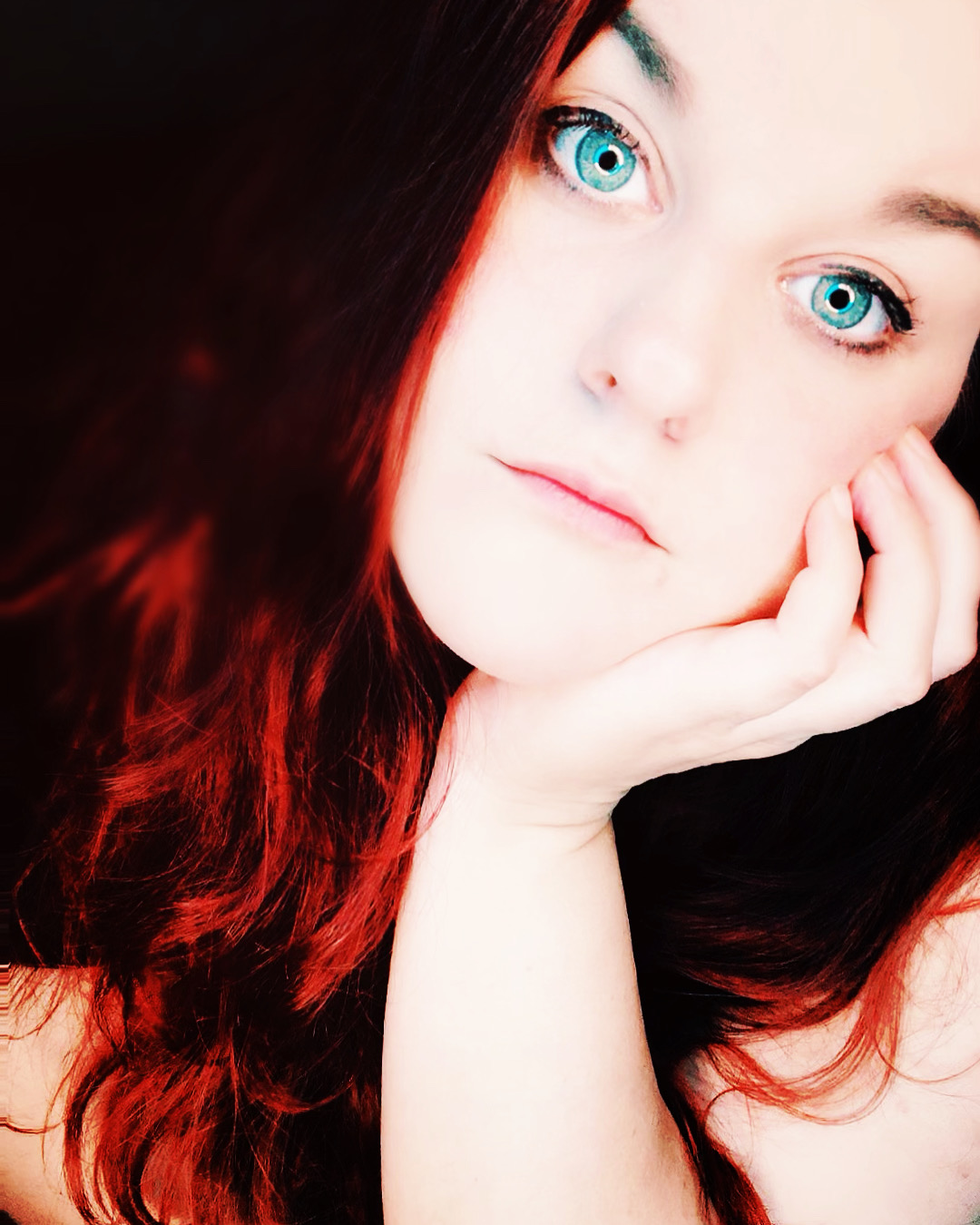 "Rock This Way" moves at a slower pace, with steady rhythm guitars and a good drum and bass partnership. The singer's sonorous vocals give the song a pleasant and young feel. The music is robust, large, and perfectly in sync with the melody. The song's voice timbre offered a lot of engaging features that the first listeners would find appealing.
Jennifer has the quality you want when you just want to unwind at the end of the day while still listening to music. This piece is masterfully crafted, with every aspect tugging at the listener's emotions and lifting spirits.
Listen to "Rock This Way" by Jennifer Alvarado on Spotify and let us know what you think. Cheers!
Notable Lyrics
Don't let the sound of your wheels while they're turning ever drive you crazy
You gotta keep on, never stop believing
And hold me baby
Walk this way while you give me a kiss
Can you handle this?