July, a rising R&B artist from London, continues to captivate his listeners with his latest single, "Medicated." July's tremendous skill is on display in this soulful ballad, which features a refreshingly simple melody and a fascinating delivery. July easily finds a great balance between simplicity and emotional depth with this piece, generating a song that resonates on both a musical and lyrical level. "Medicated" was released on July 9th, and it demonstrates July's extraordinary artistic ability, in which he continues to push limits in the field of contemporary music. Let's get started.
From the start of the music, the listener is met with a simple melody that quickly draws them in. On the 15th second, July's voice, packed with real passion and vulnerability, enters and flawlessly delivers the song's message, evoking a sense of personal empathy and comprehension. July's soft, firmly flavored vocals tie in a close hug with the song's harmony, echoing with every heartbeat. His alluring performance with a blend of glamorous vocals and enticing instrumentals is a love potion, scorching the senses and luring listeners into a realm of ravenous need and desire, leaving one yearning for more. The lyrics are affecting and intriguing, providing insight into the struggles and wants of a damaged person. July's reflective songwriting approach depicts through, as he flawlessly combines personal experiences with universal themes of desire, self-discovery, and the search for calm within.
The main focus of "Medicated" is the need for a truce and escape in the face of personal difficulties. July's candid lyrics and emotional delivery provide a clear image of someone struggling with the weight of their thoughts and seeking sanctuary from internal fights. July expertly strikes this fine line in the song, which serves as a reminder that sometimes simplicity is the key to expressing complicated feelings. His introspective study of the highs and lows of love forges an authentic bond with the audience, allowing them to reflect on their own experiences and feelings. So, what distinguishes "Medicated" for me, is its potential to elicit a strong emotional response from the listener.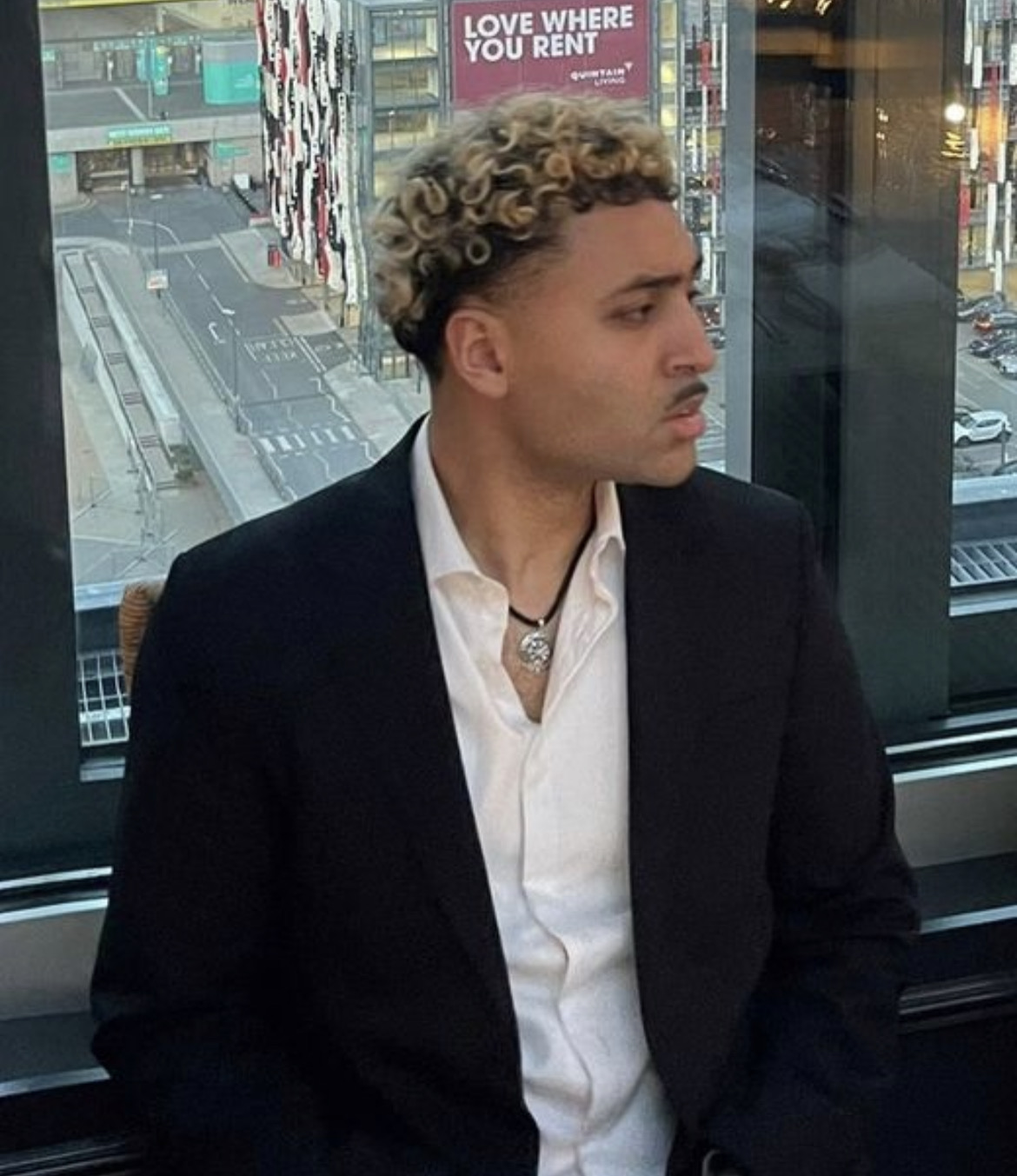 Not only does the combination of July's seductive vocals deserve all of the song's acclaim, but so does the well-calibrated, elegant musical arrangement that accompanies this hypnotic piece. The instrumentation compliments the lyrical content brilliantly, enabling July's vocals to shine while gradually elevating the song's tension as it grows. It gives dimension to the story, infusing the music with an appealing blend of delight. The smooth drums, exquisite hi-hats, resonating pads and arpeggios, and piano melodies provide the perfect backdrop to July's impassioned vocals, enhancing the song's overall smooth mood.
Overall, "Medicated" reveals July's artistry and aptitude as a budding R&B singer. This single exemplifies July's ability to produce music that strikes the soul with its simple yet powerful melody, poignant lyrics, and emotionally charged performance. As July's career progresses, "Medicated" proves his ability to create outstanding music that speaks straight to the heart.
Listen to "Medicated" by July on Spotify or SoundCloud and let us know your thoughts.
You can follow July here for more information.