It's great to see Proklaim back on the scene with his latest hip-hop release, "All Eyez." Following on from his previous single, "Around," which Songweb was privileged to feature, Proklaim demonstrates his devotion to pushing the genre's boundaries while staying true to his principles. As a solo artist from Windhoek, Namibia, Proklaim's love for hip-hop not only propels the genre ahead but also conveys vital messages in every part of his music. "All Eyez," which was released on June 5th, is an appealing blend of hip-hop and lyricism. This song doesn't just engage with listeners; it strikes! Proklaim provides a musical feast that is rich in artistic depth with a smashing lyrical flow. Let's go into the specifics of this powerful anthem.
Proklaim's distinct style and originality are on full display from the time the beat lands. His expert delivery and flawless flow entice you, creating an immersive experience that allows you to completely relate to the song's knowledge. And as he effectively stitches together complicated wordplay and analogies, demonstrating his lyrical proficiency. His lyrics conjure up vivid images, allowing us to visualize and relate to the feelings and situations he describes. His lyricism's profundity adds a degree of richness to the song, giving it an appealing and intriguing listening experience.
The primary idea of Proklaim's "All Eyez" is the intrinsic worth of intuition and following that stirring in your chest, the inner voice that directs us toward our purpose. Proklaim exhorts us to trust our instincts, to be fearless in accepting our true selves, and to follow the route that corresponds to our soul's calling. This message is both contemporary and compelling in a culture that frequently favors uniformity and thinness. Every line is delivered with passion and honesty, leaving a deep imprint on our hearts and thoughts. Proklaim's love of his craft shows through, and it's clear that he put his heart and soul into making this work of art. Please help me shout Bravo! The incorporation of such knowledge in the song is commendable.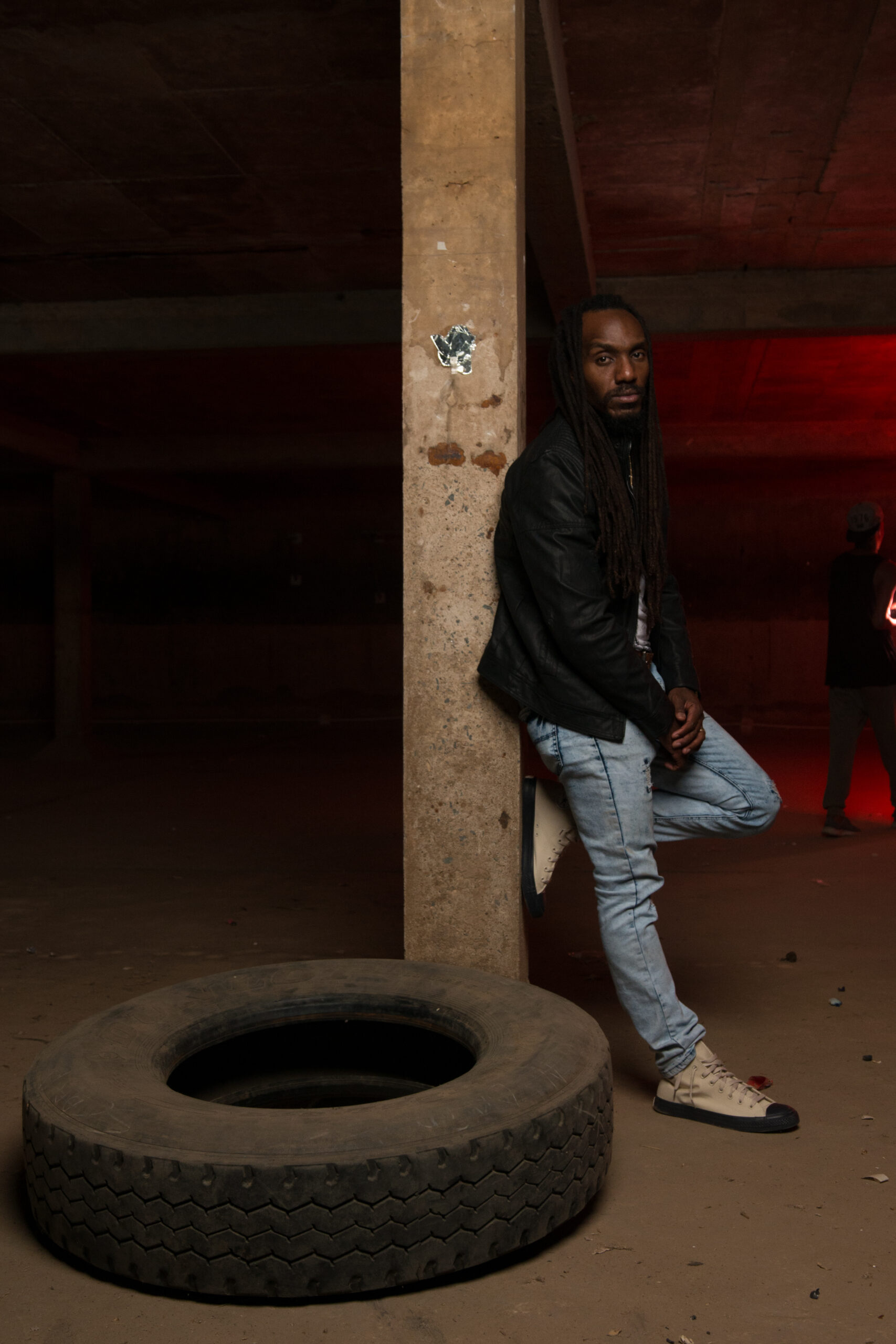 When it comes to production quality, "All Eyez" is top-notch. The finely constructed instrumentals provide a compelling backdrop for Proklaim's thoughtful lyricism. The track's smooth marriage of hip-hop beats with soulful undertones adds a degree of luxury to the overall sound, making it both fascinating and sound-wise beautiful.
Finally, Proklaim's "All Eyez" is an outstanding hip-hop song that deserves to be recognized for its meaningful concept, soulful delivery, and creative diversity. It demonstrates Proklaim's commitment to moving the genre ahead while remaining devoted to his principles. He has once again established himself to be a powerful force in the hip-hop field with this tune, leaving us eagerly expecting his next artistic effort. As a fan, I anxiously await Proklaim's upcoming releases since he continues to leave his stamp on the genre and inspire me with his sensitive and compelling creations.
Listen to "All Eyez" by Proklaim on Spotify or SoundCloud and let us know your thoughts.
You can follow Prokalim here for more information.