K-Syran, the multi-talented artist known for her incredible contributions to the world of music, has struck gold yet again with her glittering remix of Boney M's iconic single "Sunny." Produced by Billboard #1 producer Dan Thomas, this revised version is an outstanding must-have for music lovers looking for an energetic and uplifting dance floor experience. K-Syran's "Sunny" remix, which was released on August 1 just in time for summer, is guaranteed to become a dance floor sensation. It displays her flexibility as an artist and her ability to breathe fresh life into renowned classics. So be ready to dance and let K-Syran's explosive rendition of "Sunny" carry you to a world of sun-soaked joy.
The infectious and upbeat quality of K-Syran's "Sunny" remix is the first thing that strikes you. Right from the outset, you can feel the pounding energy that sets the tone for a wild dance party, as it is a tune created for those summer nights when all you want to do is let loose and have a good time. K-Syran's vocals are nothing short of awesome. Her voice seamlessly glides over the dancing beats, delivering a touch of soulfulness to the music that is both compelling and invigorating. Her performance emanates confidence and charisma making it difficult not to be lured into the song. She gives the iconic lyrics of "Sunny" new life by infusing them with her unique style and flair.
Lyrically, "Sunny" is a timeless classic, and this remix preserves the feel-good vibe while taking it to new heights. K-Syran's delivery is brimming with passion and cheerfulness, while the lyrics praise the delights of a bright day and the enjoyment it gives. It's a song that exhorts us to enjoy life's simple pleasures, and in these difficult times, that message is more vital than ever. However, the true charm of "Sunny" the remix is in its ability to get under your skin. Before you notice it, you'll be swinging, in the groove with the beat of the song. It's a homage to K-Syran's artistry that she's crafted a track that's as much a feast for the ears as it is for the soul. A pretty healthy music, like the kind of track that never gets bored!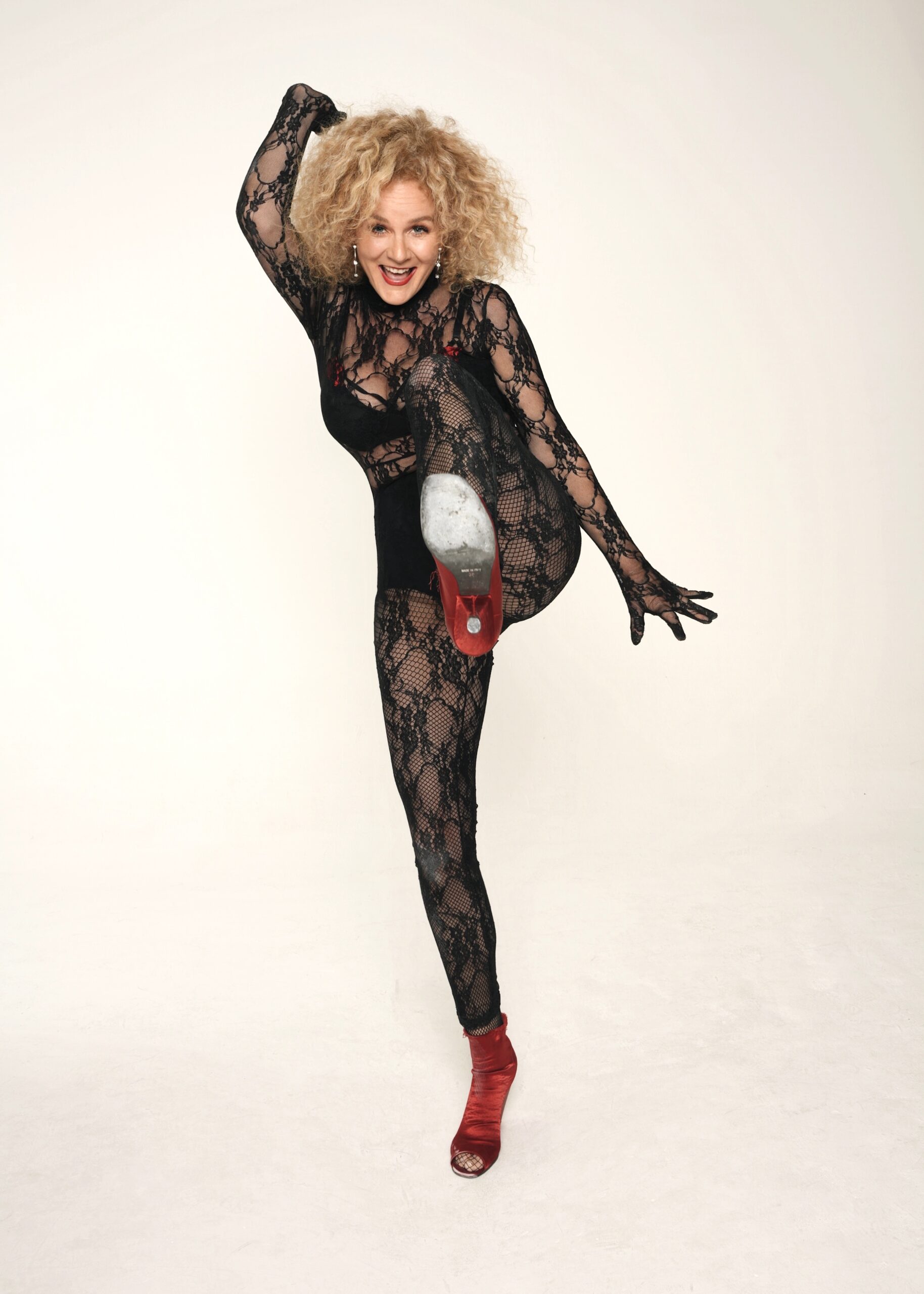 This remix is snappy and energetic musically. Dan Thomas celebrated for his chart-topping productions, has done a stellar job of fusing K-Syran's soulful vocals with a rich tapestry of dance beats and groovy rhythms. The organ-piano house mix adds depth and details to the tune, making it impossible to resist the urge to dance. Every element of the music seamlessly aligns with K-Syran's vocals, resulting in a dynamic and harmonic arrangement. So, with a satisfactory arrangement and competence, this remix presents a unique perspective on the original that is very pleasing to the ears. The beats are addictive, the melodies are catchy, and every piece comes together to form a feel-good anthem.
Overall, K-Syran's remix of "Sunny" is an amazing marriage of lively energy, sultry vocals, and well-produced music. It's a sassy and refreshing spin on a cherished classic that'll have you dancing this summer. Whether you're a fan of the original or hearing "Sunny" for the first time, K-Syran's powerful rendition is a must-listen that will have you basking in the warmth of its melodic radiance. Summer just got a lot hotter!
Listen to the "Sunny" Remix by K-Syran on Spotify and let us know your thoughts.
You can follow K-Syran here for more information.