Karen Harding, a Melbourne-based singer-songwriter, has returned to our blog with her fresh new tune after a couple of features.  Karen is already halfway through the publication of her maiden four-track EP, "I've Got A Secret" which is set to be fully launched in October of this year. But, up until that point, she has been releasing a song every month to anticipate the EP, and "Drive Away," the EP's third single has finally been released, soothing our souls with the warmth of love.
Karen demonstrates how flexible her music can be with gloomy melodies and intriguing guitar lines in this piece. "Drive Away" opens with enticing acoustic melodies that enhance Karen's velvety and angelic voice as she deploys lyrics that nicely weave with her personal experiences of disarray and struggles. The song expresses a desire to escape or "drive away" from the mess, difficulties, and current life experience.
"It is so easy to get caught up in the busyness and routines of life and sometimes we all experience days where it just seems so much easier to run away or escape the life we've created for ourselves. 'Drive Away' was written when I was experiencing this feeling. It was me, sitting with my guitar, daydreaming about the possibilities of getting away from my covid lockdown restraints."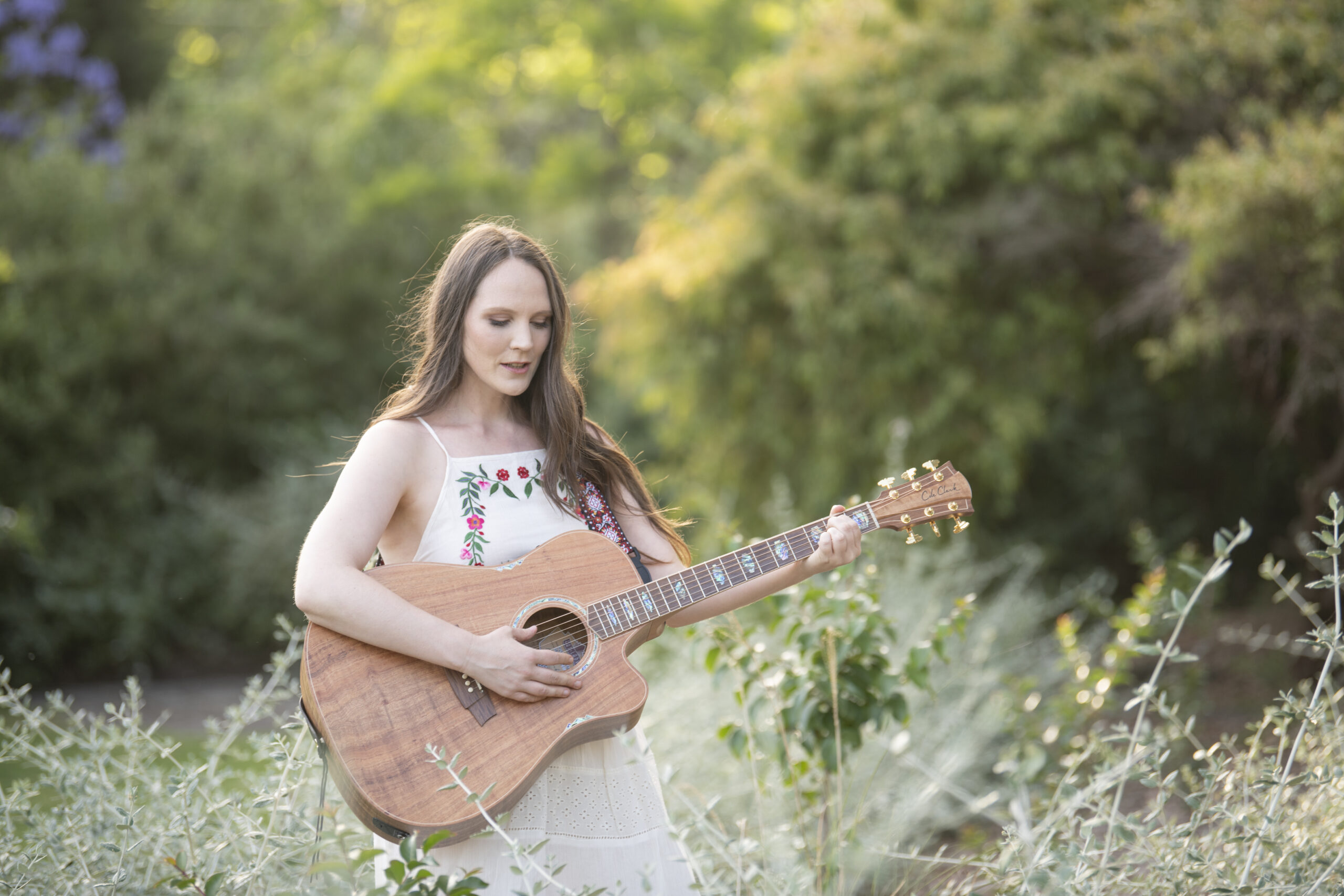 "Drive Away" appears to inspire its audience with soft voices that will melt your soul as usual. Karen's voice does seem to burrow its way through our ears and into our emotions. With the song's soft keys, they provide a great deal of dimension to the tune, and the vocals and instrumentals blend perfectly. The gloomy atmospheres and emotional piano strings lend an edgy aura to "Drive Away." It is a  stunning performance that will keep you interested for its three and half minutes duration. Overall, the song is exceptional, and I believe it can "Drive Away" its audiences from whatever is impeding their advancement.
Listen to "Drive Away" by Karen Harding on Spotify and SoundCloud and let us know what you think. Cheers!
You can follow Karen Harding here or below for more information