Hello there! What's going on? I know it's been a minute since you read an incredible piece from my site, but don't worry. I'm here to tell you about Nick Noon, one of the world's best young arising songwriters who originates from Nashville, Tennessee. On January 20th of this year, the young Nick Noon took a step forward in his craft by releasing "A Jejune Affair," a gripping compilation of four insightful and highly personal songs that display his distinct musical style and narrative abilities. Each song transports us on a trip through his emotions, addressing topics such as love, sorrow, hope, and self-discovery. Now, read on for further details about the "A Jejune Affair" EP.
The first track, "Costumes," sets the tone for the rest of the EP. This song begins with a female vocal over an interesting and fading chord progression and is a commentary on how individuals frequently hide behind masks and put on a false identity to display themselves to the world. The lyrics are deep and thought-provoking, and his vocals are a wonderful match for the music. They are soulful and passionate, perfectly expressing the tone of the song. On the other hand, his use of tones and melody arrangement is unique and produces an effortless cushioning, especially with the acoustic notes.
The next song is "When The Chariot Calls," which examines the concept of mortality and the inevitability of death. It begins with appealing acoustic guitar riffs that set the stage for a magnificent musical journey. The song's soulful strings accentuate its reflective theme, giving a very emotional listening experience. Nick Noon's captivating voice leads listeners on an adventure of another kind and dimension, resulting in the birth of something entirely extraordinary.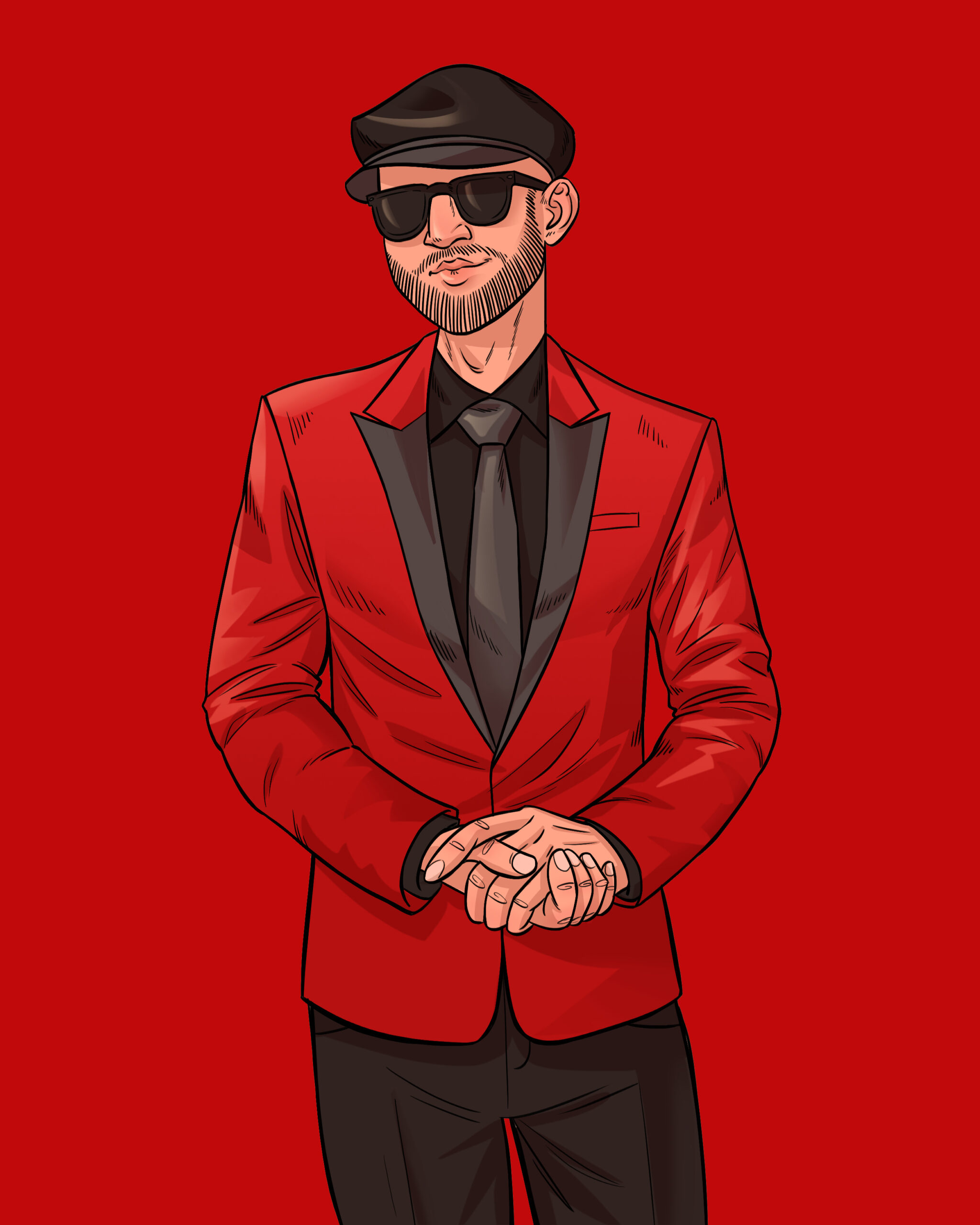 "Bring Out The Sunshine," the third song on the "A Jejune Affair" EP, is a poignant ballad that praises life's simple pleasures and a reminder to appreciate those who bring light into our lives. It begins with appealing horns and strings that build anticipation for what's to come until Nick Noon's dreamy baritone vocals rush in, solidifying the lovely atmosphere. And it was wonderful to observe how beautiful the song became as I listened from the strumming to the peaceful percussion progressively developing. The warmth in the lyrics completely soothed me.
Finally, with its honest and contemplative lyrics about the struggle of moving on from the past, "Grant Me Speed" finishes off the EP. After I pressed the play button, I had no idea what to anticipate from the following instant, which was the most astounding aspect of this work for me. And from an instrumental standpoint, this song has some very lovely, mystical components coming together for the chorus. In contrast, Nick Noon's vocals are mesmerizing and emotional, effectively expressing the song's sense of desire and bereavement.
The "A Jejune Affair" EP by Nick Noon is a wonderfully interesting and emotionally evocative listening experience that is likely to make an impact. His vocals have a depth to them that immerses the listener in an absorbing emotional experience, while the emotions in the songs are sonorous and alive, rising from Nick's sensations. The productions are excellent, and I like how genuine he was in all of his performances; they were just enjoyable. Overall, the EP has a luminous splendor that melts into the fabric of our thoughts and comes alive with each listen, revealing itself a bit more and drawing you deeper into it.
Listen to the "A Jejune Affair" EP by Nick Noon on Spotify or SoundCloud and let us know your thoughts.
You can follow Nick Noon here for more information.