Rye Catchers, a Milwaukee-based band with a diverse range of genres and talented musicians, is back with new songs for its listeners. "UFO" is their newest single, written and produced by David McClintick. "UFO" is the band's newest release, and it contains vocals from Nikki Simmons and Hannah Richardson. On August 5th, this new 90-second electropop was published. In this tune, the band showcases their abilities with a gorgeous production, dynamic vocals, and catchy beats exquisitely and compellingly.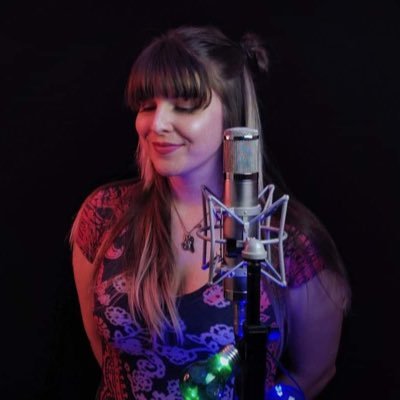 "UFO," with its upbeat and danceable feel, leaves listeners wanting more. The incredible production contributes significantly to the song's fascinating atmosphere. What sticks out the most is the lively and natural tone of Nikki Simmons' and Hannah Richardson's vocals. Also, "UFO" has a lot of dynamics, particularly in the verses, where all of the elements join together to play brilliantly.
"UFO" is the perfect song for leisure because of its airy lyrics and lively, joyful tune. It is a performance that will undoubtedly get us moving and is wonderful to listen to. The composition is powerful, resulting in a good mood. Listeners will appreciate the music's mood while also interacting with the story in the prose as they groove to the melody.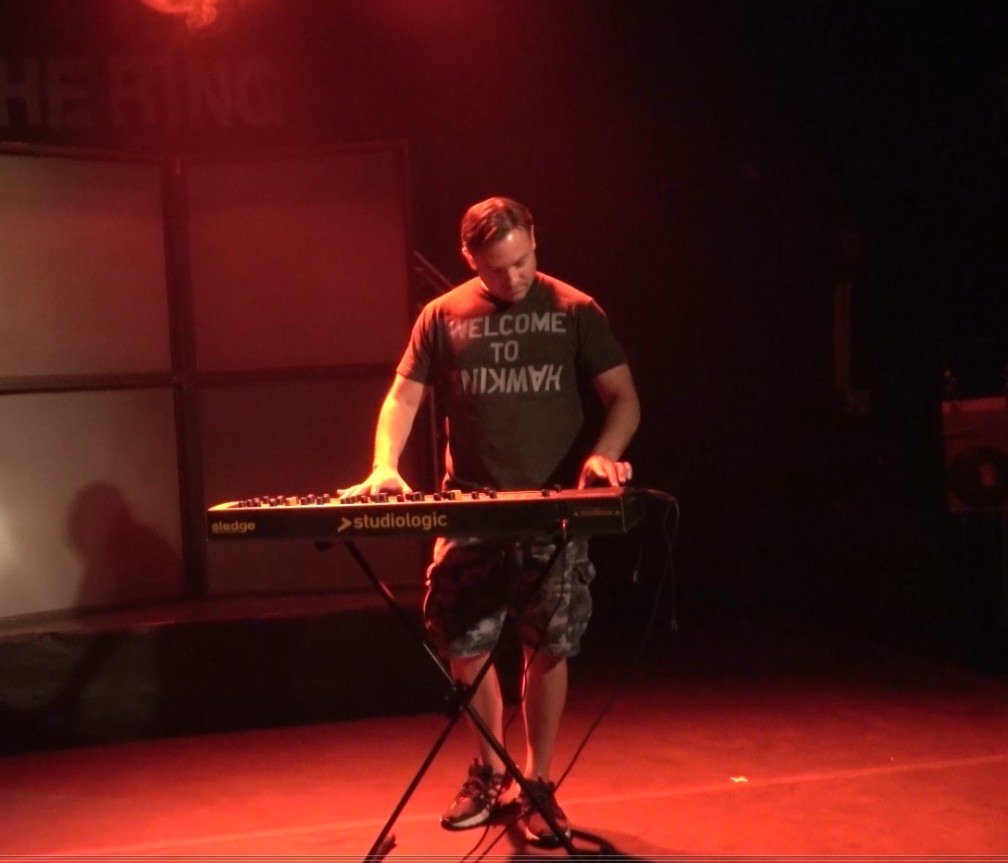 An interesting feature about "UFO" is that it isn't overly long, but it is effective and to the point, which I believe will set the music apart from the crowd and appeal to a larger audience. Its audio production aspects are also extremely attractive to the ear, which is an advantage. In addition to the audio slide of "UFO," Rye Catchers produced a stunning music video that perfectly suits the song's vibe.
Listen to "UFO" by Rye Catchers on Spotify or SoundCloud and let us know what you think. Cheers!
Notable Lyrics
You're still so unidentified
Is it all just inside my mind?
Every time I look to the sky
I wish I had you here beside me now –
Some way – somehow
You can follow Rye Catchers here for more information.