Welcome to another wonderful experience with GOTC Clan, the impassioned group of rappers that take listeners on an enthralling aural voyage with their exhilarating songs. The song in question is "Let Me See You Twerk Viral On The Tok," which was released on the same day as "Mirror Selfie(Mirror on the Wall)," which debuted on November 2nd of last year. The band's repertoire is a vibrant display of originality and creativity, with beautiful vocals and melodious tones that distinguish their tunes. Now, let's discuss "Let Me See You Twerk Viral On The Tok."
With certain exhilarating melodies that will delight you and hi-hats that are framed with glamour and finesse, on "Let Me See You Twerk Viral On The Tok," the singer starts the song with fervor and excitement on the punchy beat. And the way his vocals kicked in caught me on this music, as he sounded immensely attractive. It shot chills down my spine and will inevitably leave you awestruck. The hook is no exception, featuring a more tonal melodic style that is tremendously contagious. This song exemplifies the essential attributes of an unadorned melody.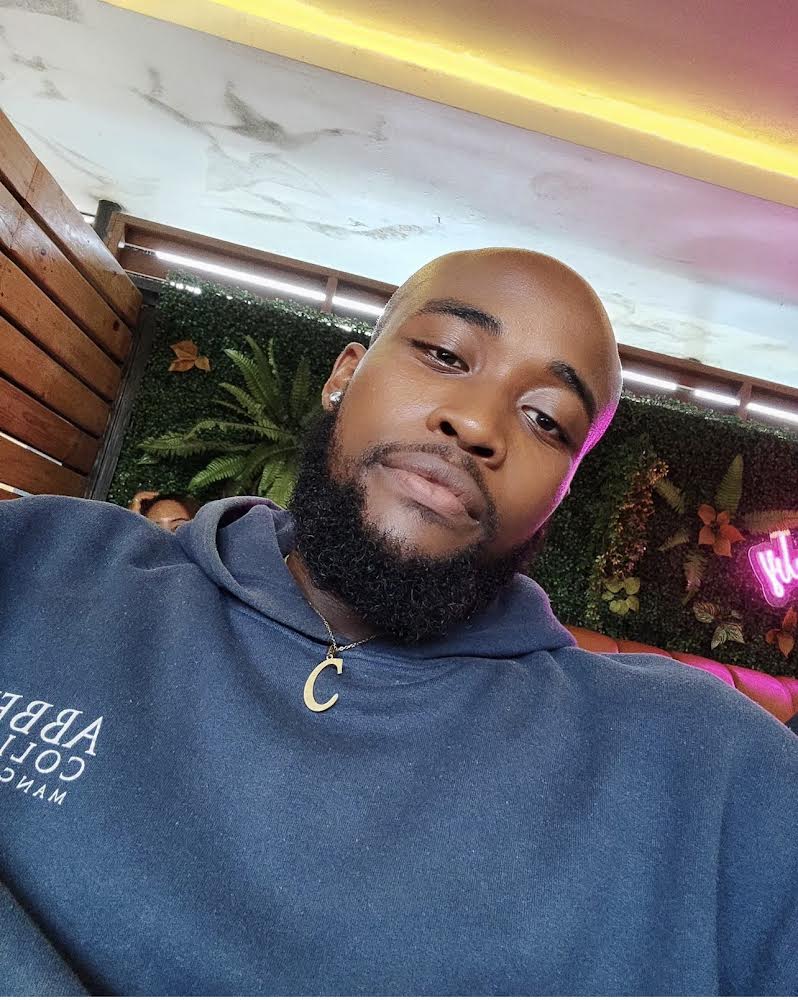 "Let Me See You Twerk Viral On The Tok" is a danceable song with blends of pop, R&B, hip-hop, and dance music that will make people feel thrilled with a great deal of enthusiasm as soon as they hear it, especially women who love to create content using TikTok. This is because the song pays respect to beautiful women who go viral and refers to them as baddies who know how to twerk. It features an enticing atmosphere and skillfully created beats, while the vocals are brimming with charisma and flare.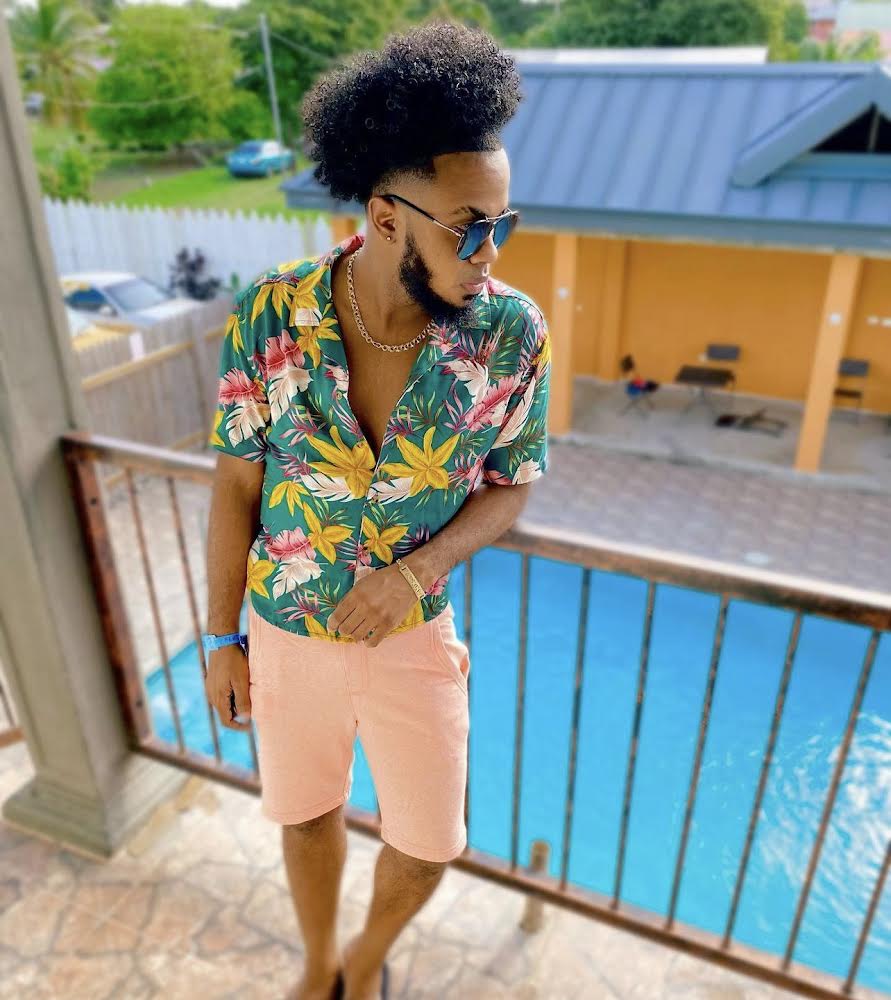 Overall, "Let Me See You Twerk Viral On The Tok" perfectly illustrates how strong lyricism combined with a banging delivery can make a song so explosive. It's a track that will fill listeners with great enthusiasm which will be difficult to suppress. Everything, from the production to the vocals to the performance, is masterfully done, and that alone makes me want more music from them. They have truly demonstrated what they're capable of, and have enthralled me for the rest of my life.
Listen to "Let Me See You Twerk Viral On The Tok" by KOTC Clan on Spotify and let us know your thoughts.
Notable Lyrics
Ooo I like the way you rock that Mami
I like it when you drop that Mami
Ooh I like the way when you pop that Mami
I like it the way you drop that Mami
You can follow KOTC Clan here for more information.