Lorenzo Gabanizza is a composer and musician from Italy. Since 1991, he has been developing a musical repertoire that crosses genres to challenge listeners' assumptions of popular music. Not only do his songs seem like a refreshing change, but all he depicts through his music is laced with charm, freshness, and authenticity. Fans of Lorenzo's music, rejoice! He has contributed to his vast portfolio and published "I think I am the only one", a catchy country-rock tune released on July 10, 2022.
Lorenzo's "I guess I am the only one" was published in conjunction with the iconic multi-platinum artist, Jeff Christie, with whom Lorenzo's previous song reached Number One on iTunes South Africa. Along with Lorenzo and Jeff, Rusty Wright, the British pianist Chris Lydon, and two founding members of the band Christie (Yellow River, 30 million copies worldwide), Paul Fenton, T-Rex's drummer, and Kev Moore are involved.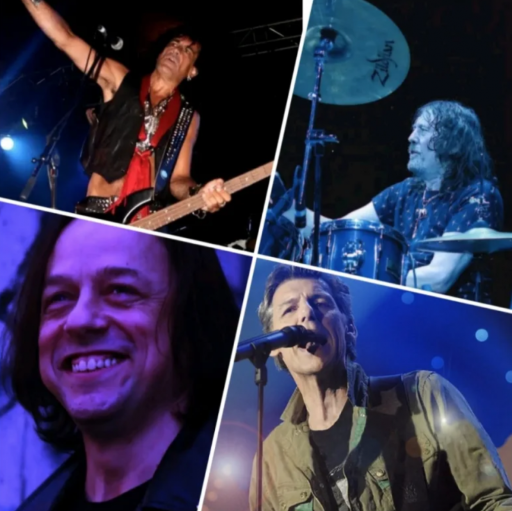 The song carries a really deep massage with its brilliant melody and appealing repetition. It's a song about ego and materialism. The song serves as a gentle reminder that love and inclusion are far more essential and that many fail to remember. In addition, the song is a painful indictment of how society appears to exclude rather than welcome variety. They regard it as a threat, not as a source of wealth. As a result, the song conveys an important message to everyone who is encompassed by the term "diversity."
The words would be better understood with each listen because of their deeper meaning, and one of the finest things about the tune for me is that every aspect is precisely and wonderfully integrated. The song has a funky mood to it, with high creative components that music experts will appreciate and a country atmosphere that everyone will like.
Listen to "I guess I am the only one" by Lorenzo Gabanizza on Spotify and let us know what you think. Cheers!