Their distinct ability to create catchy and thrilling content is seen in their hit "Dogmeat," the first single off their debut LP "Press Start." This single was released on May 13th this year. The group's first new Lp since 2018 is "Press Start," which was officially published on June 3.
A spacy and enticing guitar start, funky drumming throughout the verse, an anthemic chorus, and an explosive instrumental bridge highlight "Dogmeat." The lead single has long been a fan favorite since Nerd Salad performed it at their debut gig in 2016.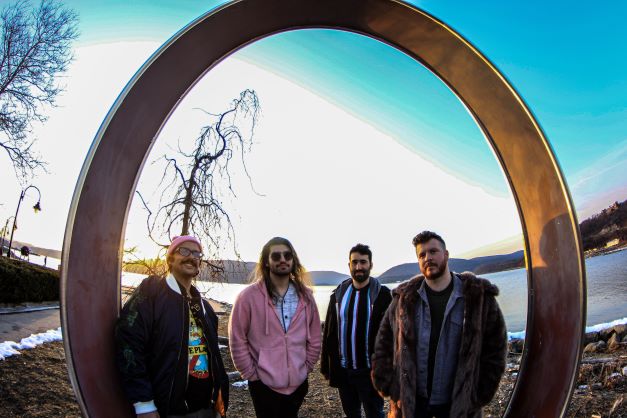 "Dogmeat" is a deep and strong sound that comes bundled with an array of folk-rock instruments and a significant degree of sentiment. It begins nicely with a piano melody that runs for about a minute and may hook the listener in immediately. The feelings are unearthly, and the synthesizers and percussion are so well placed in the mix.
The singer's voice compliments the music, which has a melodic and percussive sound that works quite well. "Dogmeat," which has long been a fan favorite and sympathetic music, will be used as an easy coping strategy by many. Every line is sincere, genuine, and realistic about how someone could feel after eating "Dogmeat."
Nerd Salad is a fantastic band, and their talent is evident in their music. "Dogmeat" is simply the latest in their outstanding catalog, and maybe they can keep this connected atmosphere going with their next songs.
Listen to "Dogmeat" by Nerd Salad on Spotify and let us know what you think. Cheers!
Notable Lyrics
Found you in this desolate wasteland
Digging through trash and scraps of old tin cans
Broken down abode was what you called home
Now you're by my side, collecting these bones
Follow your nose to find my foes
With every headshot, your love for me grows
Heavy is the burden that you carry
Newfound home is sanctuary