I welcome back Love Ghost, the Los Angeles-based band that never ceases to impress us with its unique music and insightful themes. They released another musical masterpiece today, September 1st, titled "Snap," and this time, they've taken a deep dive into the complicated field of self-transformation in the face of depression. As a reviewer who has previously had the honor of showcasing their outstanding works on this blog, I can state with confidence that "Snap" is a banger that demands your attention as Love Ghost teams up with Mexican artist CHZTER to create a song that is both hauntingly beautiful and brutally honest, excelling not only for soulful vocals but also for the raw emotion it captures. Let's get started!
"Snap" magnetizes us with its hauntingly mesmerizing melody from the first notes, setting the stage for the emotional rollercoaster that follows. Love Ghost's exploration of personal metamorphosis is set against an intriguing backdrop of dark and engulfing sounds, expertly produced by Latin Grammy winner BrunOG. What elevates "Snap" is the feature of Mexican artist CHZTER, who weaves her lyrical enchantment in Spanish. Her involvement lends authenticity and depth to the track, bolstering the notion that the battle against depression transcends language and culture. The song's flawless transition between English and Spanish stresses the universality of the emotions dealt with. And, as always, Finnegan's emotional delivery pulls you into the narrative, letting you experience every facet of his plight. His vocal prowess shines through as he expresses the raw emotions rushing through the song with ease. His performance catches the core of the internal struggle, making "Snap" a personal and accessible track for those of us grappling with battles.
The lyrics depict the narrative of chucking the old self, breaking free from the bonds of depression, and embracing the metamorphosis into a more real and self-assured person. This transformation is a marvel, and as a result, the premise of "Snap" is both potent and compassionate, addressing the all-too-familiar battle of transitioning into the person one seeks to be while facing depression's shadows. "Snap" is a ray of hope, an emotional ride that captures the spirit of annihilating one's inner demons and emerging stronger on the other side. Both Finnegan Bell and CHZTER's performances are striking, as they negotiate the lyrical landscape with hauntingly beautiful voices that convey the weight of the song's purpose.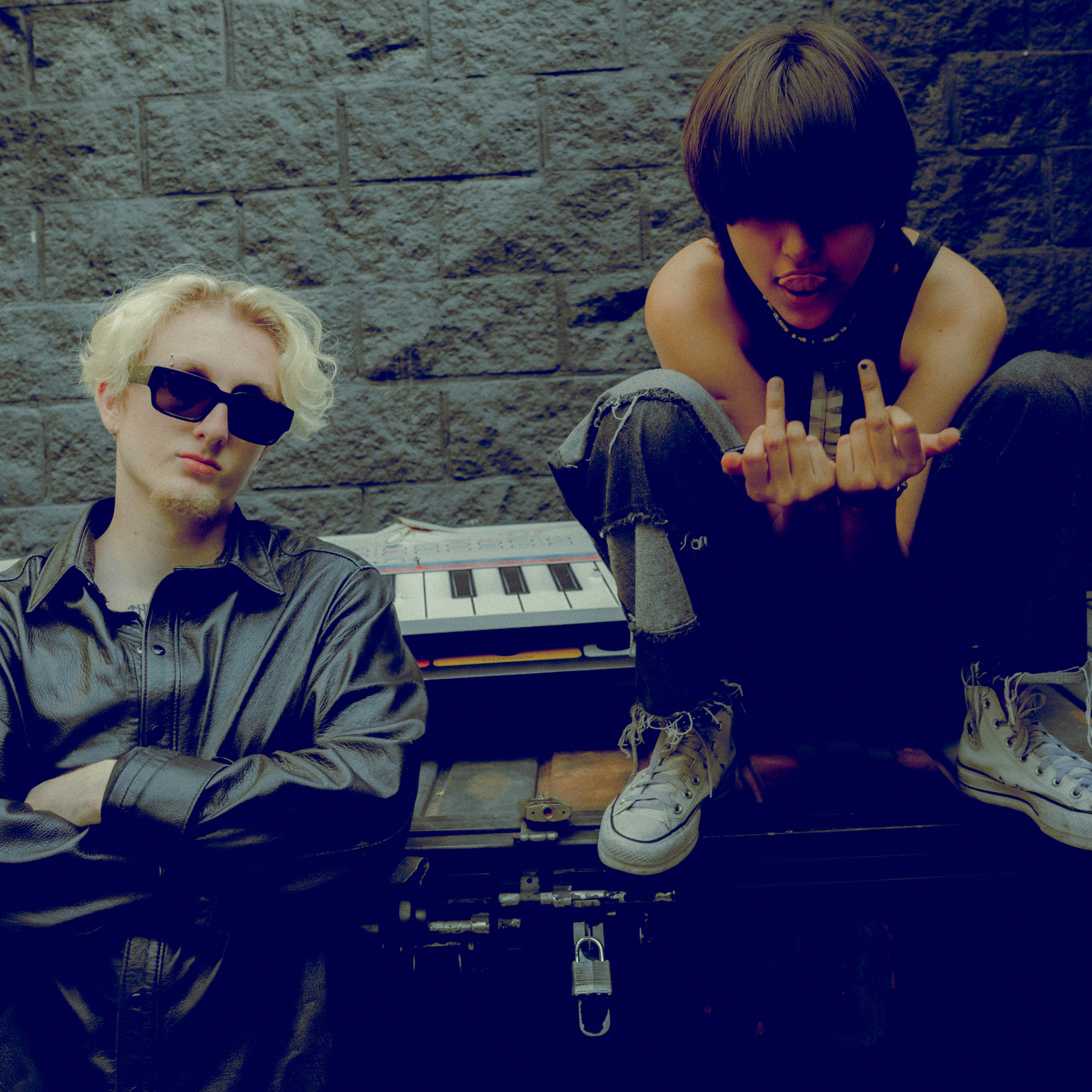 The production standard on "Snap" is nothing short of outstanding, with BrunOG's expertise evident in every beat and sound. The dark trap components suit the song's premise nicely, providing an immersive atmosphere that drags us deeper into the story. The haunting instrumental backdrop serves as a blank canvas for Love Ghost and CHZTER to create their lyrical symphony.
Love Ghost's "Snap" is a real gem that defies genres and expectations. It's a song that not only entertains but also acts as a ray of hope for everyone who is battling with inner demons. The aptitude of Love Ghost to address such weighty issues with honesty and musical delicacy reflects their creative expansion. In conclusion, "Snap" is a must-listen song that reminds us all that we have the potential to break free from the bonds of our past and become the best version of ourselves. It's an astonishing triumph over darkness, and Love Ghost has once again crafted a musical beauty that merits all of the plaudits.
Listen to "Snap" by Love Ghost x CHZTER on Spotify or SoundCloud and let us know your thoughts.
You can follow Love Ghost here for more information.