It's another sunny day, and we welcome on our blog once again, the father and son production combo of Lucas Malmport (Lukx), singer/writer, and Nils Malmport (Dad), composer/producer/mixer/mastering from Ramilies, Belgium. Lukx is back with "Mood" after their treasured hit "Sunny" released in September.  "Mood" released on November 4th, is very ambient music.
There's no denying that "Mood" is a melodic charmer. It begins with a breezy synth tune and Lukx's smooth vocals, demonstrating the father and son's brilliant mind. The composition is fantastic, with an incredible balance of coolness and thrill. The lyrics are fluid and quicker. And even though I don't understand them because they're sung in French, I can sense the enthusiasm and intensity in every word. The song is pretty striking, and the basic yet powerful instrumental accompaniment makes the overall listening experience highly enjoyable and pleasurable. Also, Lukx's fascinating blend of rich vocals and electronic melodies presents the listener with relaxing characteristics.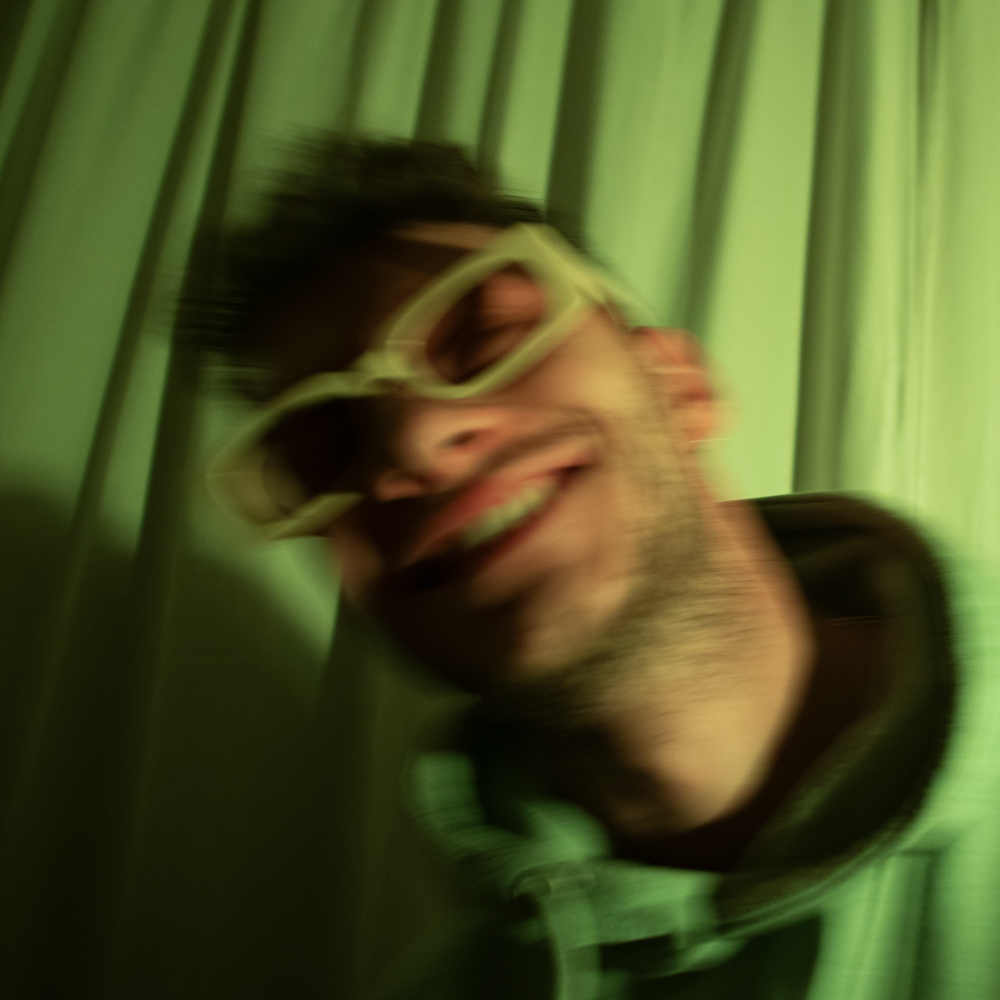 The vibrant melodies of "Mood" stamp the song's message in the folds of the listener's psyche. The lyrics are discursive, and they question Lukx's ego and the world. He confronts the audience about his existence in this world and why he is imprisoned in the "Mood." Lukx's words portray an image with such a meaningful concept, and he speaks directly to the mind.
Overall, "Mood" is reasonably energetic and appealing, and the combination of musicianship and the peculiar and sensual voice will astound and make listeners feel awesome. It's a fantastic tune with excellent vocal and instrumental performances throughout. It is unique and unusual, and I'm confident it will appeal to a large audience. I've said it before and I'll repeat it: Lukx will become one of the world's most prominent artists in the next years, with a sizable audience. Keep an eye out!
Listen to "Mood" by lukx on Spotify and let us know your thoughts. Cheers!
You can follow lukx here for more information.