Cara Doc is a singer-songwriter and multi-instrumentalist from Ireland's north coast who sings passionately. The songstress just released her first-ever streaming track, "Parole," off her upcoming fourth studio album. She published this song on June 24th of this year, and it was recorded and co-produced by famed engineer and musician Michael Mormecha at Tree Song Studios, with legendary guitarist John 'Doc Doherty' on guitar (The Xdreamysts, Tony Villiers & The Villains).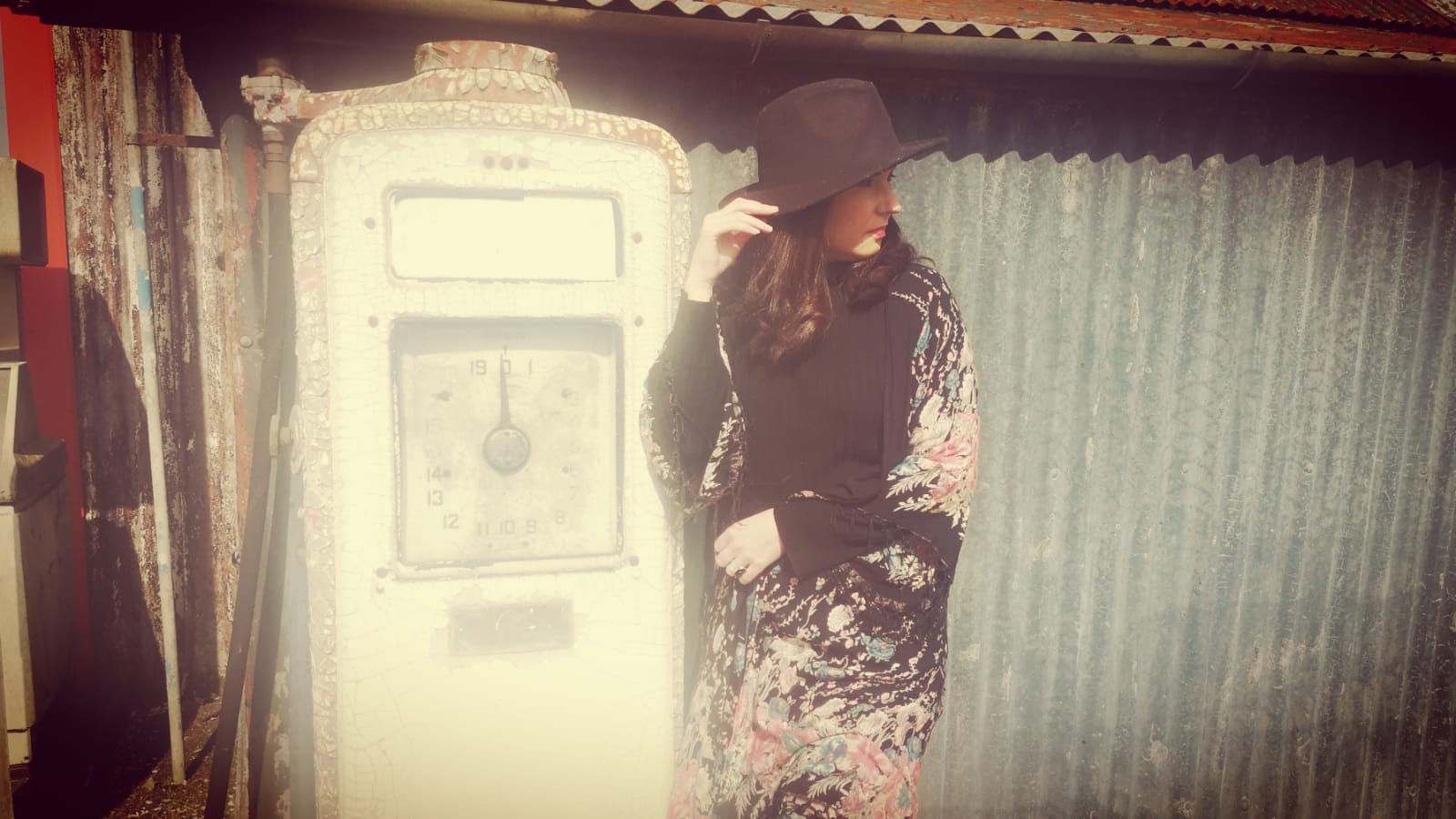 Her adaptability is her strongest suit since she does not have to rely on others to display her artistic creativity. It takes a certain talent to be able to sing, create, and even narrate to tell an entire song. "Parole" begins with a beautiful electric guitar riff with some distortion influence, accompanied by an acoustic guitar that gives it a country vibe. This incredible introduction sets the tone for the rest of the song. The drums are excellent, being both soft and noticeable. Her voice is nothing less than stunning and fascinating.
The song is brilliantly produced, with precise dispersion then double vocals, guitar tone, organs, percussion, and every other element. The chorus and the melody that follows it are the most enjoyable parts of the piece. This small element of the song proves Cara and the producers' expertise since it sounds so sensual and moody. Nevertheless, "Parole" is a fantastic song that gets stuck in your mind and can be played at any moment.
Listen to "Parole" by Cara Doc on Spotify and watch the music video with the above link and  let us know what you think. Cheers!