Marc Rangel, a Los Angeles-based singer-songwriter, has returned with a brand new single, "If You Miss Me," showcasing a different side of her musical talent. This stripped-down acoustic ballad, released on June 2nd, highlights Marc's amazing voice and passionate delivery as she weaves a tapestry of deep feelings through its rich harmonies. It explores the complexity of love, heartbreak, and self-worth. Marc Rangel's perspective on these issues is both refreshing and lovely. Let me tell you about the music in detail below.
"If You Miss Me" is formed from a place of vulnerability and desire from its inception. The acoustic guitar chords that begin the song provide depth and intimacy before Marc Rangel's stunning vocals enter to lend another dimension of sweetness to the lovely tune. She sings with amazement and delights in the addictive acoustic melody, which allows her voice to shine and express the real feelings behind the lyrics. Her delivery is extremely compelling, as she calls out her emotions with conviction and passion, ensuring that the words strike a deep chord.  I enjoyed how the instrumentation emphasized this, letting us relate deeply to the things she experienced. It's a whirlwind of sensations.
To consider what distinguishes this song, I suppose it is its theme. Though the lyrics hint at the potential of reunion with a loved one, "If You Miss Me" stems from ideas of regaining personal strength and acknowledging one's worth. Rangel wishes for a change in the dynamics of her relationship, expressing confidence that the person who caused her grief will acknowledge and accept guilt this time. The lines. "I'm willing to give this another try. I don't wanna seem like I'm weak. I'd rather it if you took the leap. I don't know if it's for the better. But it's now or never" is effective in expressing how difficult it is for Rangel to renew things when she has done nothing wrong to have her relationship ruined. The emotional depth portrayed in these lines helps us to connect with her longing for a transformation that would prove her deserving of love and respect.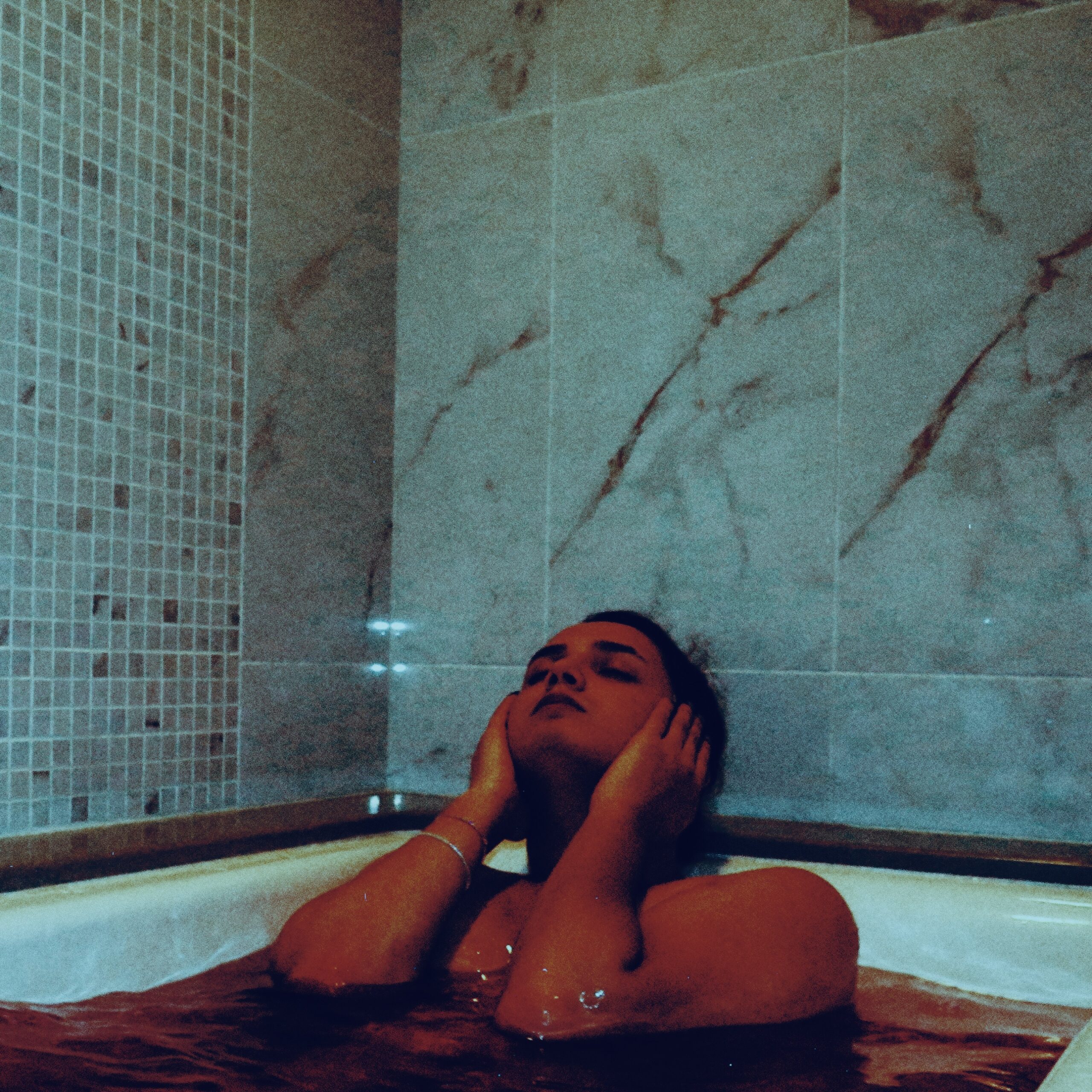 Overall, "If You Miss Me" is a lovely and mesmerizing piece of music that takes listeners on a trip through love, desire, and the search for self-actualization. It's a tune that you can't help but get lost in. The tempo is captivating, the lyrics are catchy, and the whole sound is just enjoyable. Marc Rangel's voice was well complemented by the accompaniment. The production is flawless, and it has everything that an ambitious and outstanding song should, making it a tremendous addition to her repertoire.
Listen to "If You Miss Me" by Marc Rangel on Spotify or SoundCloud and let us know your thoughts.
You can follow Marc Rangel for more information.