Mars Valencia is a UK-based solo artist who draws inspiration from the likes of Don Toliver, The Weekend, 6lack, Safe, and Tory Lanez, as well as Hip-Hop, R&B, and Rap. And as a creator of groovy tracks, Mars has a fantastic flair for songwriting and production to make music that suits his authentic lyrics and riveting flows. As he has done with his most recent track "Last Night in Lisboa," which was published on January 6th, 2023.  After hearing this track, I was impressed by the direction of this potential musician and decided to give my thoughts on it because it is incredibly unique to me. Keep on reading to be imbued!
Starting with this stunning ambient backdrop, Mars Valencia's vocals come in moments later after the song's introduction with a trap beat style that tastes exceptionally nice. The melody is beautiful and soothing, with a bounce that makes the beat dynamic, trippy, and punchy. Mars' vocals are superb throughout, displaying flexibility, passion, and range. Also, they are clear and intriguing. Resulting in a tune that is enticing and melodious enough to make you infatuated with his artistry as he delivers lyrics that everyone would appreciate. Mars Valencia has created a masterpiece of art with this composition. That is a fact!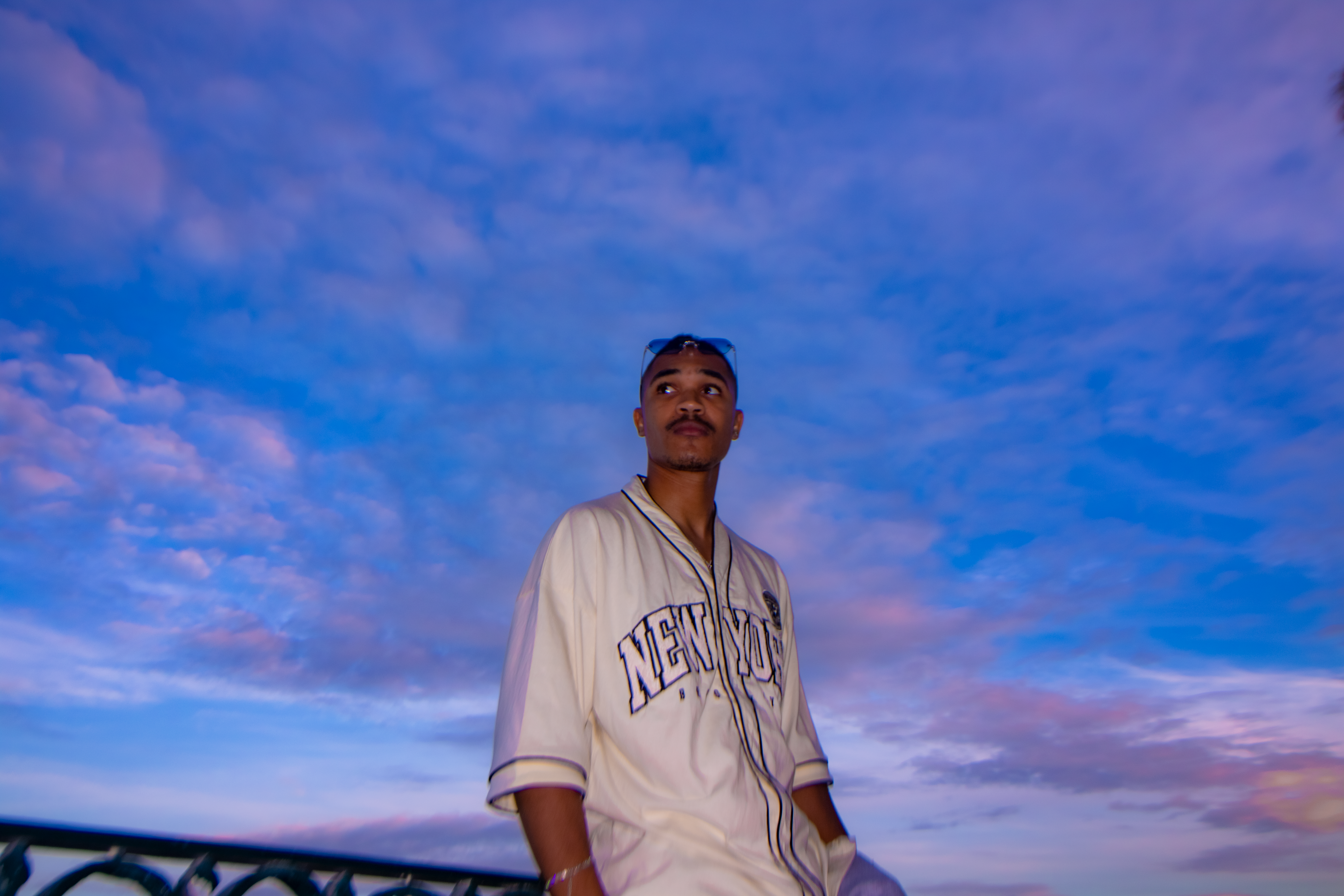 Talking about the profundity of "Last Night in Lisboa," it's a song sparked by Mars and his team's visit to Lisboa, popularly known as 'Lisbon.' It's the first in the Mars Valencia time stamp series, which depicts where Mars is already in his life and the milestones he's accomplished. He delivers plenty of passion and a narrative flare to this tune that will completely absorb you. Not only that but "Last Night in Lisboa" has an incredible depth and strata for us to unravel as its accompanying music video recounts the events that occurred during the team's trip to Lisboa.
Overall, "Last Night in Lisboa" is an excellent piece of music. The whole vibe of the song will draw in listeners and entirely unleash them to get into the groove since it is highly attractive. The production does an excellent job of maintaining the song's pace, while Mars Valencia's vocals have a marvelous appeal to them. The vocals also influence the overall emotional resonance of the song. With this piece, I have no doubt Mars will go down in history as one of the world's greatest artists. He has a particular skill, which distinguishes him.
Listen to "Last Night in Lisboa" by Mars Valencia on Spotify or SoundCloud, watch the video with the link above, and let us know your thoughts.
You can follow Mars Valencia below for more information.