Mazyn is an Egyptian Canadian hip hop musician based in Ottawa, Canada. As an Egyptian foreign student, he began creating raps in his dormitory to help him cope with homesickness, anxiety, and college stress. Within a year of releasing the music, he received a nomination for the "Hip Hop Artist of the Year" award in Canada's capital by Faces Magazine and has been featured on the CBC network as well as notable websites such as Shifter Magazine. He evolved his style of merging Arabic music into a new generation of hip-hop while residing in the Middle East and Canada, as seen by his recent track "Honestly," which he debuted on June 24th, alongside the song's graphics.
Starting with a brilliant music prelude that is too spicy to overlook, "Honestly" which is Mazyn's newest composition, is without a doubt one of the greatest tunes I've heard in a long time. Mazyn's bilingual creative exploration of combining English and Arabic has me perplexed and will top musical charts. Mazyn has set such a high standard for himself that I find it unlikely that he could ever have a competitor.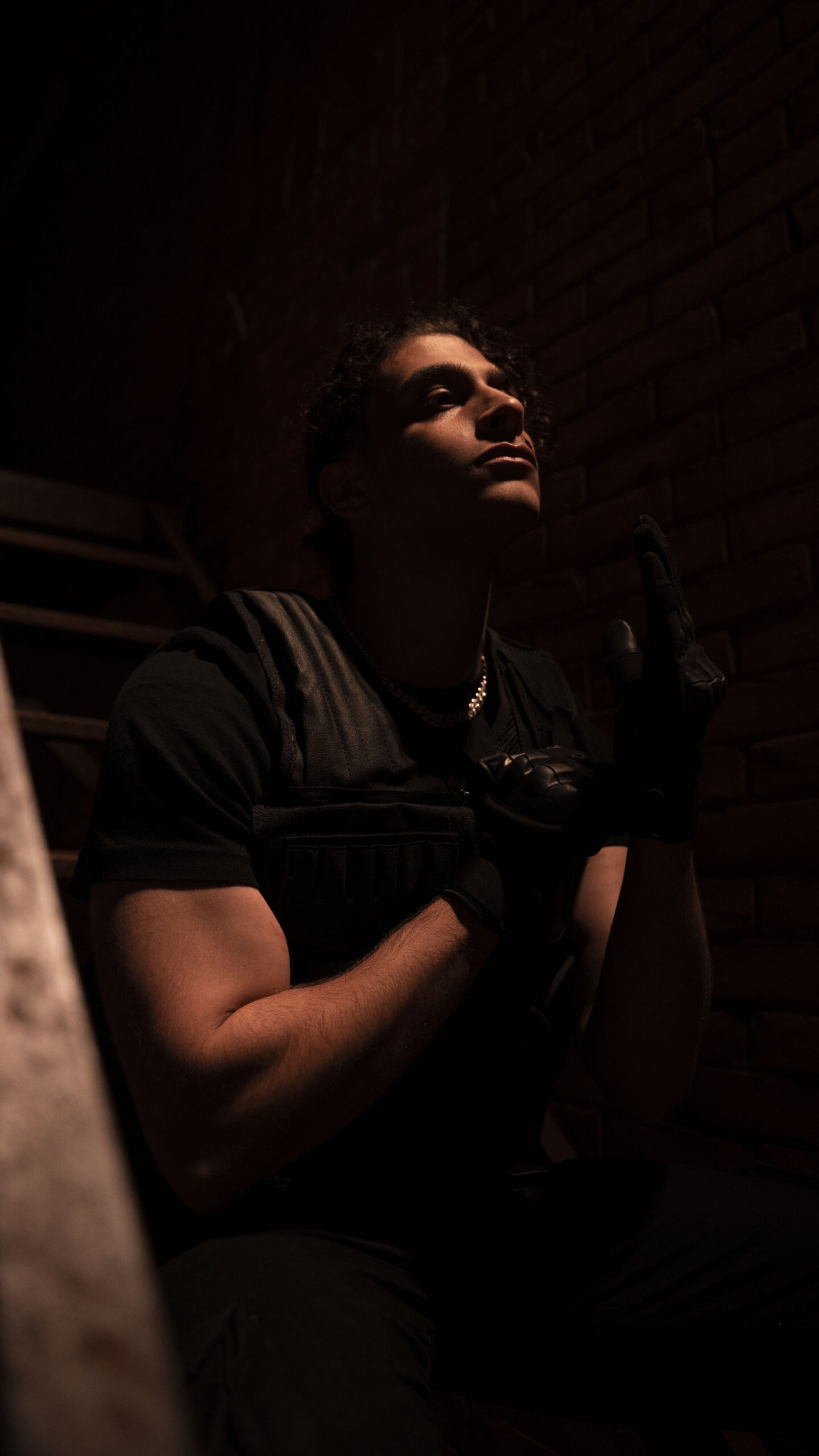 Lyrically, "Honestly" is about being truthful to yourself and your goals. It's also about converting your anxieties and doubts into gas to keep pushing. The profound and highly intimate lyrics also tackle admitting your shortcomings as part of your existence and below is what Mazyn feels and says about the song.
"This track is my clean slate to myself as I finally feel completely honest and transparent in the art I'm choosing to show the world. Through it, I fully accept who I am as a person, and I know I'll always have these battles within myself but I can only move on when I fully accept who I really am. I hope this track helps anyone out there dealing with the same issues, whether it being identity issues, mental health, or any sort of chaos the mind can bring. For without self-acceptance, one can't achieve their true full potential."
"Honestly" is a beautiful track in its own right, full of intriguing melodic elements. Mazyn's vocal textures are flawless, complementing the atmosphere and rationalizing the content. He exhilaratingly creates imagery with his lyrics and singing, delivering a one-of-a-kind composition.
Listen to "Honestly" by Mazyn on Spotify and watch the video with the link above and let us know what you think. Cheers!
Notable Lyrics
Toss and turn in my sleep
(Toss and turn in my sleep)
Freeing my mind from the bullshit
Turning my demons to corpses
Pushin' that shit to the side
Just like I did to my old bitch