Doc Rhombus, a Minneapolis native, made his solo debut in March 2021 with his album (The Current's "Music You Should Know"). Doc Rhombus, who has gradually taken the indie music scene by storm with his exceptional musicianship, released a second studio album titled "Retroactions" on the 8th of September this year, which has nine songs in total and a run time of 33 minutes 51 seconds and has already exceeded a good streaming number.
Doc Rhombus, a self-taught artist who draws inspiration from Beck, Radiohead, MGMT, Mac Demarco, Sleeping Jesus, and many others, shows poetry in his songs and creates an intuitive connection with his fans. The album
"Retroactions" presents a current narrative of pandemic melancholy, anger with self and society, and loss of control over the past, present, and future through the use of groove-centric rhythms and bass lines, rich and varied guitar and synth work, and his dark layered vocal harmonies. The album transforms Doc Rhombus' talent into something pretty distinctive, which he is excellently preparing himself for, with these songs, melodic voice rhythms, and intriguing grooves.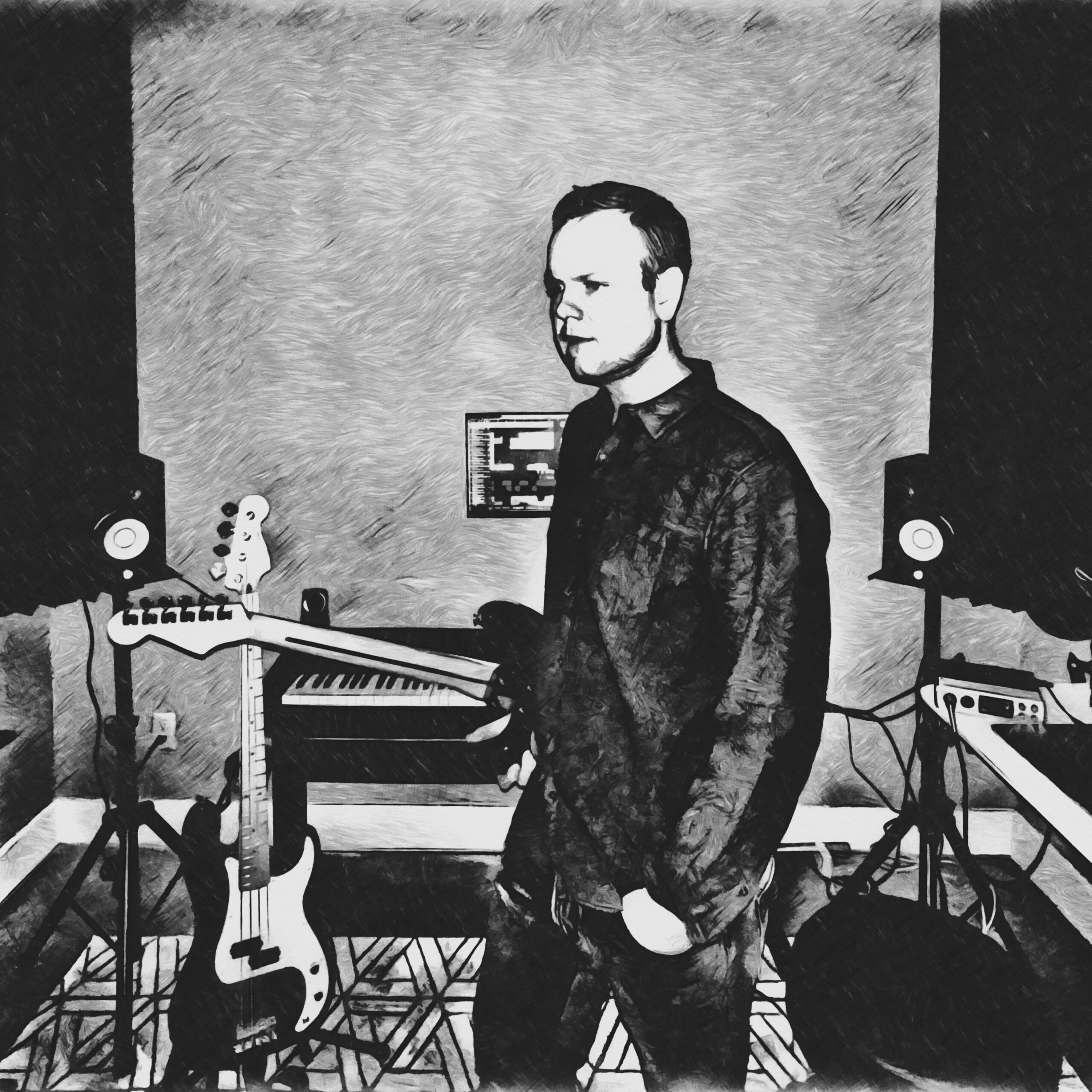 When it comes to the songs, there is a delicate merging of calming and syncopated beats with mild vocals and entrancing melodies. Their atmospheric effect is seamlessly interwoven into each track, making this album quite addicting. Doc Rhombus nicely exhibits his exceptional musicianship and passionate poetry through these tracks with satisfyingly pleasant compositions. His vocals are flawless and glaringly obvious on each song, giving the album a completely distinct feel, while the calming melodies seamlessly complement the moods of the songs, establishing the album's feeling track after track.
"Retroactions," written, recorded, produced, and mixed solely by Doc Rhombus, is a representation of his value as he assembles songs in astonishment with issues that are pertinent and accessible given the pandemic's difficulties with interesting lyrics. The album's tunes are catchy and should be appreciated.
Listen to the "Retroactions" album by Doc Rhombus on Spotify and let us know your thoughts. Cheers!
You can follow Doc Rhombus here and below for more information.