Mighty Brother, based in New Orleans and Philadelphia, carves a particular niche in today's current soundscapes with a distinct mashup of styles characterized as a "mix of Avett-Americana and Radiohead-Esque art rock" (Offbeat Magazine). Mighty Brother evolved an indie-rock style that pays homage to folk, singer-songwriter, funk, and alternative soundscapes with soaring harmonies and striking melodies that weave a diverse sound, taking the listener through unique rhythms and creative poetry. And "The Breakers," their latest song and the third single off their upcoming album, is no exception.
Smooth vocals are introduced as "The Breakers" begin followed by a melancholy piano progression and an intriguing rhythm. Mighty Brothers' newest track, "The Breakers," captures the sensations of melancholy and reminiscence that are evident in a variety of facilities of both new and classic elements.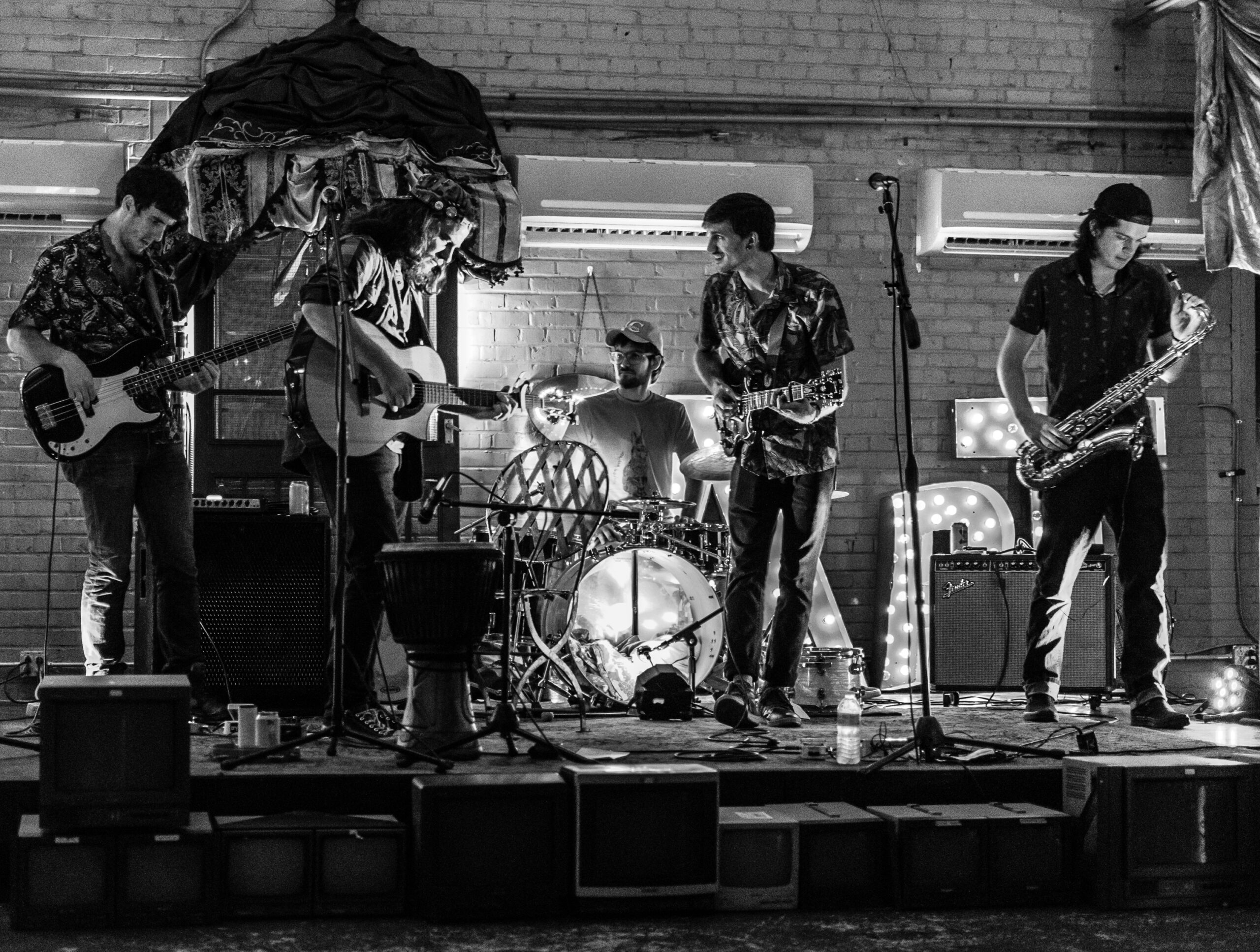 Ari Kirkman, a founding member of "The Breakers," addresses their lived experience as a non-binary/trans-identifying individual confronted with problems of gender, love, and authenticity in "The Breakers." The accompanying music video was created by an all-trans and NB-identified crew based in Philadelphia, PA, with each member contributing a visual expression of trans pleasure to offset the traditionally negative portrayals of trans persons in mainstream culture. The video embraces non-binary and transgender diversity as well as joy.
A strong, bass-driven chorus studded with lush harmonies and enticing melodies adds vibrancy and color to the tune. The singer's vocals can be heard in the verses, and his delivery is both genuine and amusing. It's fantastic how the singers' vocals complement one another to produce a broader sound that keeps the listener fascinated and wanting more. Furthermore, a dynamic conclusion section sets "The Breakers" apart from the typical indie-song compositions prevalent nowadays, making the tune more engaging and thrilling.
Listen to "The Breakers" by Mighty Brother on Spotify and watch the video with the link below and let us know what you think. Cheers!
Notable Lyrics
Two thousand feet above the breakers
I am climbing down
Take the spoon in hand and
Hollow out the womb
Love was not forbidden but the
Sweetest fruit
Wrest me from the garden
Sword at back ablaze
Heat was rippling off the pavement
Came in waves and waves