South Korean artist Rylai, who draws influence from famous acts like XXXTENTACION, Charlie Puth, The Kid LAROI, Juice Wrld, and Powfu, comes back with a breathtaking pop song as his latest single named Issues (Can you let go of me?) which was published on July 5th, this year. Rylai has a distinct musical style that allows him to explore music while still delivering music that is liked and respected. "Issues (Can you let go of me?)" features an emotive and atmospheric sound that channels some of the greatest current neo-soul, emo-trap, and R&B sounds with a modern twist.
"Issues (Can you let go of me?)" is a lovely song with a good pace and outstanding musicianship. The song starts with a gentle and methodical acoustic melody that builds wonderfully. Even though the song impresses you with its unique and sweet melodies and easy tempo, you are even more surprised to learn that the entire song has this same vitality while Rylai sings incredibly with his warm and passionate voice that makes the song contemporary.
Lyrically, "Issues (Can you let go of me?)" is about a relationship ending due to inescapable issues. Rylai gives a sincere perspective on the song's powerful lyrics, dealing with the theme that sometimes true love requires you to let go of someone and keep going. Rylai's vocals are out of this world, and it's because of it that you'll fall completely in love with this tune. His inventiveness in keeping the tune warm throughout its course through his singing is impressive and extraordinary.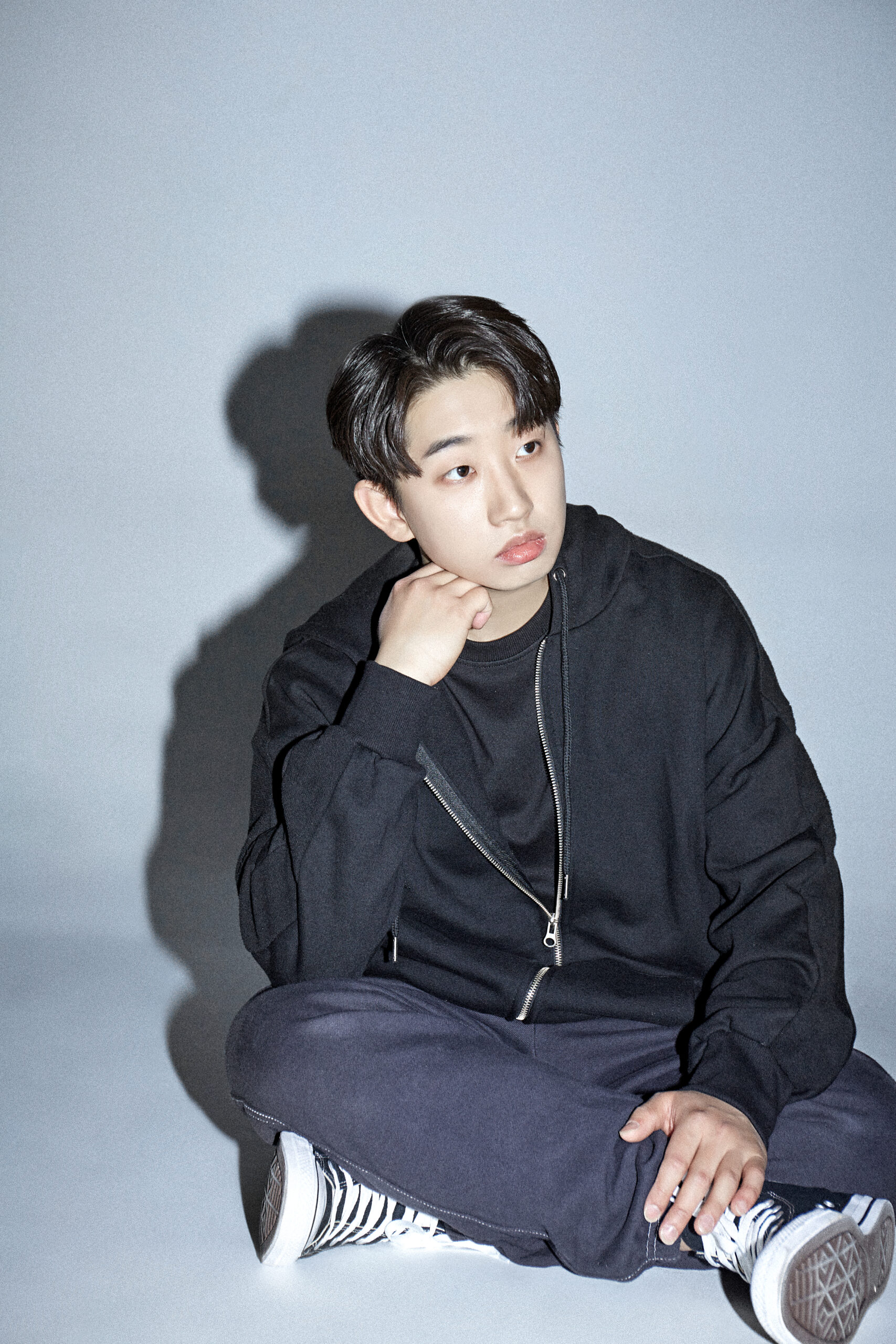 The song's instrumental taste is 808-inspired, and it provides vitality to the mix without dominating the other aspects. The voice quality is excellent, and the delivery is so compelling that it substantially improves our listening experience. Every portion of the song seemed well-balanced as a whole, which is extremely great. Every component has its own distinct space and clarity, resulting in sheer enjoyment as we enjoy the song unhindered.
Listen to "Issues (Can you let go of me?)" by Rylai on Spotify or SoundCloud and let us know what you think. Cheers!
Notable Lyrics
If you love me, can you let go of me?
As before you left me sinking slowly
And it's over, whatchu trying to prove?
Things happened, can't be changed by you
If you love me, will you please let me be?
So I can go back to being lonely
And it's over, whatchu trying to prove?
You should let me go now
You can follow Rylai here for more information
Facebook
Instagram
Twitter
YouTube
TikTok