Elias James is a Toronto-based Canadian artist and recently released his track "Low Key Crazy," and he outdid himself. Elias made sure to entice his listeners on this musical voyage with his lively and passionate voice. With a length of 2 minutes and 30 seconds, the song is new and has a terrific sound. On June 24th of this year, Elias James released this piece and made certain that the music offered us something unique.
The mix of a guitar-picking rhythm and vocals done with such tenderness that it strikes us profoundly lifts the song's atmosphere. The joyous experience is kept moderate, and the overall structure and balance are managed with accuracy and purpose. The lyrics give the music an ambiance, and the hook line "You Drive Me Low Key Crazy" grabs the listener immediately.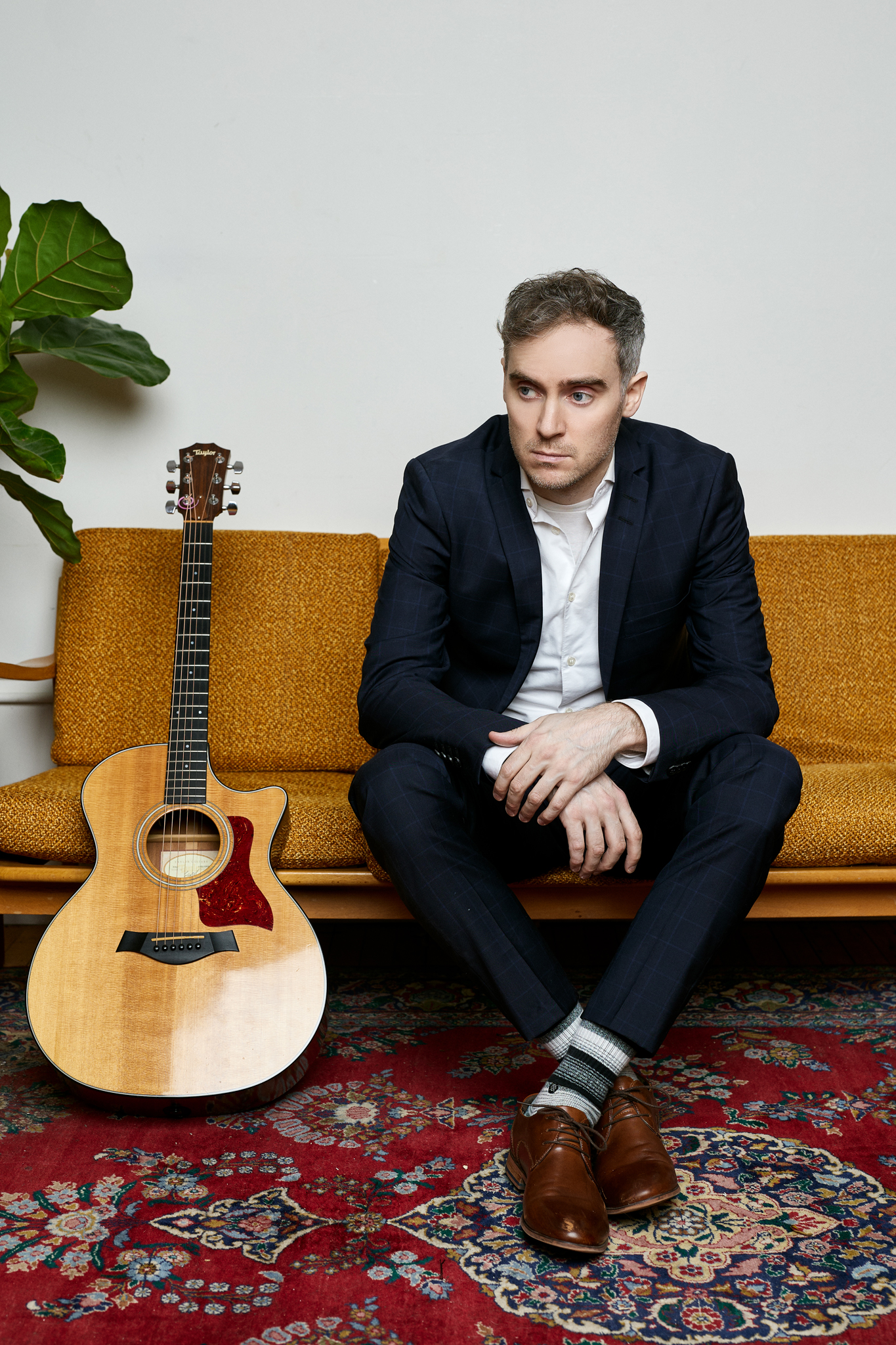 "They say write what you know, so this was an easy song to write from my perspective. It's a pretty accurate description of how I felt when I first started dating my now wife. Didn't want to seem too over-eager, even though I knew it would be something special," Elias says
There is an intimate tale about a burgeoning love story with hurdles that are addressed so beautifully. "Low Key Crazy" is a cheerful, lively song about attempting to keep your emotions in check for someone you like. It's almost like a confessional in which a man tries to be cool with his completely new other but blunders while sheltering behind a manly façade. The lyrics paint explicit details of the environment in which the action occurs. The narrative would be crucial in keeping listeners interested, and the cheerfulness of the music would amuse the audience.
"Low Key Crazy," which is already being played on 20 radio stations across Canada, puts Elias James on pace for his second charting song as an independent artist.
Listen to "Low Key Crazy" by Elias James on Spotify and let us know what you think. Cheers!
Notable Lyrics
I'm trying to play it all down
But girl I ain't gonna lie
You got my mind runnin' around
Got my heart working overtime
Wasn't looking for love
But then I found you babyyyyyy
And I'm trying to play it low key
But you're driving me low key crazy
Low key crazy