After releasing Episode One of their EP, "Break The Matrix," on September 8th, Cologne-based composer and producer Tom Aries, together with Canadian writer and vocalist Jordana Moon, known as Moon and Aries returns with Episode Two of the EP. "Break The Matrix" Episode Two, which features three tracks like the first, was published on November 3rd and has a total length of 11 minutes and 13 seconds. The duo's abilities have won them a successful career in the industry, and their music is a hybrid of modern pop and electronic.
"Breaking The Matrix" Episode Two begins with "Codes and Circles," which sets the tone for what we may anticipate from Moon and Aries. On "Codes and Circles," Moon's dedicated vocal performance sits perfectly within the mix, helping to soothe the track's tension, while Aries' production complements the mood. The percussions maintain their own throughout the composition, and the song's electro sound gels into its gaps. Moon and Aries truly "Break the Matrix" with this track's stunning flair.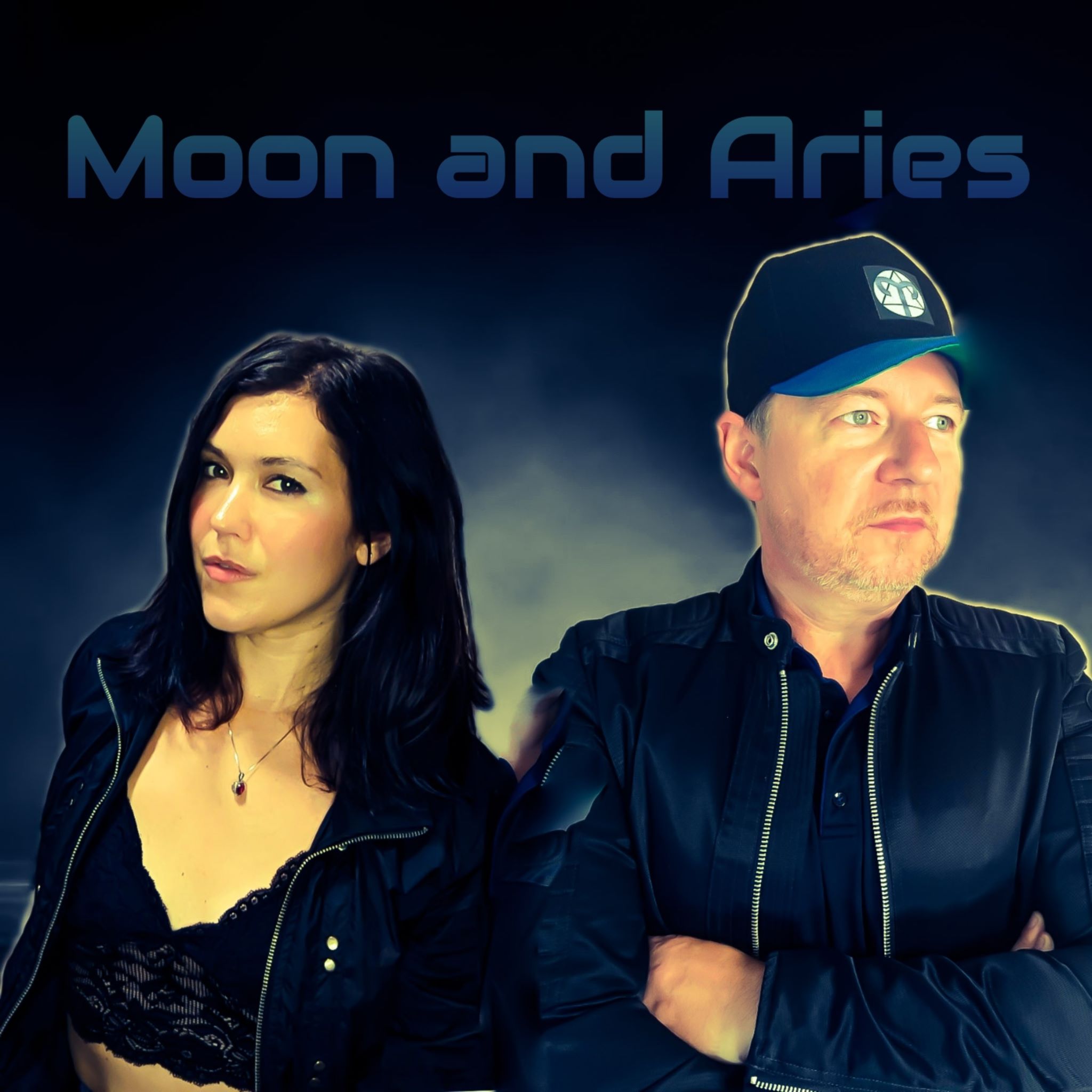 The second tune, "The Butterfly Effect," has an entirely different atmosphere in the initial minutes. It begins with an erect lively and electronic percussion rhythm, followed by several special effects before Moon's well-trained vocals emerge. The melody is intriguing and funky, and the instrumentals have a lot to offer. It is so engrossing that the artist keeps us engaged at all times during the song. The track's atmosphere is intriguing, yet the words are simple to understand, so it will undoubtedly appeal to a wide range of audiences.
"Rescued," the EP's final track, is without a doubt my favorite and yours as well; this track does it all. The opening arrangement is fantastic, and you can hear all of the instruments in their area within the mix, truly getting you ready for the song. Moon's voice tone is amazing, and when complemented by background harmonies, I felt every word. The lyrics are indeed crystal clear, and I truly got to the bottom of it. The electronic work of this song is incredible, and it truly elevates the music. Thanks to Aries, the instrumental is really powerful and amazingly nicely done. "Rescue" is a strong conclusion to a fantastic EP.
Overall, "Break The Matrix" Episode Two's production is highly intriguing, with Moon and Aries delivering tremendous vocal performances and instrumentation from song to song. They are such geniuses and have created a stunning EP displaying their abilities.
Listen to "Break The Matrix" (Episode Two) by Moon and Aries on Spotify or SoundCloud and let us know your thoughts. Cheers!
You can follow Moon and Aries here for more information.