Windhoek-based musician Proklaim is back with another showcase of his ability. He is recognized for his creative approach to his tunes. The Namibian continues to wow his fans with his recent record, "Jester/Moonlight", which was released on July 27th of this year. He is an artist who understands how to navigate the viral age, and this song is an extension of his fame.
"Jester/Moonlight" has some beautiful mesmerizing production that Proklaim can be heard gliding over the top of, with influences from Jay Z, Nas, Tupac, Biggie, Big Pun, Eminem, Lauryn Hill, and numerous rap luminaries. He usually has extremely dynamic songs, but this time he provides something a little more melodic, which I feel people are already enjoying. He gives a unique take on rap, and his fantastic arrangement of instruments complements his beautiful singing. The dynamic track flow demonstrates Proklaim's expertise.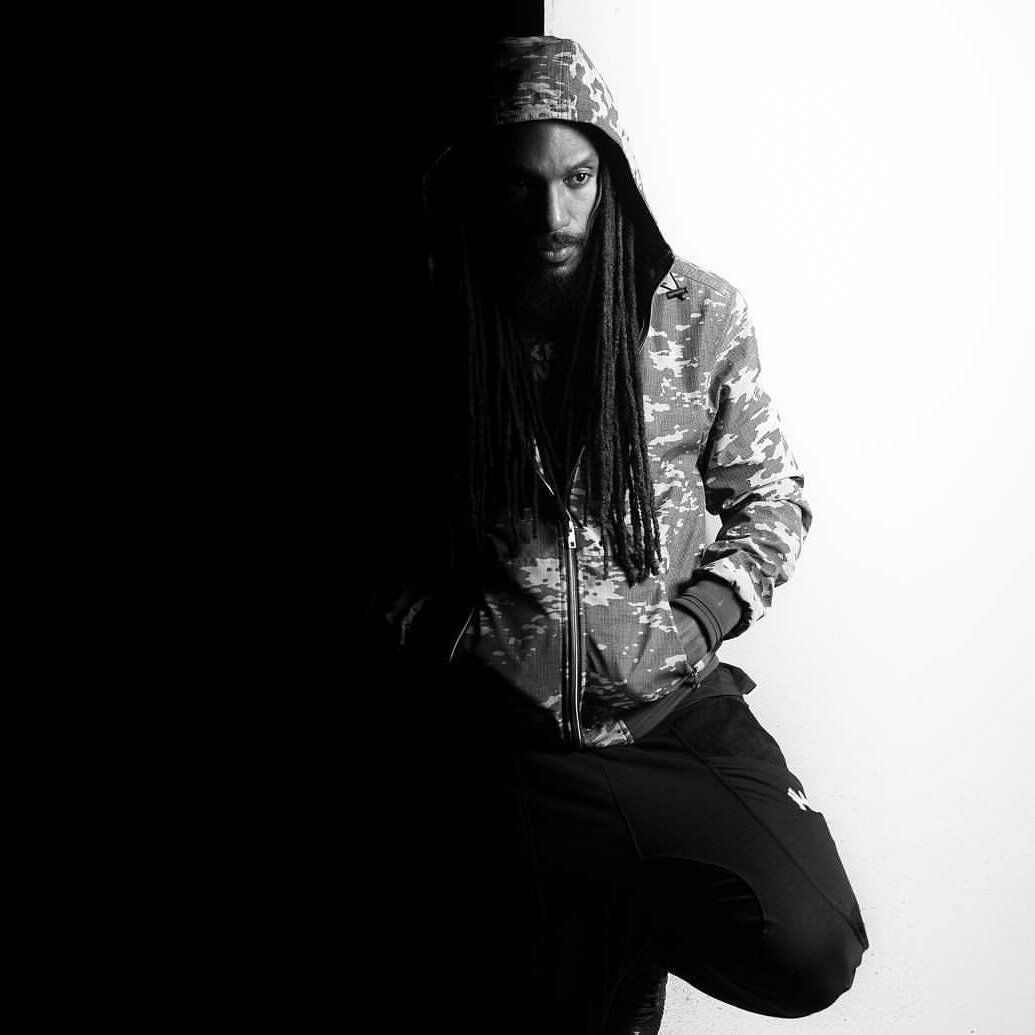 The song is motivated by life and the desire to speak the truth. With his dominating flows that draw attention, the music beautifully complements the tune with its fantastic production, which is brought to life by the insightful life-inspired lyrics. Jester/Moonlight is euphorically enchanting, and it will stick in your brain even if you only pay to heed a single time.
Proklaim has done an excellent job in authoring "Jester/Moonlight," which is both profound and accessible to the general public. His musical flow is mind-blowing, and this should be the single that every music fan listens to. The song I s powerful rhythmically and lyrically, and his performance is outstanding.
Listen to "Jester/Moonlight" by Proklaim on Spotify and SoundCloud and let us know your thoughts. Cheers!
You can follow Proklaim here for more information.