Dorian is a musician from Baltimore, Maryland, who has been creating music for a while. Listeners will identify with Dorian's music since it is distinctive and has a nostalgic undertone. Dorian has made a comeback, launching a new EP titled "33" and promoting a brand-new song called "Do Ya." Dorian is now marketing an album titled "The Arrival," which was released in May 2022. This unexpected EP announcement and single release followed shortly after. This year's "Do Ya" was launched on July 14.
The latest song from emerging singer Dorian, "Do Ya," is a gorgeous track. Dorian's voice shines well in this song. He nails all the proper notes with ease and delivers the song with such passion and heart that it's impossible not to be affected. "Do Ya" is a tune full of energy and delight.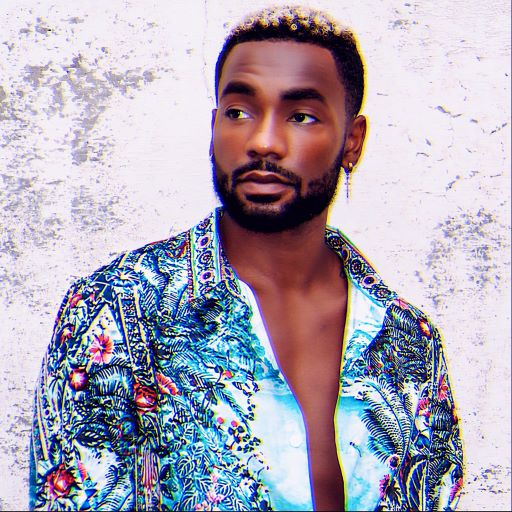 "Do Ya" is a strong piece of electronic dance music that pulsates ahead with intentional intensity in the beat and a beautifully sung vocal accent that enhances the overall experience. The song is a strong and addicting piece of EDM that will have you tapping your feet. The musical arrangement is modest yet effective, complementing the atmosphere of the song and having that pleasant touch to it.
"Do Ya" is a captivating tune with a current pop vibe and all the makings of superb electronic dance music. It has electronic components that make your body want to move even while your intellect is frozen, as well as a captivating rhythm that you can't help but tap on. Dorian has created engaging music that is both soulful and punchy. They've perfected the execution, with layers laid out in a kind of beautiful folk art. The tune has tremendous seriousness that grips you and forces you to listen.
Listen to "Do Ya" by Dorian on Spotify and with the above link and let us know what you think. Cheers!