NTHN is a cloud/emo rap artist and producer from Runcorn who is a member of the independent collective eighteenSAINT, which he co-founded with close friends Fletcher, James, and Teorstan. However, on October 21st of this year, he released a captivating new track titled "Signs." With this track, he glides over dark pianos and guitars, which encouraged him to execute and perfect a gorgeous performance throughout the song's whole.
"Signs," an excellent, slow-paced, modest piece with great tinny drums and captivating intricacies, begins elegantly and refinedly, then NTHN's magnificent vocals kick just sufficiently to make the audience feel the soundscapes. Because of how nicely the production has been done, "Signs" seems so seamless. The instrumental is just somewhat pleasant. The song's brief piano notes and guitar riffs, in particular, may send chills down your spine. Also, his flows form the melody of the track. It's plain enough that he gets center stage in the song, which is appropriate for a romantic emo rap/alt R&B tune. Contrarily, the drums' simplicity serves to keep the song anchored. However, the song's strengths lie in NTHN's delivery and fluidity.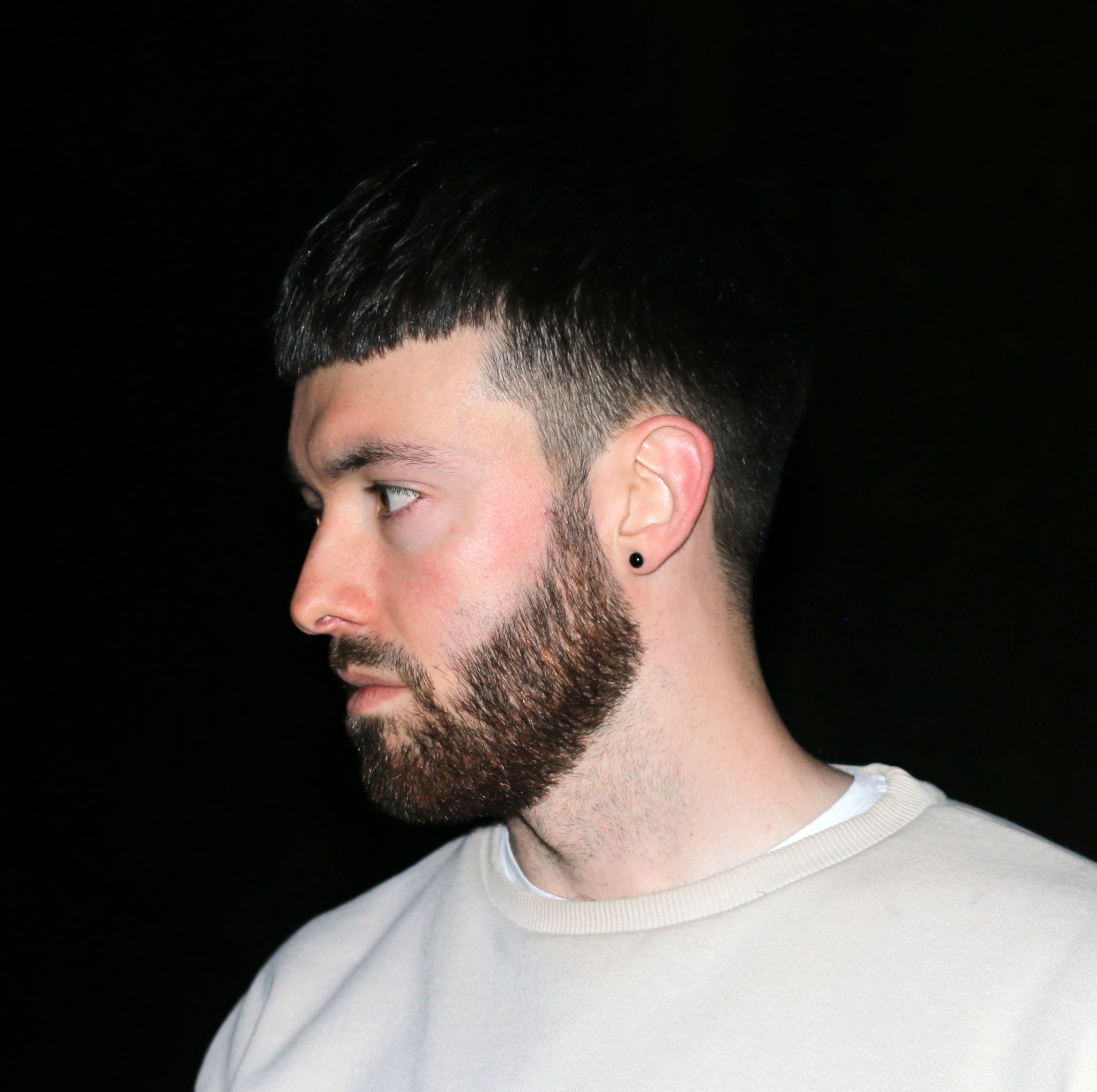 With elements as well as some amazing melodies that make "Signs" appealing in the greatest manner, it is a song inspired by the talking stage of the starting of a relationship. Musically, "Signs" is about snubbing your barrier and admitting your affection for someone. This song offers a peek into NTHN's personal life while he was trying to overcome uncertainties and hurdles created by his past events. Listeners may sense the emotional frustration as NTHN sings with fantastic instrumentals that highlight this mood. He has a pretty smooth, laid-back flow, and his lyrics are extremely relevant and impassioned.
Overall, "Signs" comes up brilliantly, and NTHN is a great blend of exquisite lyrics, incredible vocals, magnificent and silky soundscapes, and an awesome pace. Every feature of the arrangement is outstanding, and the production is immaculate. The song nicely describes the emotional wreck that one goes through when initiating a love trip and attempting to survive and maintain credibility.   "Signs" is a song that brings a plethora of memories for everyone who has had a tougher time establishing a partnership.
Listen to "Signs" by NTHN on Spotify or SoundCloud and let us know your thoughts. Cheers!
Notable Lyrics
Am I on your mind like you're on mine?
Just give me a sign, I need to know how you feel
'Cause I know it's far from thе right time
But I see the signs, I need to know if it's real
You can follow NTHN here for more information.