Erik Evy is a Chicago-based musician who has been making music for the past two years. He has also learned a lot along the process and met many creative musicians, and he is most known for his remixes of "FUNNY AS IT SEEMS" and "Periscope." Erik makes music that is serious about itself, and it shows. Erik manages to keep his audience's interest by drawing on inspirations like Mac Miller, J Cole, and Andre 3k. Furthermore, his music has a distinct flavor that sets him apart from other singers in the field. Erik Evy arrived on the scene on May 25th with his single "Quarter Life Crisis" to celebrate his 25th birthday.
"Quarter Life Crisis," his latest track, pushes hard with some hefty rhythms and a big flow that doesn't seem to trounce. Furthermore, every rhythm and note is of the highest quality. Erik has crafted a track that can stand alone. The tune, like hip-hop, will assist you to improve your morale. Erik also talks himself up by playing off the beat and vocals with such perfection that you can't help but be impressed.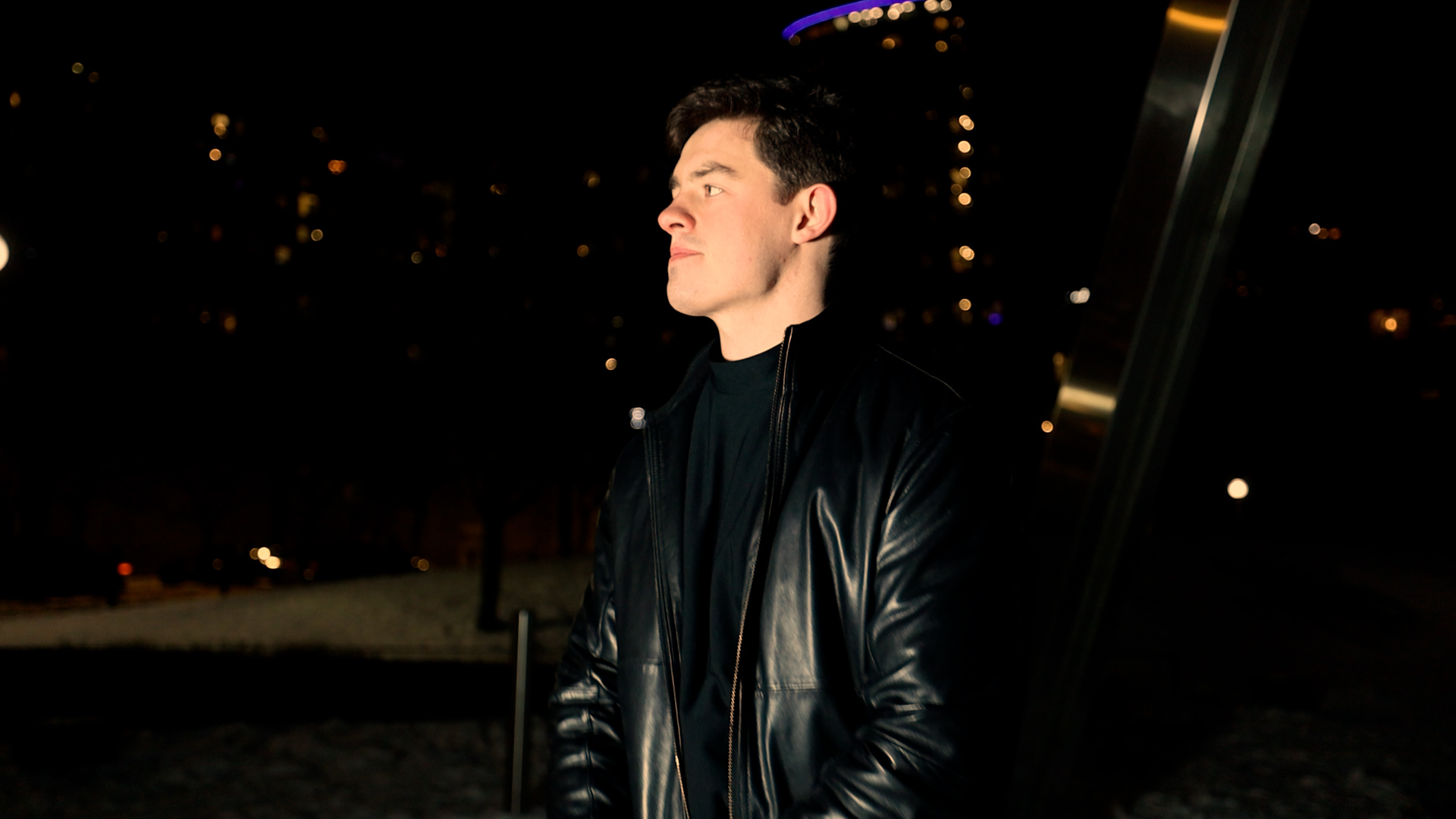 Erik's new project, with its exquisite arrangement of the song, is about the process of growing up and becoming an independent adult. "Quarter-Life Crisis" is about reaching the age of 25. In life, we are all heading on various paths. People move away, some start children, while others continue to pursue their ambitions. This is a piece of music that will inspire you to pursue your aspirations.
Erik underlines the doubt and fear that many people go through during their quarter-life crisis in the song. This song is a dedication to these people, and Erik tells them that all they need is the strength to endure and emerge stronger on the other end.
Erik Evy is an artist to keep an eye on. Furthermore, he has the sauce with his rhythms and can quickly bring an audience to its feet. There's a lot more to explore in his repertoire, which is available on most streaming platforms. "Quarter Life Crisis" was produced by Lucas Quinn and mixed by Dolapo Inc.
Listen to "Quarter Life Crisis" by Erik on Spotify and watch the video with the link provided above and let us know what you think. Cheers!
Notable Lyrics
25, living my
25 living my quarter-life crisis
Posting on socials, but I'm living life private
Walk along the beach, 'long the coast when the tides in
Hold myself accountable, and I'm watching how my time's spent
25 living my