28-year-old Rasmus Nelausen is a Nyrup-based musician who has been working his way through the music business since 2016. He has performed over 200 performances throughout Denmark, Norway, Sweden, and Germany and released his first album "September Weather" in March 2020. Rasmus, who is known for songs with vibrant, cheery vibes, irresistible melodies, and funky rhythms, has released "Diorama," the title tune of his forthcoming album, on the 18th of November this year. Rasmus Nelausen's "Diorama" may be summarized in three words: stunning, pleasant, and executed perfectly. Read on to discover more.
The simple pace complements Ramus' soothing voice right from the outset and strengthens the lively groove nicely, with infectious and intriguing instrumentation that gives the song multi hues. "Diorama" with its haunting melody, has depth and intricacy that keeps listeners interested throughout. Additionally, the tempo remains consistent while the agile rhythm keeps the song fresh and exciting. Rasmus' vocals, on the other hand, have a pleasant tone that combines seamlessly with the music, bringing enchanting sensations of comfort and pleasure.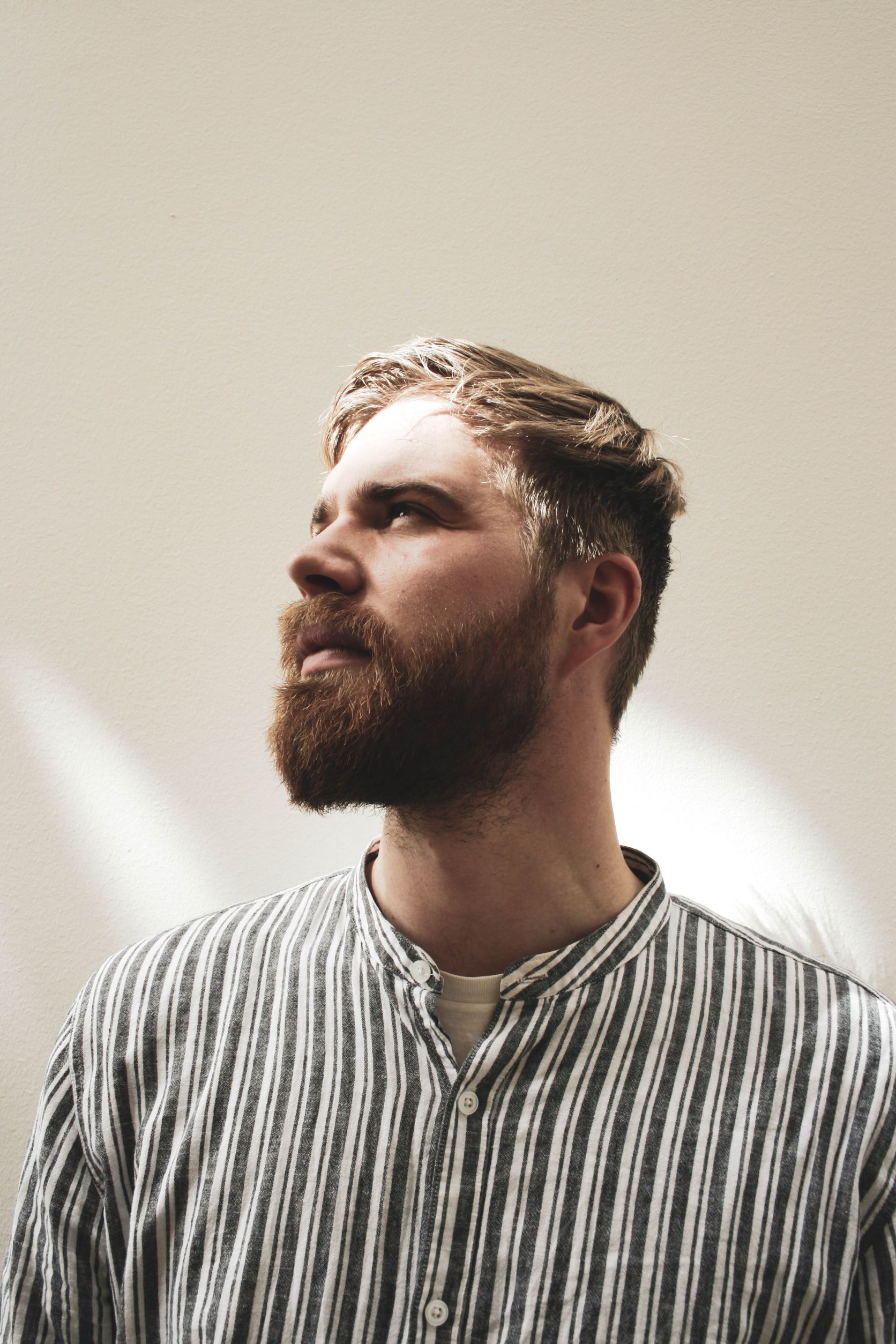 "Diorama" depicts the indie/alternative pop genre as excellent, with its addictive melodies and textures. In further depth, it's a song about self-doubt and the location of one's psyche about another person. It also asks if there's a place in one's life for even more than one person and how advantageous it would be to anybody given such a possibility. Rasmus' writing approach is extremely great in this regard since it talks to listeners and emphasizes the concept. With such a message, he can set the tone for every place.
Overall, "Diorama" is of high quality. The soft words of the vocalist soothe us, while the music puts us in the atmosphere to shake our bodies. Rasmus Nelausen is a superb performer who flawlessly embodies the mellow, indie/alternative pop persona in every aspect of his artistry. I can't wait to hear his whole album on May 12th, 2023.
You can listen to "Diorama" by Nelausen on Spotify and let us know your thoughts. Cheers!
You can follow Rasmus Nelausen here for more information.