After releasing it in two episodes of three songs each, Cologne-based composer and producer Tom Aries, along with Canadian writer and vocalist Jordana Moon, known as Moon and Aries, have made a comeback with the full version of "Break The Matrix" which serves as their concept album with all the songs having a fusion of Electro Pop, Indie Pop, Cinematic Synth Pop, Trip-hop, and a bit Trance with a unique theme and motive for each song. The album, which was released on March 23rd, mixes the singles from previous episodes with 3 fresh new songs, making it a 9-track album with fantastic tunes that brings us through an assortment of sounds and emotion. The pair has made a distinctive and catchy record, and I am honored to be able to write down my thoughts and share them with you on their desire to raise vibrations and activate a higher version of reality through music. So, stay tuned and immerse yourself in this experience.
"Break The Matrix" astonishingly begins with the lead track, "Illumination Society," which immediately sets the tone for an otherworldly encounter. This is a song whose concept is all about enhancing vibrations and breaking away from society's confining notions. It's an eclectic mix of instruments that blends a unique electropop with a tinge of ache to create an intriguing soundtrack. Moon's lovely lyrics, along with her passionate and silky voice, float effortlessly in Tom Aries' mix, producing a dreamy feel that will leave you wanting more.
"The Butterfly Effect," which has previously been discussed on the site, carries on the topic of breaking free and accepting change. Aries' trip-hop beats and Moon's captivating vocals create a dreamlike ambiance, perfectly expressing the notion of transformation and the ability of minuscule actions to make a huge effect, to inspire us to embrace our power to make a good change. The lyrics are just as captivating as the melody, making the song an earworm that you will cherish. It's soothing music, with every component offering warmth and quality to the feel.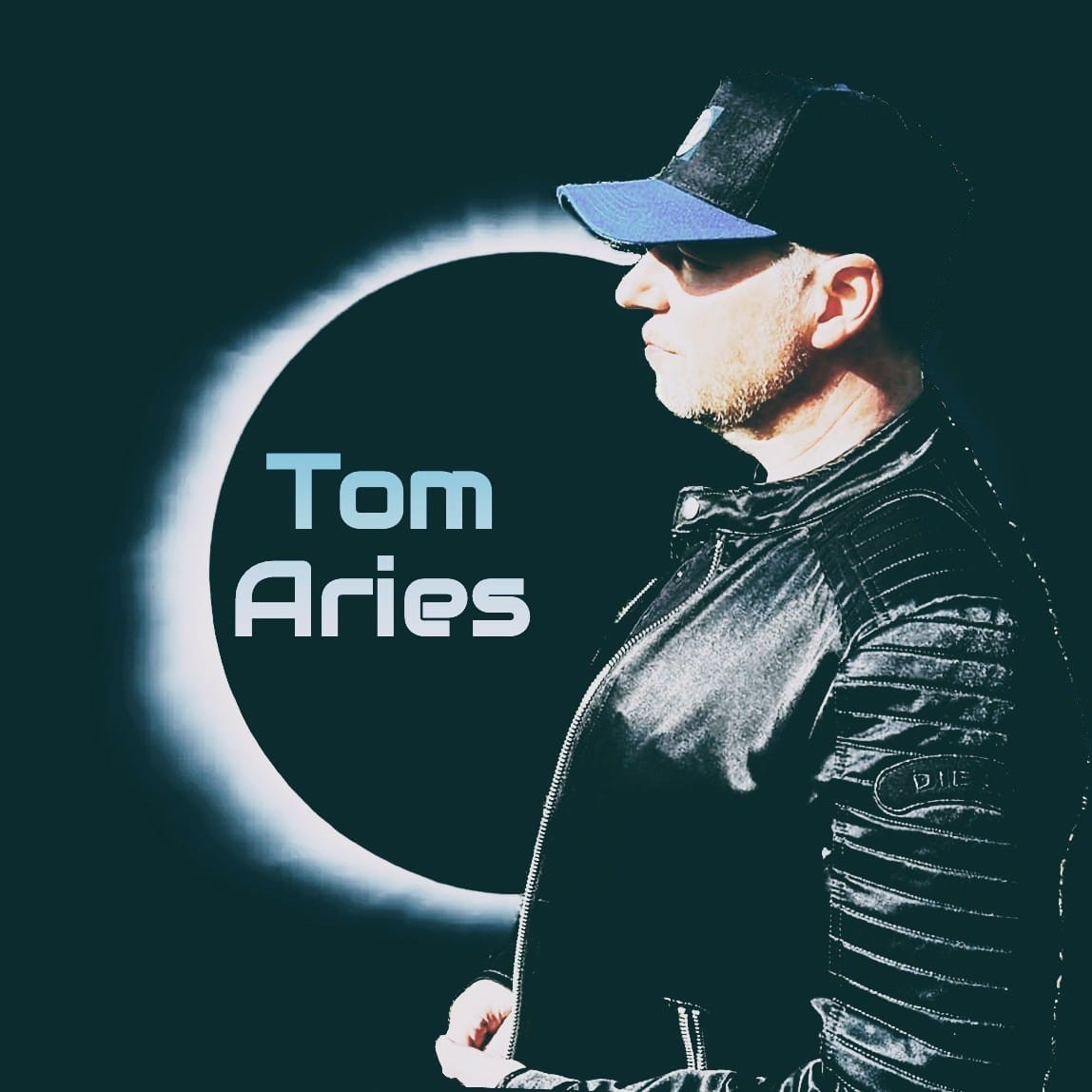 Tom Aries takes center stage with his seductive melodies and cinematic synth-pop sound on "Never For Me," and I believe it is a must-listen for fans of trippy pop and anybody seeking a distinct and compelling sound. In terms of its theme, it's an introspective song that seems to address the concept of moving on from past relationships or circumstances. It has Moon's delicate vocals, which make everything on the song incredible.
"Rescue," which has been one of my favorite songs by the band since I first heard it, arrives as the album's fourth song and as a more contemplative and emotional ballad that looks to be a song of hope and redemption with lyrics such as "Get up and continue. We are here for our rescue. Got Nothing but breakthroughs. We are here for our rescue." The song's gorgeous piano melody and its atmospheric synthesizers nicely complement Moon's soothing and powerful vocals as she does an excellent job of leading the vocal work on this track. likewise, Tom Aries' instrumental is interesting and makes everything seem pleasant and nice to me.
"From Another Dimension" begins with a more lively and dynamic tune. It's a standout track on the album for me since it combines electropop with trance, resulting in a high-energy and futuristic feel. Moreover, it addresses the notion of parallel realities and the possibility of transcending our current world through its diverse sounds and unique ideas that join together as a collective to produce a pleasant blend for our ears. Moon's vocals are lovely and blend very nicely with the beautiful accompaniment.
"Codes And Circles" is a thoughtful piece that appears to explore the cyclical nature of existence and the concept that everything is interrelated. We are taken on a realistic trip with vivid pictures through a lovely and appealing atmosphere by Moon's sincere and insightful lyrics, with her honesty shining through. The instrumentation has a lovely vibe, and listeners will certainly be lulled into the song's dreamy texture.
"The In-Between" adopts an experimental approach, resulting in a one-of-a-kind and enchanted setting. It's a song about uncertainty and the concept that life is full of unknowns, to inspire listeners to live in the present moment. Moon's vocals provide emotional depth to the song, making it complete while merging seamlessly with the melody. Moon and Aries have surely delivered thought-provoking and emotionally compelling music that connects and inspires with this piece.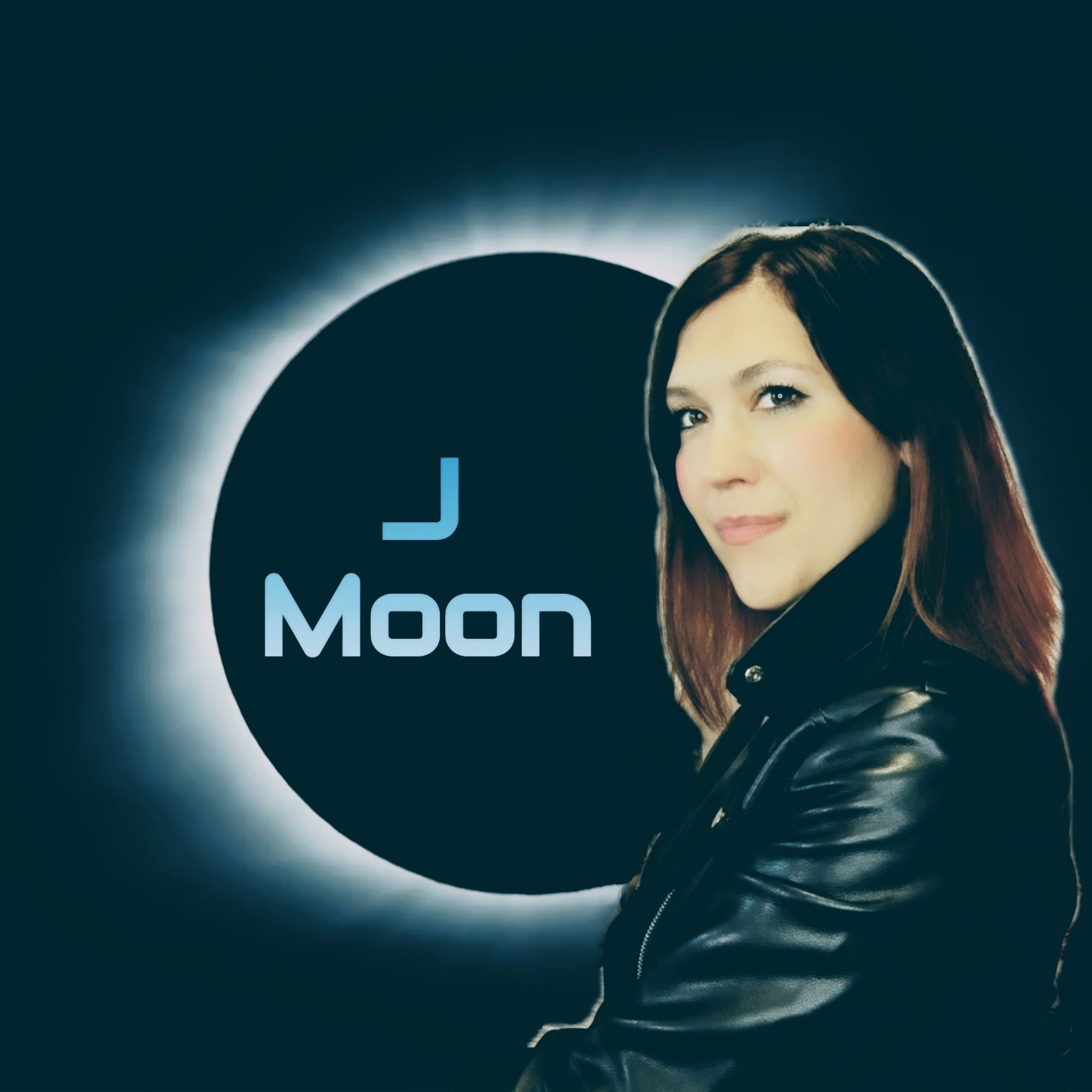 "Closer And Closer," a luxurious track that addresses the idea of intimacy and connection, illuminates things with a pleasant electro-pop feel. This song's melodies are unforgettable, and Jordana Moon's unique vocals create a captivating and appealing listening environment. The warmth of the beat is very calming and pleasant. Additionally, the vocal harmonies are out of this world and merge well with the tempo.
Finally, "Losing Control" rounds up the record with a strong and poignant song. The song's tone is created as the vocals of a male lead us on a mesmerizing trip, and is a song that appears to be about surrendering to the present and letting go of control. It's a charming and fascinating combination of electropop and indie pop. And when it comes to the arrangement, the song depends slightly on a piano work that effectively maintains its foundational harmony.
Overall, "Break The Matrix" by Moon and Aries is a daring and adventurous album that combines several genres to produce a distinct sound. Each song delves into a distinct concept, from hope and atonement to doubt and resignation. The entire album is catchy and perfectly creates a thoughtful and intriguing attitude, but the most appealing aspect is that, despite its emotions, it does not fail to maintain pop music's foundations alive. Aside from that, "Break The Matrix" is a superbly created and produced pop album that will make listeners contemplate and feel its relevance.
Listen to the "Break The Matrix" album by Moon And Aries on Spotify or SoundCloud and let us know your thoughts.
You can follow Moon and Aries here for more information.