Desmond Parson, a native of Washington, D.C., combines R&B with Neo Soul to create his unique sound. When he was four years old, his grandmother would play records by Gladys Knight, Teddy Pendergrass, and Michael Jackson, and he was influenced by a range of musical topics. His newest single, "Mend The Pieces," perfectly exemplifies his distinct approach, with powerful vocals and vivid orchestration. The song is the first single from his "Resolution" EP.
"Mend The Pieces" opens with Desmond's moving vocal melody over a warm electric piano chord progression. He performs sensual words over an R&B-like rhythm, accompanied by gorgeous tunes. The cadence of the track is supported by a gentle drum progression and a light bass, resulting in the best creation with a brilliant blending.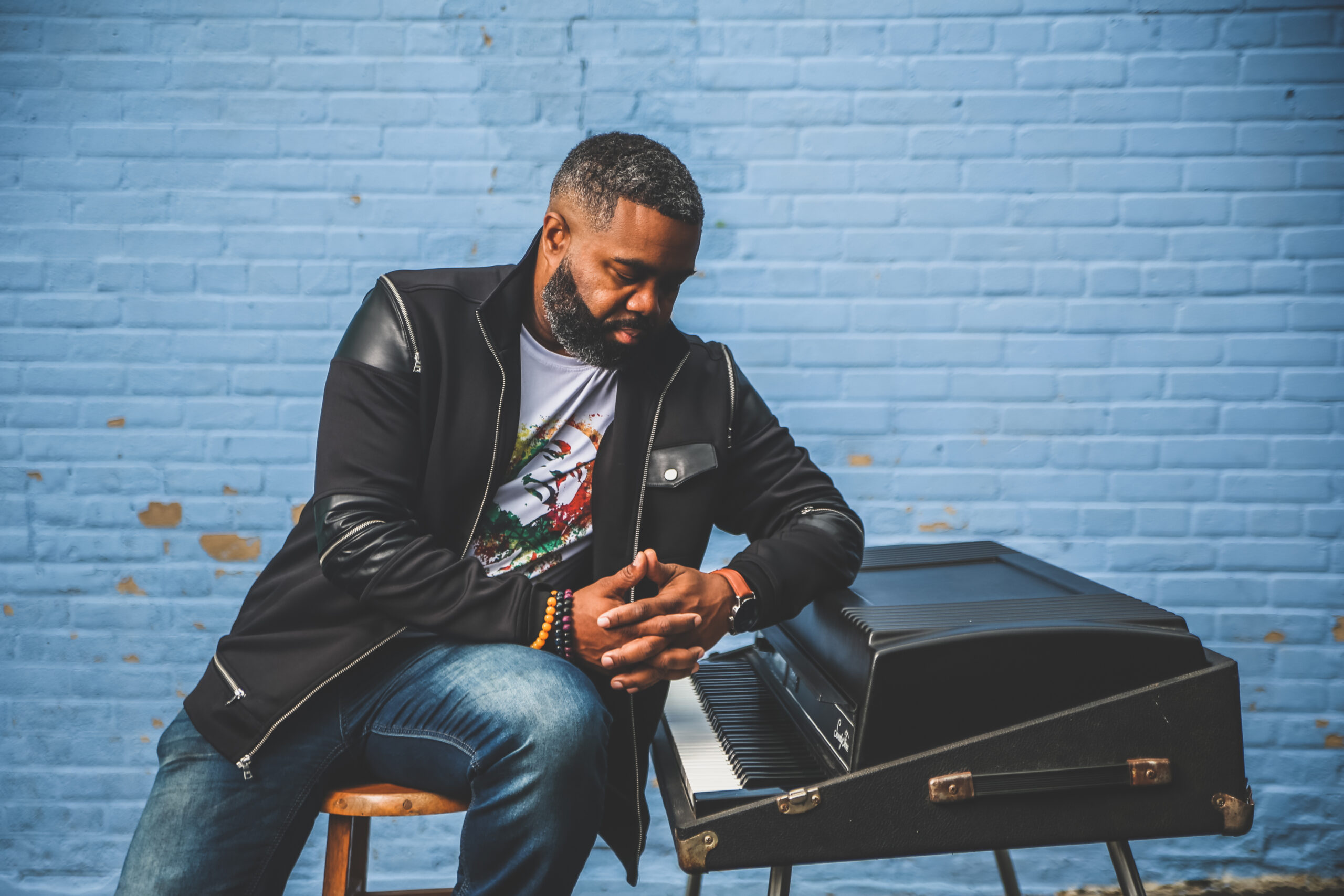 "Mend the pieces" is a plea to a new lover to help make the protagonist whole again by helping to restore their belief in love. This mid-tempo contemporary/Neo Soul R&B song was influenced by Stevie Wonder, Michael Jackson, and Dru Hill.
The story of a broken heart is told in "Mend The Pieces." It talks about pleading with someone to come together, even if the prospect of being connected again makes you nervous. Desmond's vocals are nicely enhanced by a bed of harmonies throughout the choruses as the song develops. Furthermore, the catchy tune and lyrics make this one of those songs that we can not get rid of. In "Mend The Pieces," Desmond Parson skillfully blends modern R&B and neo-soul.
Desmond provides a strong presentation with this release, with smooth transitions to complement his melodies, beautifully crafted narrative, and emotive instrumentals. His sound is an interesting mix of old and new, rendering the piece appealing to a wide range of audiences.
Listen to "Mend The Pieces" by Desmond Parson on Spotify and let us know what you think. Cheers!
Notable Lyrics
Can you help me mend the pieces to this broken heart
Can you mend it so that it will never fall apart
I need you to do right now need it bad a yesterday
Can you help me mend the pieces to this broken heart
I need you to do right now need it now and right away
Can you help me mend the pieces to this broken heart