Frank Bramble is a Birmingham-based music producer who combines Drum and Bass, Indie, and Hip-Hop. On April 30th, Frank excitedly offered his audience the colorful and vibrant release of "Serotonin," which featured vocals from AmberClxre. In comparison to his last track, "Spaced Out," which had a much quieter and downtempo sound, "Serotonin" kicks things up a notch.
"Serotonin" is music that will have you rocking from the first beat since Frank incorporates some pretty fascinating components right away. Although the song has an 80s atmosphere, it has a current taste that keeps listeners intrigued constantly. The composition is compelling, and the production gives the listener enough space to hang on to the melody while the lyrics unfold.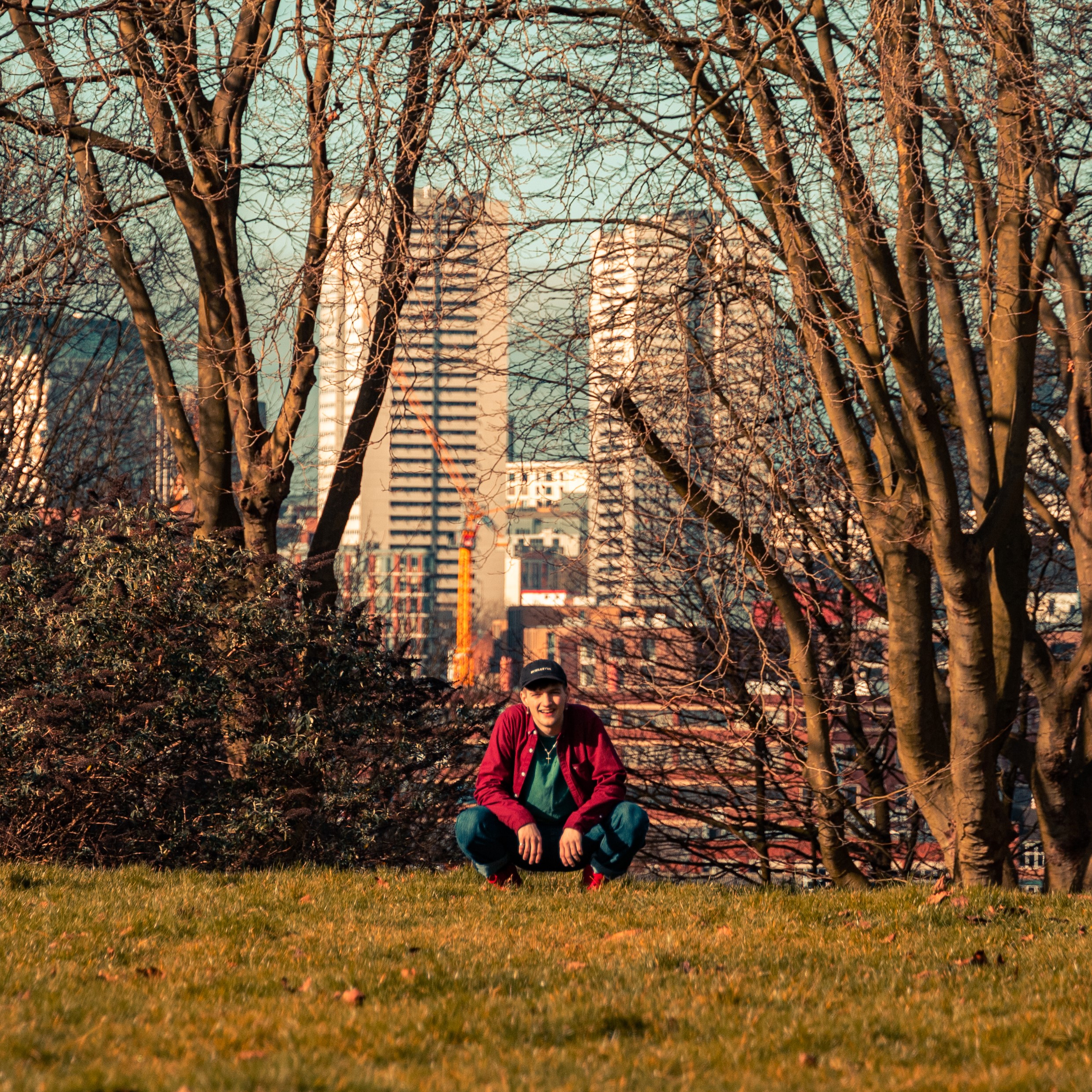 The story of "Serotonin" is about a couple talking about their relationship using the metaphor of the earth and the globe to represent how they treat each other, and it concentrates on critical knowledge and presents it with a specific inventive flare. The first verse's opening line, "We're poisoning the water source, damaging our life support," has a dual meaning since we are physically doing that to the globe, but it also mirrors the notion of creating a poisonous atmosphere in a relationship.
The simplicity of Frank and AmberClxre's writing is the most flex on "Serotonin." They have crafted a track that is both pleasant and beautiful all around. It lures you in with the quieter, slightly voices, just to blow you away when the melodies come in. The vocal performances are both really impressive, and the harmonies enhance each other well.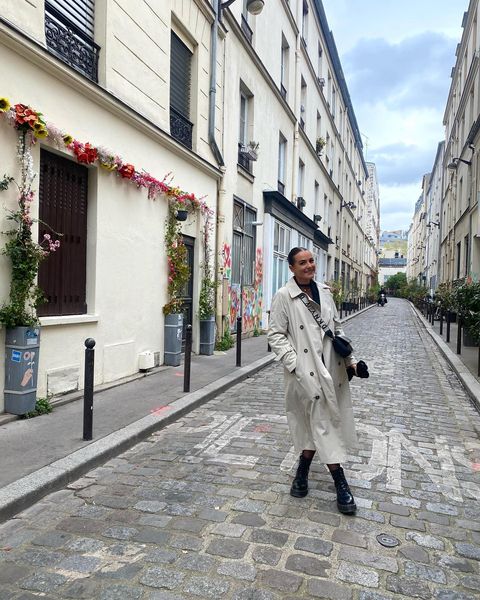 The beat gives an exact bounce and is capable of massive vibrations, directing the entire pacing of "Serotonin" and maintaining everything in its correct spot. There is also the emergence of synthesizers, which collaborate with keyboards to build repetitive patterns on the song.
Listen to "Serotonin" by Frank Bramble on Spotify and let us know what you think. Cheers!