From the picturesque town of Corby, nestled in the heart of England's East Midlands, Vincent is a renowned blues singer, and his ability shows wonderfully in this musical gem on his long-awaited EP, "Songs From The Water Tower." Released today, the 28th of July, Vincent J. Rigney gifts the world with the emotional and soul-stirring single, "Beautiful Human," which was recorded in the calm stretches of the 'Lime Monkeys' in Saffron Walden, Essex, and produced by Edd Hartwell, crafting a tale that alternately comforts and chills the listener's heart. Vincent beautifully weaves heartwarming lyrics into "Beautiful Human," making us crave the ethereal presence of beloved affection. Now, let's delve into the song's depth below.
The opening chords of "Beautiful Human" quickly take the listener to a bygone period when blues music reigned supreme. Vincent's vocals sparkle as the tune unfolds as if he's whispering affectionate words to the most beautiful woman the world has ever seen. The story of the song develops with poetic beauty, providing a look into the depths of human emotions. Vincent's skill emerges not just through his compelling vocal delivery, but also through the way he oozes honesty and authenticity, carrying the listener into the depths of the emotions he portrays. His ability to connect with the audience through his artistry is undeniably one of the song's strengths. But the crowning sparkle of "Beautiful Human" lies in its second stanza, as Vincent gives a heartfelt vocal performance. He tenderly exaggerates the lyric "Tattooed on my heart," leaving a permanent impression on the listener's psyche, using smooth and controlled tones. It's a musical moment in which time appears to stand still, and every word he sings feels like a gentle caress. From my observation, I think Vincent seemed to have chosen each lyric from the deepest recesses of his heart, conveying a love that transcends distance and eternity.
Vincent's poignant lyrics, however, absolutely steal the show. The theme of "Beautiful Human" is love and the sadness that frequently comes with it. Vincent presents a realistic picture of a love that goes deep and leaves a lasting impact on the spirit through his brilliant storytelling. The lyrics are written with a raw honesty that adds to the emotional journey's relatability and touch. "Beautiful Human" seems like a song composed for the most beautiful woman ever, with a grin as big as the ocean and a heart as large as the ocean. She has gone through a lot in her life, but she has always come out stronger. A soulmate, a closest friend, and a lover. That's how Vincent brags about his 'beautiful human'.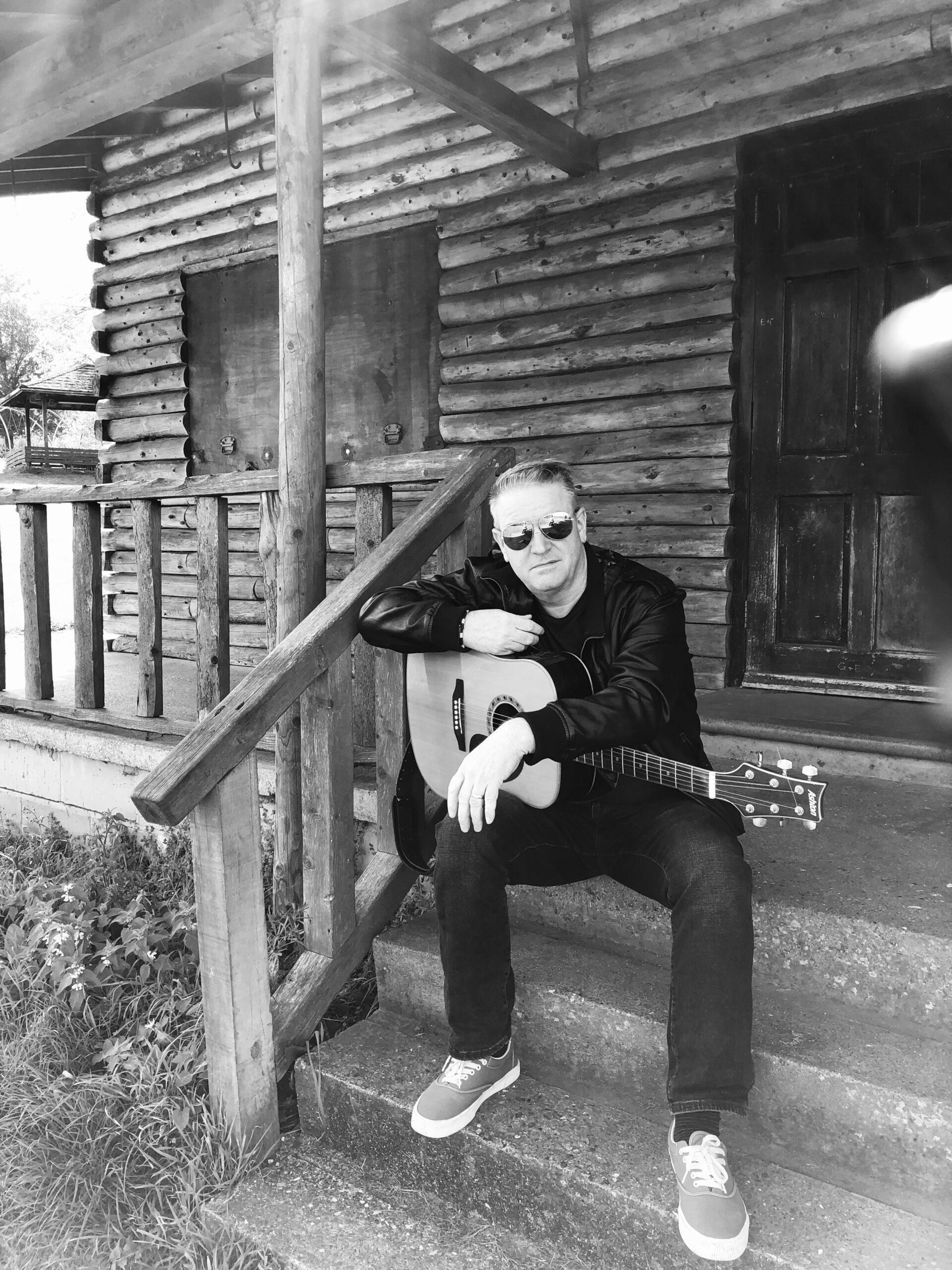 In addition, the arrangement and production of "Beautiful Human" are excellent. The instrumentation merges effortlessly with Vincent's voice, resulting in a unified and beautiful sound. The classic blues components, along with his heartfelt lyrics, create a very captivating musical atmosphere. The instrumentation creates a soulful soundscape that wraps around the listener like a warm embrace.
Finally, "Beautiful Human" is an outstanding first single from Vincent J. Rigney's highly anticipated EP "Songs from the Water Tower." It displays not just his brilliance as a blues vocalist, but also his ability to compose genuinely emotional and relevant storylines. The themes of love and personal sorrow reverberate deeply, with each lyric striking the listener's heart. Vincent has established himself as a highly recognized singer in his city and beyond, thanks to his silky voice, enticing melodies, and genuine storytelling. "Beautiful Human" is a musical jewel that creates an indelible impact and sets the tone for what promises to be an outstanding EP experience.
Listen to "Beautiful Human" by Vincent J. Rigney on Spotify or SoundCloud and let us know your thoughts.
You can follow Vincent here for more information.
YouTube