Genevieve Sovereign, an Australian pop singer, and Ben Tenison, who are co-creating a new series of IDM/EDM tracks, have returned with "Life Soaked Reveal," a follow-up single to "Vibration Angle," the first of the series that was released in November, 2022 and got featured on this site. Although "Life Soaked Reveal" was released on December 25th of December last year, it only does not tie in with Christmas day but also the birthday of the late Luke Paulding, one of Genevieve's cherished friends from Melbourne who she credits for putting her on the path to become an independent artist. As a result, "Life Soaked Reveal" is a dedication song to this person. Now let's delve into the song's depths.
Impressively, "Life Soaked Reveal" opens with gorgeous electronic melodies that are delightfully curated with expertise to provide the perfect entrance for the song. The vocals of Genevieve Sovereign are then conveyed with smoothness and a refined flair that is incredibly soothing before Ben Tenison's powerful vocals enter to lend variety to the song. And considering their varied musical and stylistic backgrounds, the song unfolds with unhindered fluidity over the beautiful instrumentation that oozes liveliness. Their vocals are immensely invigorating and filled with sincerity and emotions, reflecting their diverse strategies. "Life Soaked Reveal" is heartfelt, and I admired how the textures make us feel like we're freefalling on a surreal wave. It's wonderful!
Relocating on to the profundity of the song, "Life Soaked Reveal" is a song inspired by realistic experiences and comes under the theme of bereavement since it's a tribute song to a loved one. That is my view of the situation. It is delivered with such honest and emotional lyrics that invite listeners on an epic journey that plumbs great depths for "treasures lost." It's more like you've lost something precious to you. As a result, "Life Soaked Reveal" is a song I would describe as one that reminds us of the days gone by, the memories made, and its valuable lessons. The lyrics are emotive, and when you give heed, it seems like a sonnet authored from the bottom of one's own heart for another.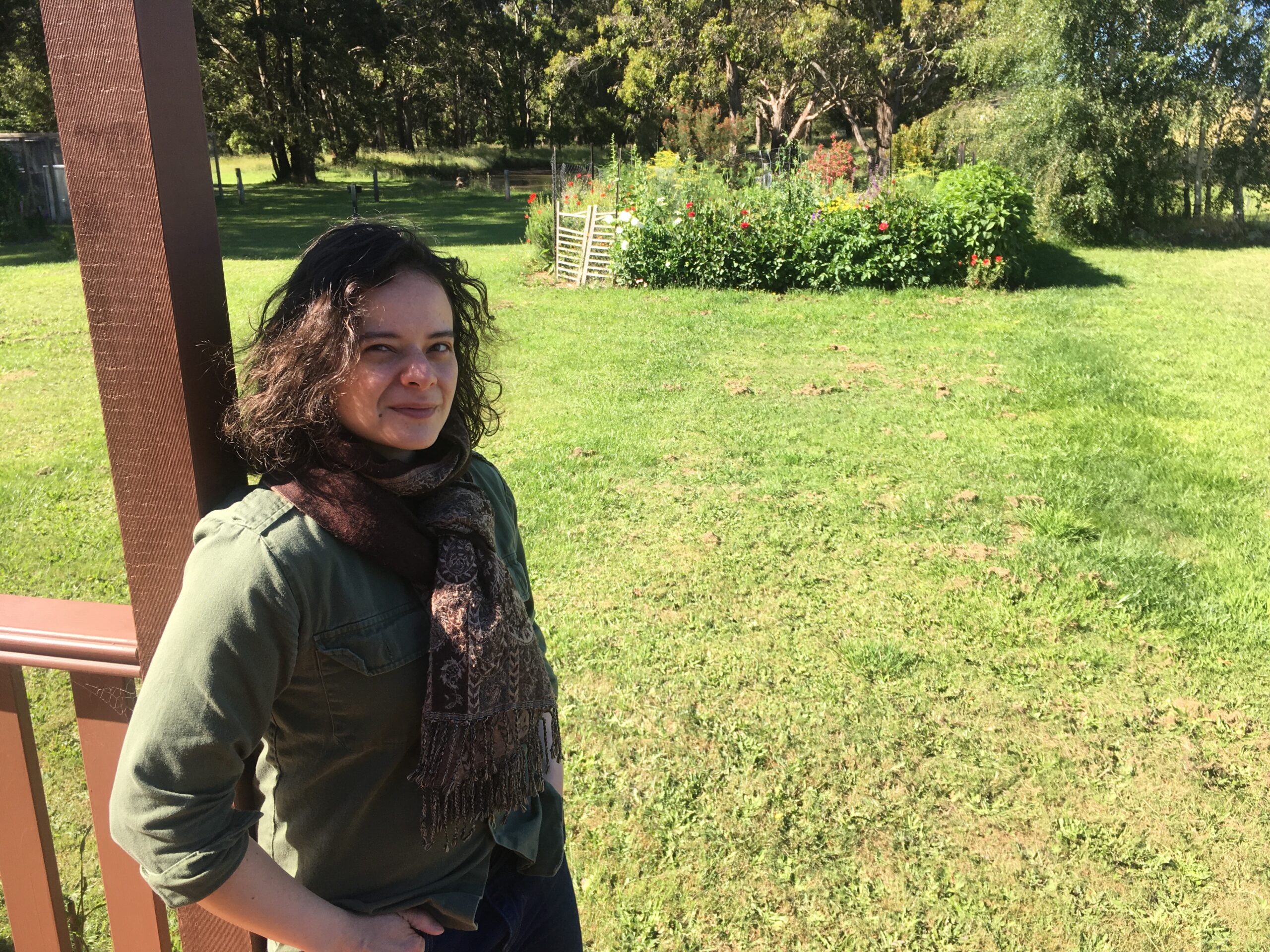 Overall, "Life Soaked Reveal" has the ideal mix of everything, from enchanting melodies to fascinating basslines and delicate rhythms that put us on a peaceful and profound music that gets us directly in the senses. Everything appears to be well-balanced, and all of the parts add to the overall atmosphere of this tune, culminating in a superb production nicely woven with beautiful lyrics and sane vocals. "Life Soaked Reveal" is an indispensable song that has me excited for the duo's next release, "Random Collusion," which is set to be released early this year.
Listen to "Life Soaked Reveal" by Genevieve Sovereign Ft Ben Tenison on Spotify or SoundCloud and let us know your thoughts.
Notable Lyrics
Breathing in, I turn toward those
Waves that roll for me
Plunging in to search for treasures lost
Diving down into a cold that
Warms around my touch
I offer these gifts to be revealed
You can follow Genevieve Sovereign here for more information.