Between The Frames is a Pop performer from York, English, whose music and repertoire are inspired by a wide range of musical artists and bands, primarily in the Pop / Pop Rock genres, including 1975, LAUV, The Band Camino, Taylor Swift, and All Time Low. His most recent release, "Chin Up Kid," is an enthralling new song that will take your breath away as it creates a truly astonishing aural palette that produces a pleasant and mesmerizing atmosphere. Released on February 24th, it's an upbeat alt-pop rock/indie style of music paired with profound and relevant lyrics, making it a must-listen for anyone seeking drive and inspiration.
"Chin Up Kid" captures your attention right away with its catchy guitar riffs and driving rhythm, which serve as the ideal background for the song's inspiring lyrics. His vocals are smooth and melodic, flawlessly communicating the lyrics with an enticing earworm that will have you murmuring for days after hearing it. This song is a work of art, with an immersive environment, thought-provoking lyrics, stellar singing ability, and compelling beats making the artist (Between The Frames)  a juggernaut of creativity. Both the composition and the structure have an adventurous flavor to them. Production-wise, "Chin Up Kid" is polished and expertly crafted, with a blend of electronic and organic instrumentation that creates a dynamic and engaging sonic landscape. The guitar riffs are punchy and catchy, while the synths and drums add depth and texture to the overall sound.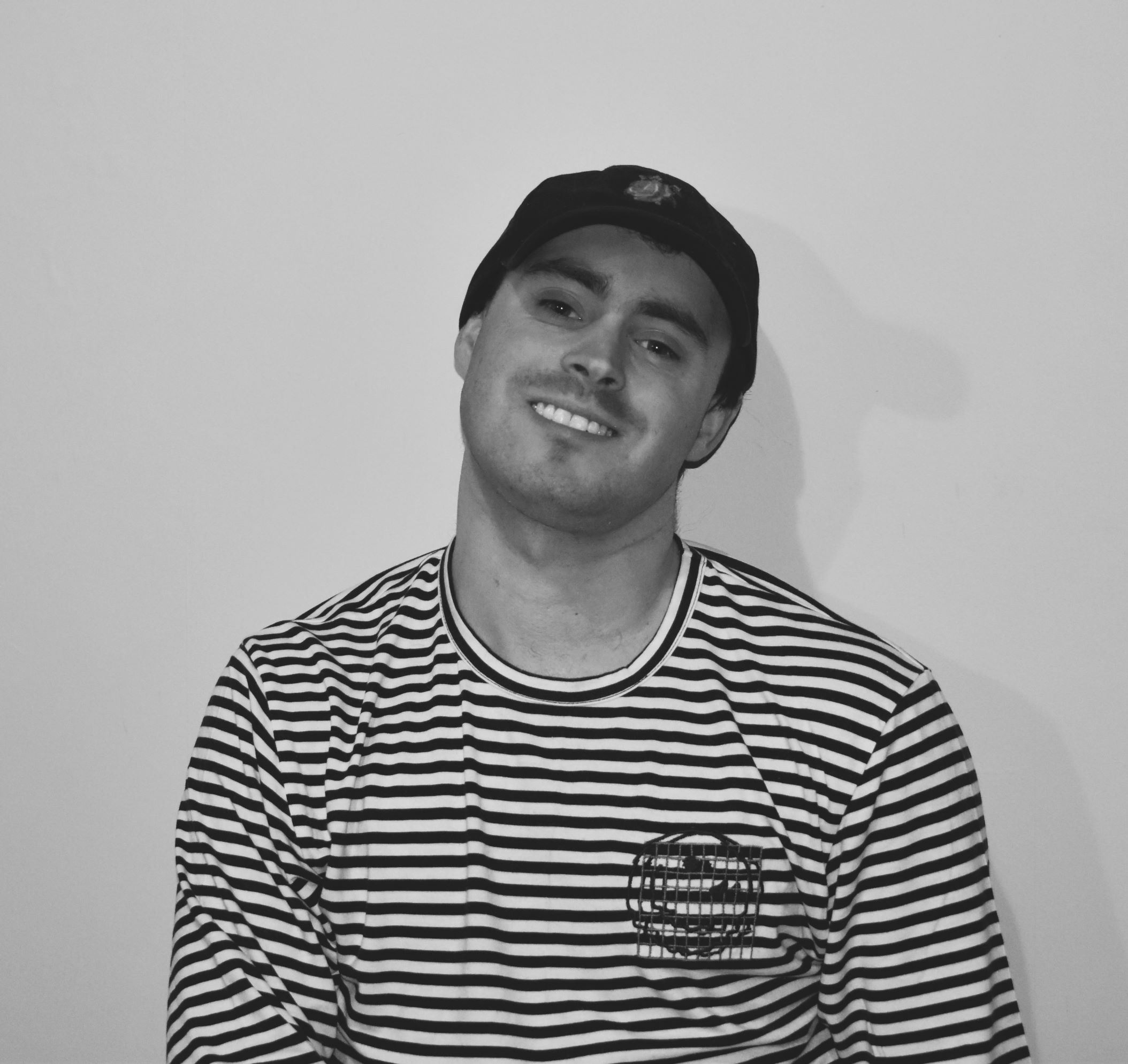 Moving on to its depths, the lyrics of "Chin Up Kid," on the other hand, are profoundly intimate and relatable. The song's theme was inspired by a friend of the artist who was experiencing a period of difficulty after a breakup, but its message resonates with anyone who has ever confronted adversity and fought to keep going. The lyrics are simple yet profound, capturing the raw emotion of what it means to keep pressing forward even when the weight of the world appears too weighty to bear. They also talk directly to anyone who has ever felt overwhelmed by life's challenges and is fighting to find the fortitude to persevere. The song's refrain in particular, with its infectious rhythm and uplifting lyrics, serves as a reminder that no matter what life throws at us, we have the strength to overcome it.
Overall, "Chin Up Kid" is a gorgeously constructed song that captures the complexities of human feelings and experiences in an approachable and inspiring manner. Between The Frames has managed to craft a track that talks about the struggles we all experience, while also giving a message of hope and encouragement. This song is a beacon of hope and a message to keep our heads up and keep going forward no matter what life sends our way.
Listen to "Chin Up Kid" by Between The Frames on Spotify or SoundCloud and let us know your thoughts.
Notable Lyrics
Chin up kid you're gonna get through it
There's a long road ahead but you can do this
I know it's tough and you've had enough
But people are here to show you love
Chin up kid it's gonna get better
Grab your fluffy socks and your favorite sweater
Take it one day as it comes in your stride
The glow will find a way back to your eyes
(Chin Up Kid Chin Up Kid)
You can follow Between The Frames here for more information.