Berlin's rising talent, IRYS, who is also a singer, songwriter, and producer who made her debut last year, is back with new music that features exquisite melodies that are passionate. IRYS published "Borderline" on September 30th, 2022, with a distinguishing piece of a tune that would undoubtedly engulf us in her heartfelt composition. IRYS' latest song is a border-crossing tune.
"Borderline" starts well with absolutely lovely tones that are given the right significance to make it ear agreeable. The song is endearing and dark electro-pop that will linger with listeners for a long time. IRYS vocals become highly calming and unforgettable, with wonderful melodies and comforting tones that engagingly compliment the tune. IRYS titillates us with the song's hypnotic beats and exquisite lyrics that merge beautifully with the rhythm.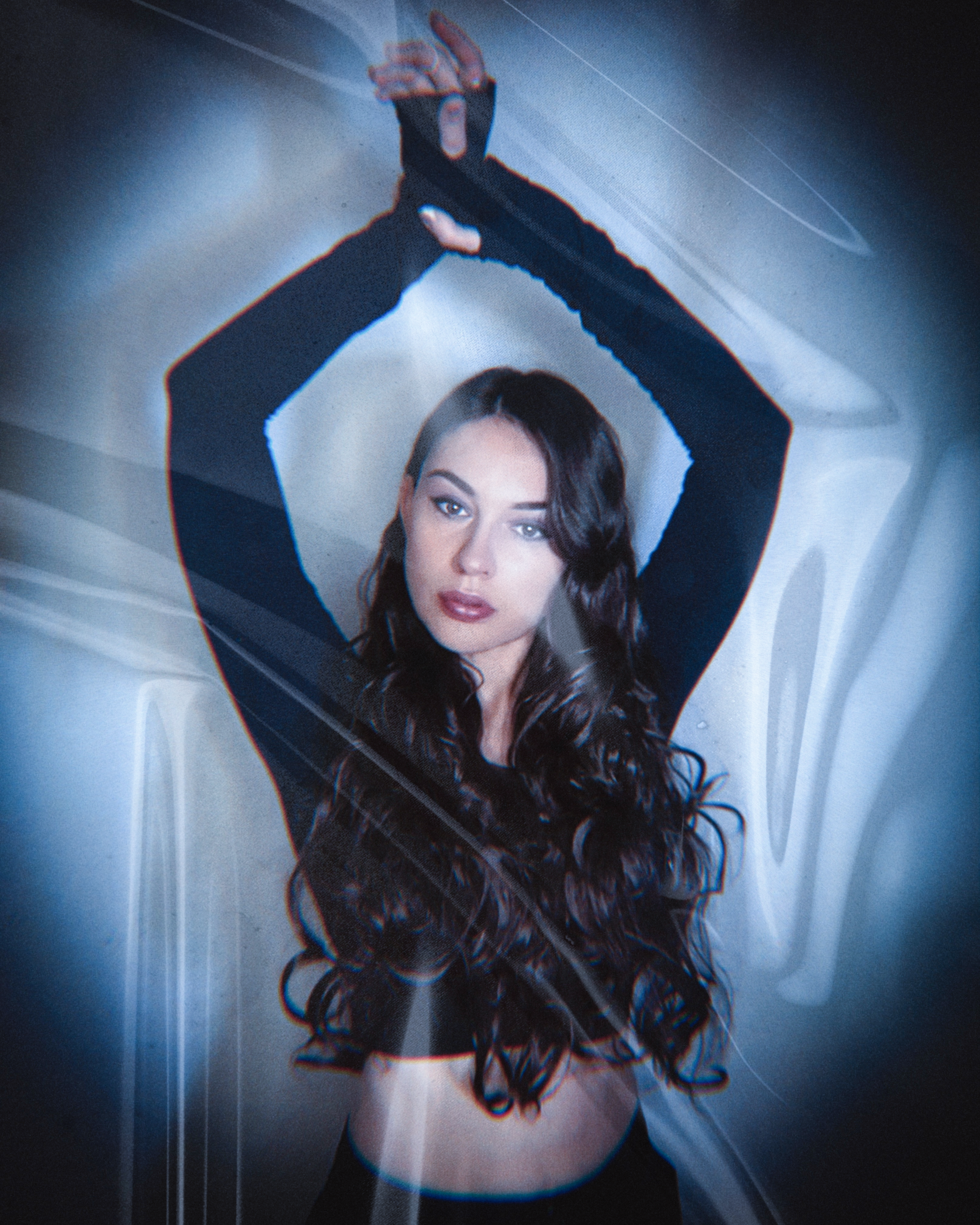 IRYS focuses the song on the thin line between light and darkness as she sings about feeling unsteady while attempting to get out of a bind. The lyrics are gloomy but hopeful, acknowledging the suffering but also expressing positivity. "Borderline" is relevant, especially to individuals who are going through a difficult moment. This song deserves the title "Borderline," because the components and vocals that add to its beauty are neither common nor conventional. Other songs fall short of its expectations. Her flawless performance elevates the song to a work of art.
IRYS will win over her admirers with this remarkable track, as she sparks austere splendor in her delicate, emotional, sincere, and significant composition. "Borderline" possesses all of the traits that make a song seem wonderful and brilliant, and the tones of emotion and the elegance of its storytelling submerge the listener wholly. IRYS' performance is renowned, and the song is marketable.
Listen to "Borderline" by IRYS on Spotify or SoundCloud and let us know your thoughts.
Notable Lyrics
Blood on a doorstep
It was borderline, oh
Lost in a flashback
Cannot sit in a hollow, need to get up
You can follow IRYS here below information.