Mike Coner is a young Colombian-Venezuelan vocalist with a large vision, with his immaculate fusion of dancehall, trap, Reggaeton, and more generally Latin urban. Mike Coner, who has a lengthy history of melodious bangers in his library, continues to shine his art with "Nadie Como Tu," a new song he published on January 26th of this year.
"Nadie Como Tu" begins melodically with a beat that hooks you directly into the melody, and the atmosphere is packed with enthusiasm, making it more enticing and entertaining. Though I don't understand the lyrics, it's evident that the song's degree of enthusiasm generates true sensations when I listen to it. "Nadie Como Tu" is a catchy tune that will make listeners sit up and pay heed. Mike Coner demonstrates his passion for songwriting, from the pace to the melodies. The production is both exhilarating and works well with his vocals. The music is rhythmic in tone, and the drumming is played with such zeal that keeps the tune, tight and rich.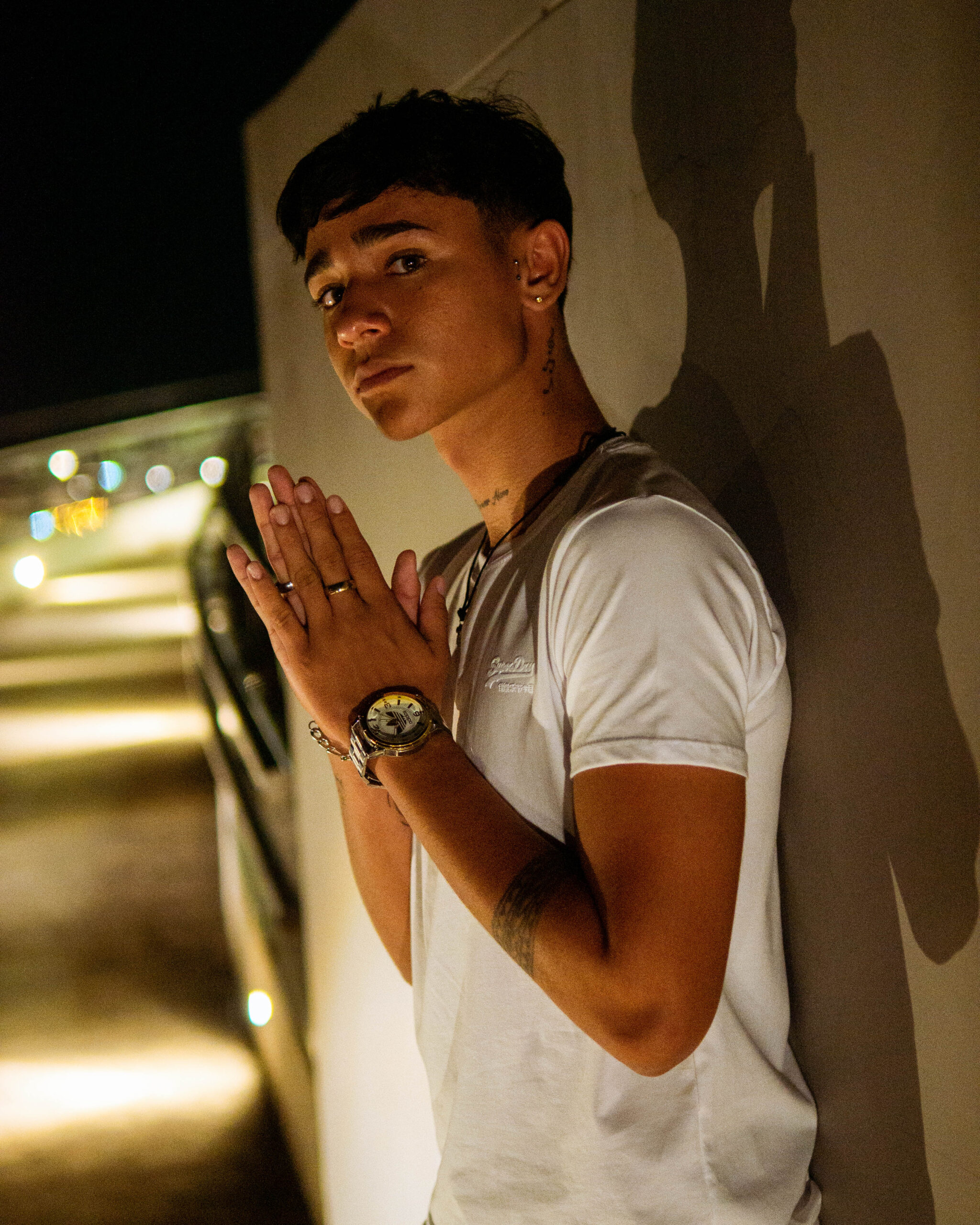 "Nadie Como Tu," which translates to "No One Like You," is a love song from my perspective. It's a song that allows Mike Coner to express his sentiments to a partner he feels bonded to and is prepared to go to any length for, for which he truly believes he's the greatest gift she could get. This is a lovely and comforting song with lyrics that could be performed for a cherished person. Mike's compassion can be heard through the music, and the song's accompanying visuals, in which he's seen singing to a woman with love in his eyes.
"Nadie Como Tu" is a highlight in Mike's repertoire, and he's signed with 'YOU ARE NOT ALONE RECORDS,' a Canadian Music Label under which he launched his debut album. Mike Coner is an industry figure to keep an eye on. Regarding listeners, this is one of the most relatable songs because it is so flexible and also a song that merits a lot of consideration. Given that his music may appeal to lovers of a variety of genres, he has a lot more to give.
Listen to "Nadie Como Tu" by Miker Coner on Spotify, watch the video with the above link, and let us know your thoughts. Cheers!
Notable Lyrics
Baby te prometo que te haré muy feliz
De todo mi imperio tu eres mi emperatriz
Dame la llave que habré toda tu corazon
Y mientras nos miramos te canto esta canción
You can follow Mike Coner here for more information.