Melbourne-based Karen Harding's new single, "Strong For You" is an endearing folk-pop composition with an emotional resonance that is impressively musical. This song, which was released on November 11th, follows Karen's four-track EP "I've Got A Secret," which had singles published every month from July to October. "Strong For You," produced by P&M Records in Argentina, establishes a scenario of mystery and curiosity, played in a minor key. Karen's melodic tone makes the music so distinctive, absorbing us in her attractiveness.
Beginning with soothing piano keys that immediately drew us in, Karen Harding's delicate and hauntingly beautiful vocals flawlessly mingle with the smooth instrumentals, expressing a sense of pleasure and making the song sparkle with folk-pop aesthetics. The way her voice broke in is so appealing and superb, assuring that the music may elicit strong sentiments in the souls of the audience. "Strong For You" is a beautifully designed downtempo song with many layers musically and lyrically despite its charming sweetness.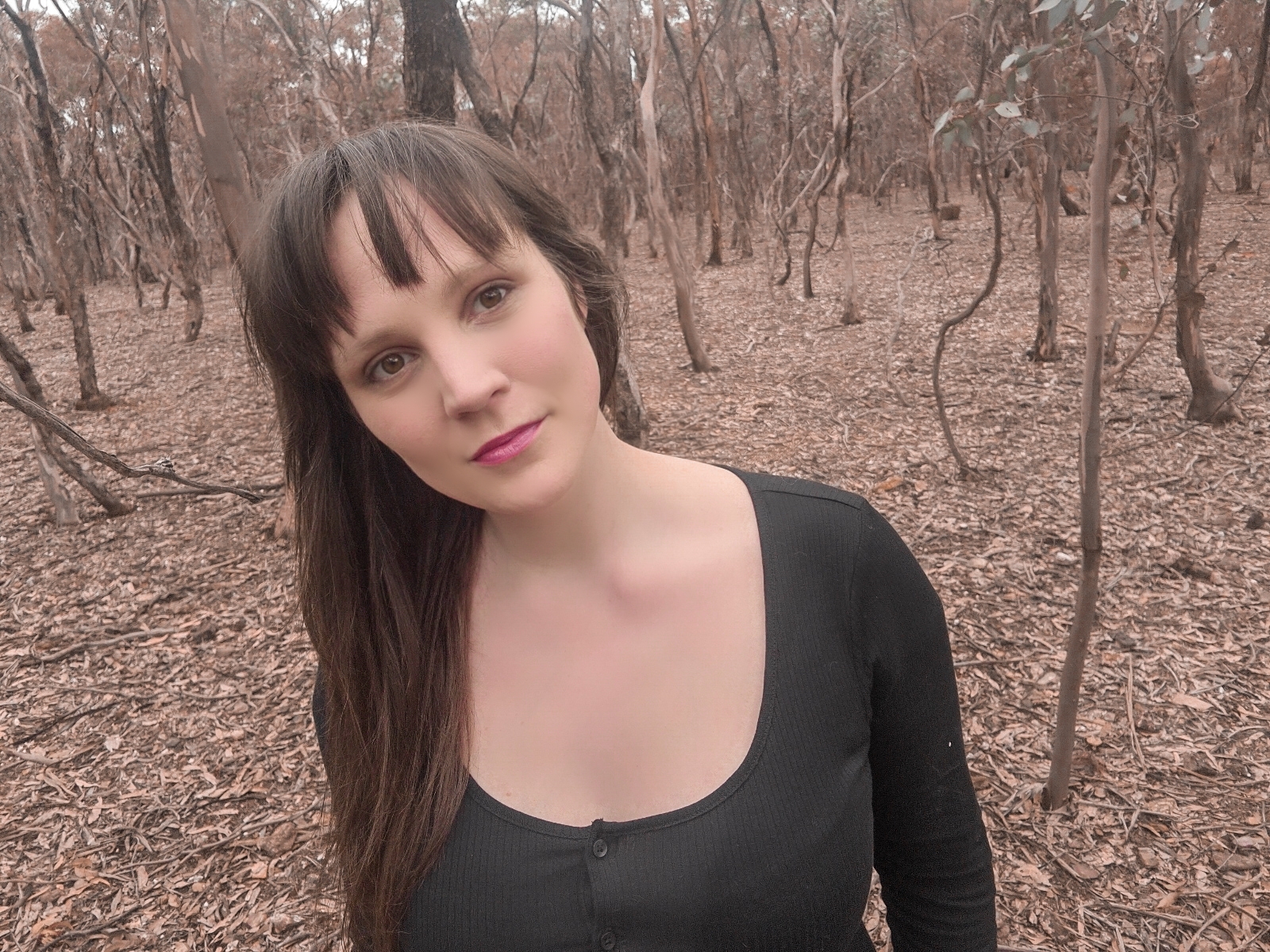 As an exhilarating track with lovely lyrics, "Strong For You" is a love song. It's a song about committing to being in the hardest moments with your spouse regardless of what happens. Karen highlights in the song's lyrics, "I will be strong for you," demonstrating her readiness to go through the good and bad times with her companion. Despite knowing the implications, she is willing to take them all. The lyrics have an air of deep feelings that appear to be driven by her personal experience. Not only is "Strong For You" about relationships, but it also imparts a positive message that reminds us to persevere in every sort of situation we find ourselves in.
The song's serene vibe will surely get listeners in the mood since there aren't too many instruments dominating the blend. The lyrics and production are kept clean and calming to complement the atmosphere well, which enables the music to ripple conveniently and never interferes with it. Furthermore, her easy vocal delivery adds depth to the intimate manner of the song, making it an engaging benefit for the entire. The soothing and inviting vibe of "Strong For You" will appeal to a wide spectrum of listeners making the music commercially feasible.
Listen to "Strong For You" by Karen Harding on Spotify or SoundCloud and let us know your thoughts. Cheers!
You can follow Karen Harding here for more information.