Ludlow Creek, a Dayton-based band made up of Jeffrey, Dave, Michelle, Tom, and Allen is known for transcending borders and producing a unique musical experience with each song. The band has released a tune that defies all limits and is highly appealing as it increases awareness for Christmas. Although the band's new single, "This Baby Boy," was written and recorded before Christmas in 2014, it was released on October 14th this year.
"This Baby Boy" begins with a soulful vocal melody, which is accompanied by a luscious core of acoustic instruments for the lyrics. The mood grows more detailed and broad as it proceeds, while the melodic notes add an intriguing touch to the music. The music has an unstoppable intensity and genuine delight that flows forth, providing listeners with pleasure as well as superb narrative. "This Baby Boy" is a great combination of soothing, passionate, and absorbing elements of melody that will put everyone in comfort while also putting you at ease. The singer's hypnotic voice is not only well performed, but also has an overall bewitching impact.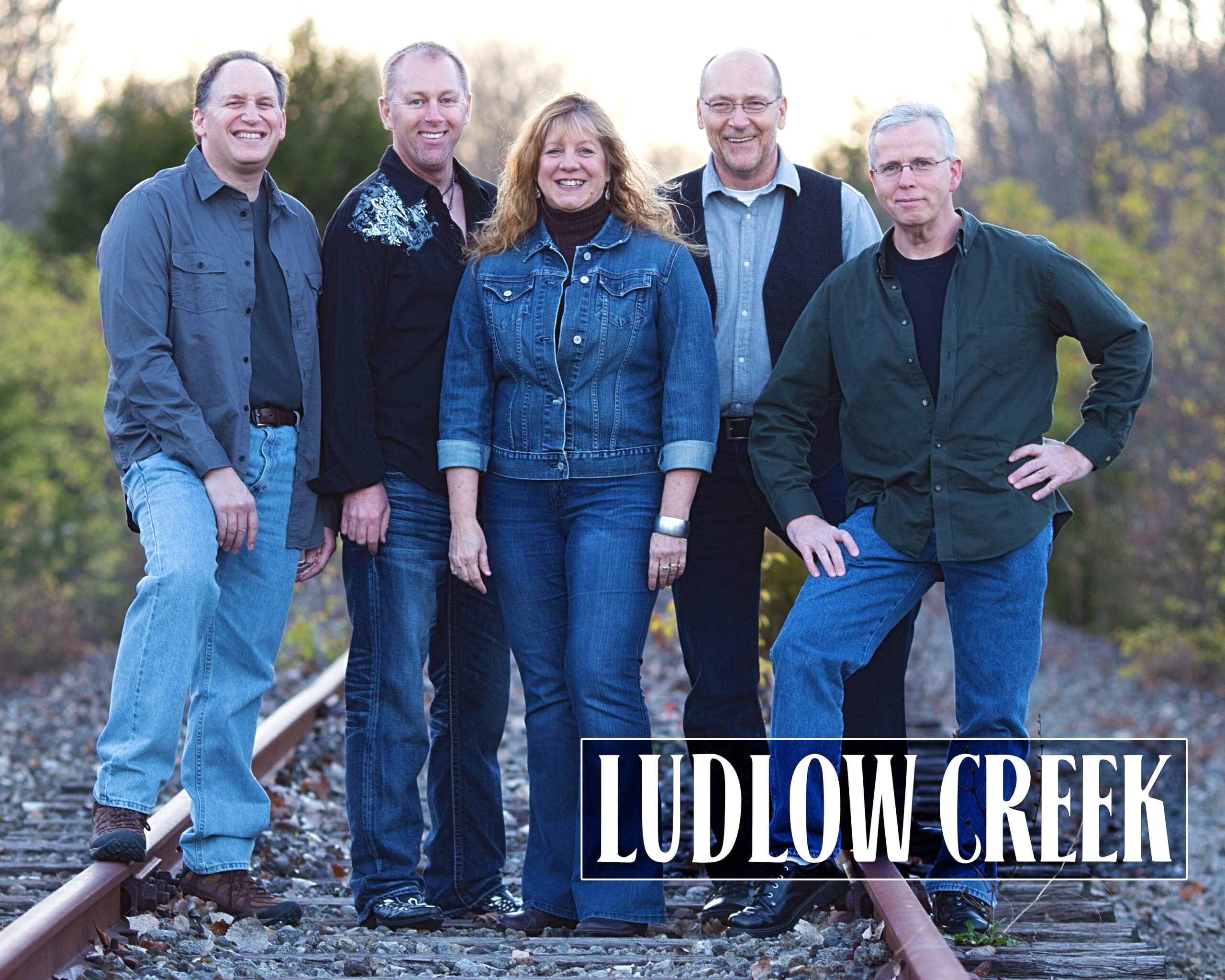 The song's topic is a Christmas song, and the title "This Baby Boy" refers to when Jesus Christ was a baby. The message of this song is about the birth of Jesus and the mythology surrounding it, as the vocalist discusses the life of the Virgin Mary and how she brought Jesus into existence. This song is one to treasure, especially with the underlying vocals that weave their way into our hearts.
The song has so much going on that it seems just right for the Christmas holidays. It contains extremely amazing beats and a broad range of sounds, including Christmas bells, solo guitar, and piano notes, all of which blend seamlessly to keep the music fresh. This makes the music more lively by making it bouncy and energetic with a touch of creaminess. The cadence, orchestration, and production are all outstanding, resulting in a natural bounce. "This Baby Boy" is catchy and makes one anticipate Christmas because of its distinct and surprising soundscapes. I just came across a new Christmas Carole.
Listen to "This Baby Boy" by Ludlow Creek on Spotify or SoundCloud and let us know your thoughts. Cheers!
You can follow Ludlow Creek here for more information.