Gillian Baci is a pop musician who creates music that is both sensuous and cerebral. He excels at composing captivating songs and words that speak to the soul. Love, heartbreak, finding tranquility, discovering self, the persistence of the human spirit, and global oneness are central to his artistic identity. His deepest conviction is that we are all one, including plants, animals, air, and all. "Sweet Serenity" is his most recent EP, and it has five dreamy tunes. Although the songs were recorded in Nigeria, they were produced and engineered by five music experts from Argentina, Greece, and Chile.
The EP, which includes five songs, the lead single of which is "Feel At Home," has a total run duration of 18 minutes and four seconds and is inspired by his journey out of depression. It's full of catchy songs, passionate words, and superb artistic execution. And this is what Gillian feels about his Ep.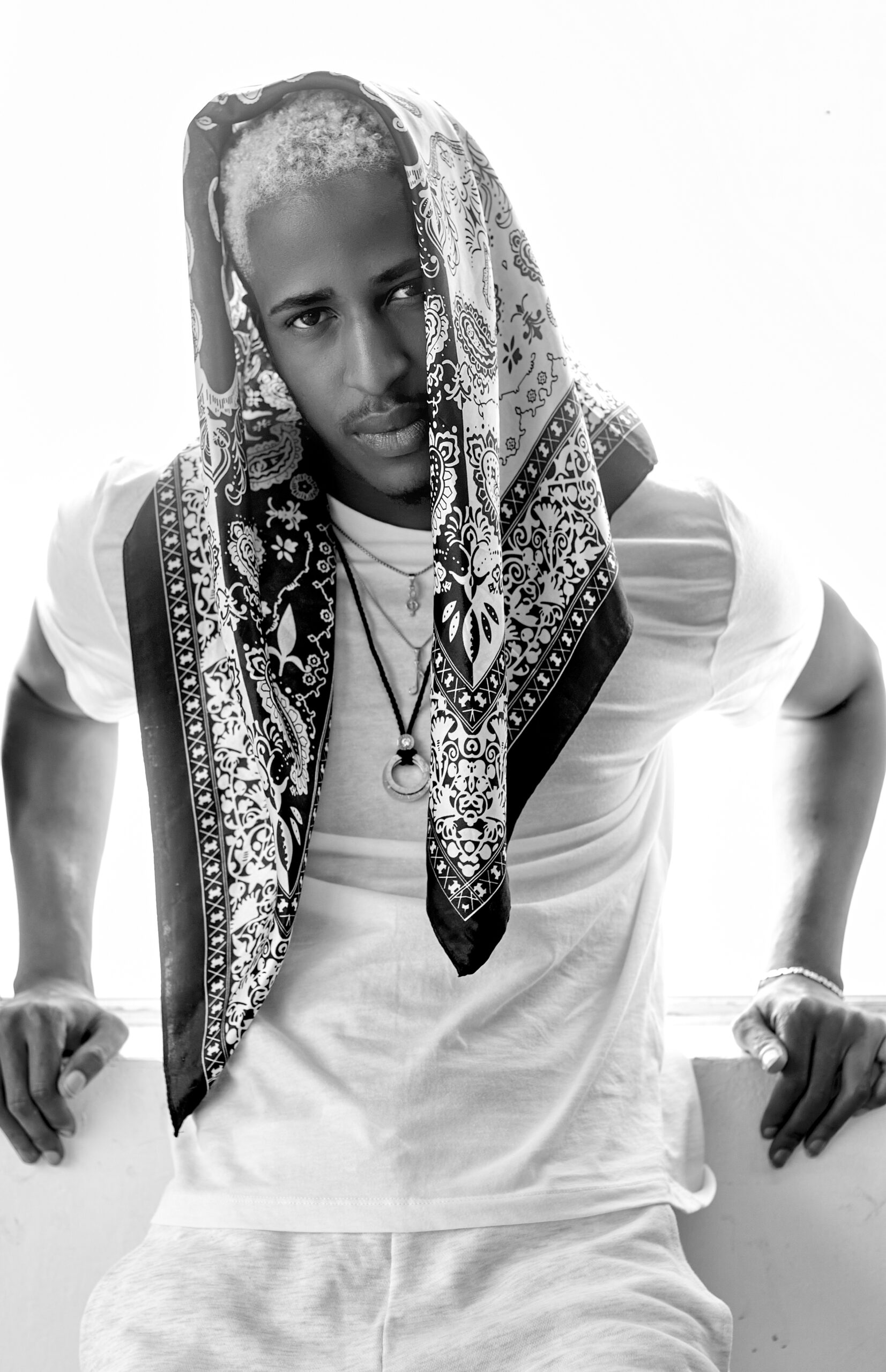 "On several occasions, I've listened to this EP and cried because it reminds me of the depressed me that had to die. I wish he had these songs to lead him out of the dark. I hope it helps you step into the light," says Gillian Baci.
"Feel At Home." is where we begin with Ep.  It's a piece that builds and builds, spiraling into a dream sequence of exquisite vocals backed by subtle percussion. Thus, the song's major message is to be at peace. It is vital to let go of any aspirations that bind you, but this does not imply you should abandon your ambitions or your pursuit of pleasure. Instead, it implies that you must be willing to let go of these wants when they become responsibilities. The agony in suffering is caused by the desire to avoid discomfort.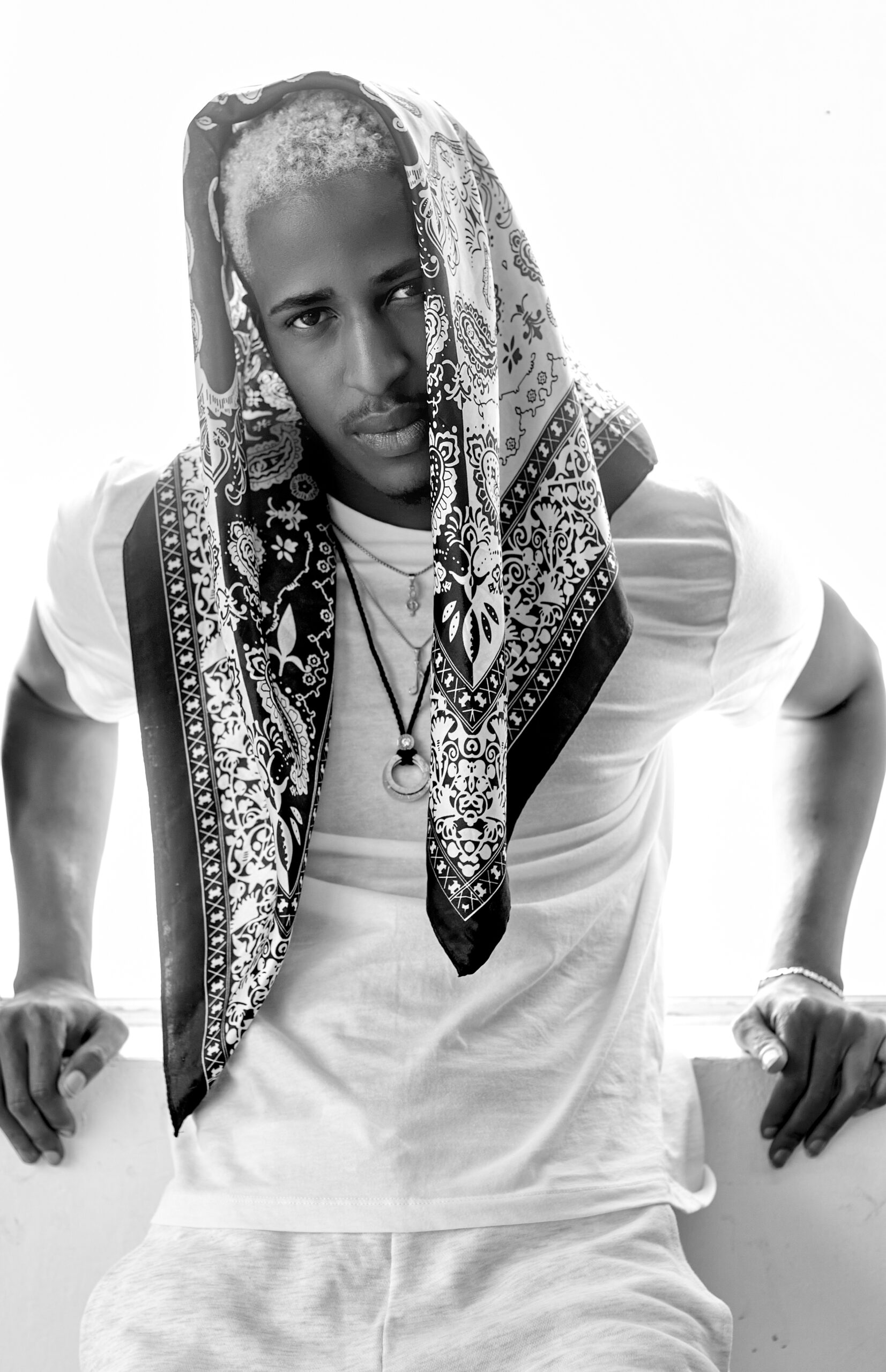 The second single, "Look Up, It's Magic," and the third tune, "Till You're Feeling Again," both share a similar mindset to the first track. Gillian begins the two tracks with whispered vocalizations, then the third song, "Till You're Feeling Again," transforms into a groovy soulful RnB ballad. Gillian's silky voice is dripping with passion. The lyrics are lyrically original, and the chorus is thoroughly exploited to highlight the singer's performance style.
As we continue, "Step Into the Light" is the fourth single from the EP, and it talks about the concept that even though it's dark and he (Gillian) can't see where he's going with his sadness, he can feel the light, and that sensation guides him till he "Step Into The Light," which is soothing to him. But the final song on the EP, "Up Down," takes Gillian's message a step further. It claims that because life is continuously up and down, the best way to obtain peace of mind is to embrace both sides of life rather than always selecting one (up) over the other (down), which is the source of our misery.
Lyrically, "Sweet Serenity" transports the listener from the depths of sadness to delight, and it may make you feel overwhelmed and cry at points. The Ep is a well-produced, well-written, and masterfully performed journey across time that adheres to the world in which it was created.
Listen to "Sweet Serenity" by Gillian Baci on Spotify and watch the video for "Feel At Home" with the link provided and let us know what you think. Cheers!
Track List
1. Feel At Home
2. Look Up, It's Magic!
3. Till You're Feeling Again
4. Step Into The Light
5. Up Down