Another glorious day, and I'm still listening to Proklaim, the rapper from Namibia who has dominated the music scene this year with his powerful tunes. He makes a lot of effort in his compositions, in case you haven't noticed, and that is what makes him unique. He's got a concept going on, and that's exactly what makes me listen to his songs so I can fully understand the meanings they each communicate. He is steadily gaining endorsement from me. Proklaim, who is renowned for his exceptional musical abilities and ability to uplift and energize crowds, is still on fire with "Somebody," a four-minute song with over 32k Spotify plays and a potent message of transcendence and personal development. "Somebody," which was released on March 23rd, is a beautiful plea for us to expand our senses and become the "Somebody" we were destined to be. Continue reading as I go further into the song's specifics; this was only the tip of the iceberg.
A captivating bell harmonica sample that plays repeatedly at the beginning of "Somebody" draws listeners in by evoking an incredible atmosphere. The flow as a chant and a hook that continues repeating "Do It Cause No One Says So" then get the action started and nicely prepare the scene for Proklaim's mesmerizing lyrical drama. His vocals boom with conviction and his delivery is nothing short of amazing, with every word resonating with a strong feeling of purpose. The song's lyrics, on the other hand, are rife with metaphor and imagery that provide a vivid picture of the effort required to rise above and attain greatness. He encourages us to make the step toward greatness by speaking through the song in a way that strikes a chord with us.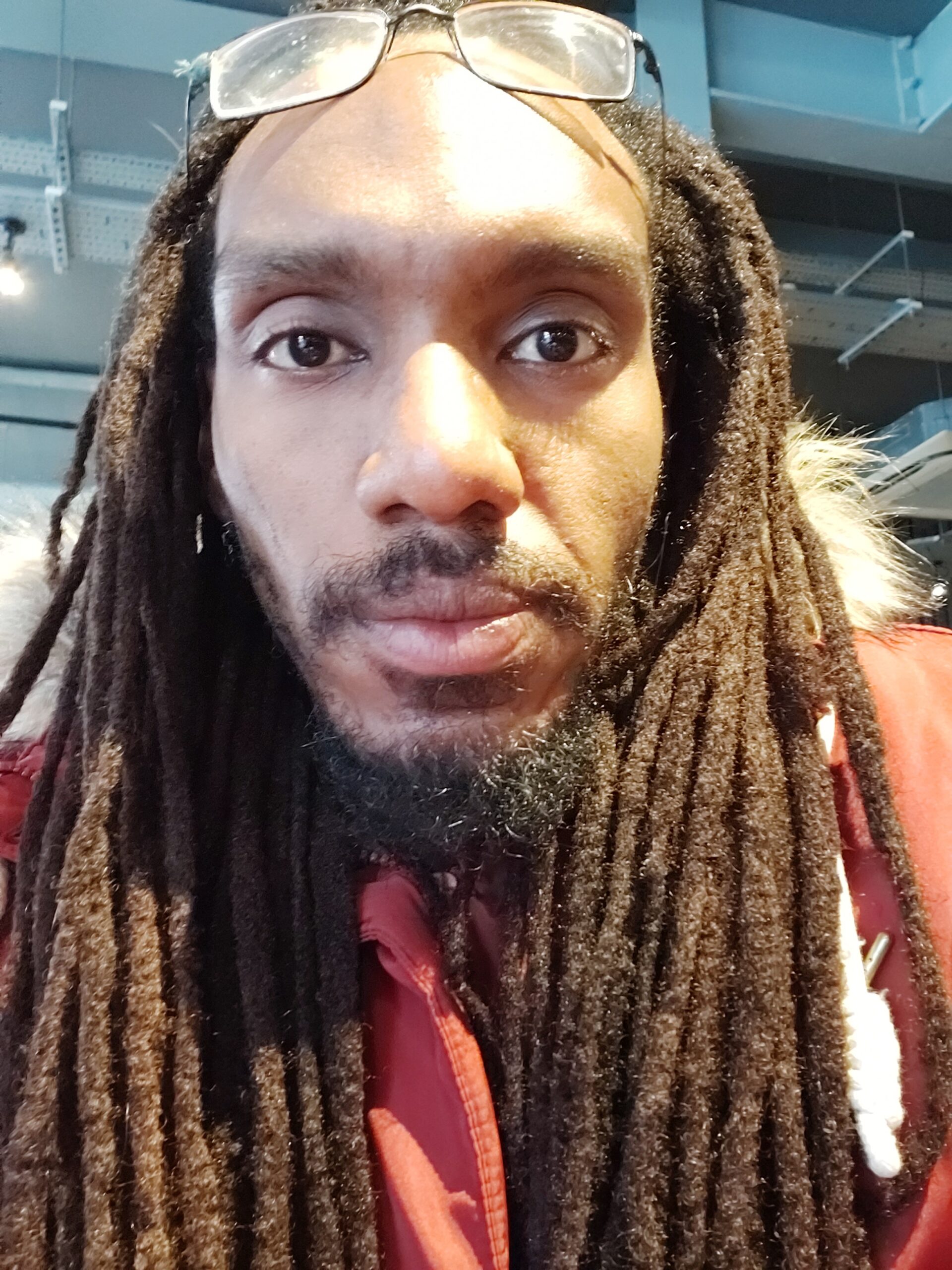 Since we all have goals and objectives we strive for, the central theme of "Somebody" is timeless and universal, and is therefore likely to be understood by the majority of people. But far too frequently, we let our phobias and self-doubt keep us from moving forward. Proklaim's message in this song, which he delivers with unmatched passion and raw emotions, is to overcome our doubts and worries to become the "Somebody" we were destined to be. And the way the beats and lyrics are seamlessly woven together to create a mesmerizing sonic tapestry is what truly makes this song profound and moving, not just the lyrics.
"Somebody" is a challenging track with strong beats and crazy dynamics overall and emulates all of Proklaim's different Hip-Hop artists in his inspirations. With so many diverse percussion components and a captivating underlying synth, the rhythm is incredibly adaptable as the amazing lyrics written by Proklaim bounce off his enthusiasm and convey his own emotions. The song is the ideal fusion of hip-hop and skill because the melody is incredibly cooling, like a divine rain on a warm morning, and complemented by Proklaim's intense rapping.
Listen to "Somebody" by Proklaim on Spotify or SoundCloud and let us know your thoughts.
You can follow Proklaim here for more information