"Loser Anatomy" is the new exciting single from Stefan Dando, a British singer/songwriter whose inspirations include City and Colour, Panic! At The Disco, Sara Bareilles, Fleetwood Mac, and many more. "Loser Anatomy" by Stefan, written nearly a decade ago, was released on October 7th this year and remains as contemporary as it could be though it resonates on turbulence.
"Loser Anatomy," Stefan's second published song produced by Andre Mesa at 121 Studios, is an indie Pop/Rock tune. It commences nicely with riffs on the piano and delicate drumming in a cheerful style that flawlessly presents the song. Stefan's vocals on the song provide shivers and a serene environment with a charming tone. The rhythm is wonderfully composed as well, and it glides seamlessly all through the music. Stefan's "Loser Anatomy" is a song with captivating lyrics and arrangement that meshes perfectly his strategic response to emotions.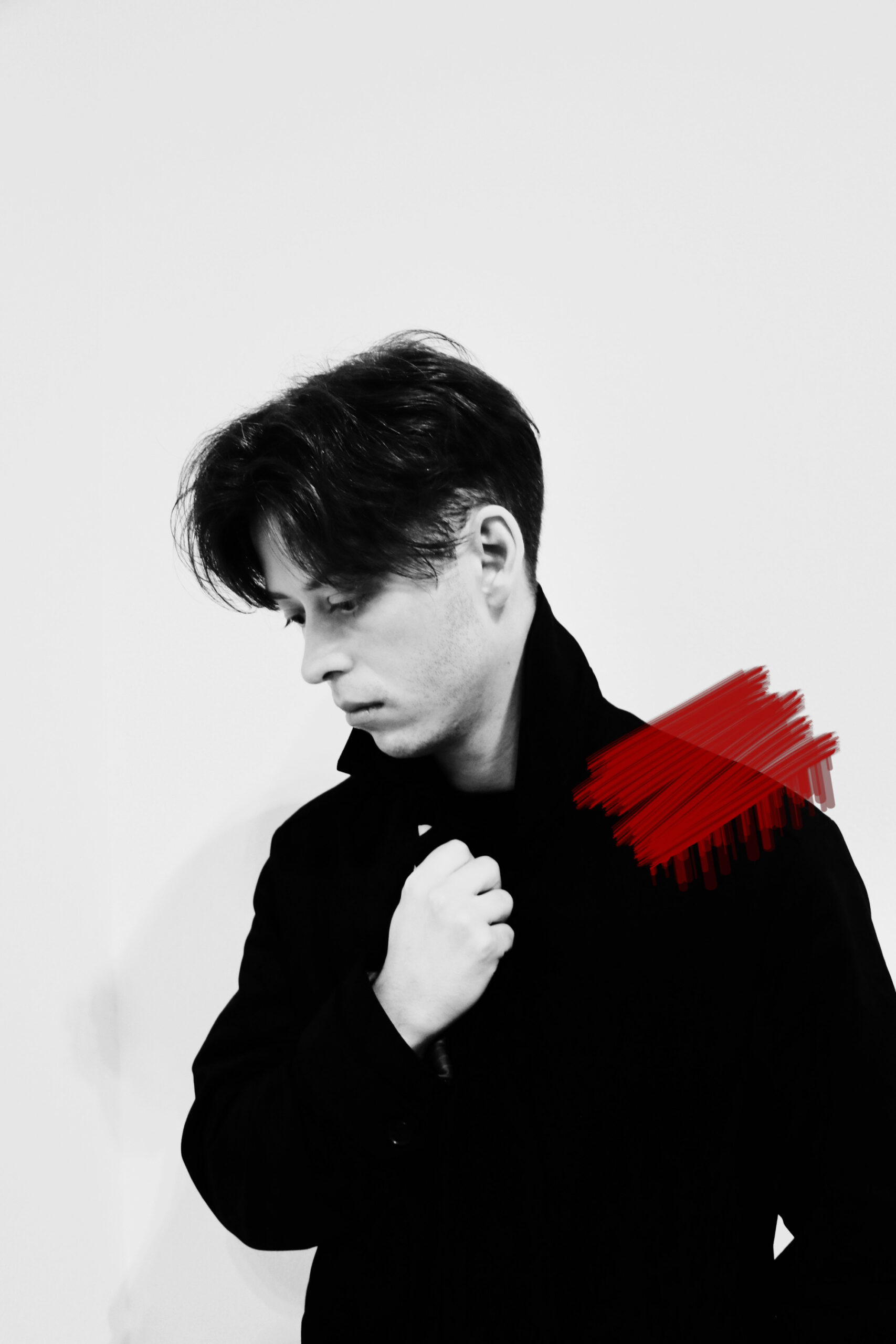 Stefan believes "Loser Anatomy" is a cursed song since. This is because he modeled it on a rejection from someone he held in high esteem. Not only that, but he was constantly rejected by someone he had emotions for at the time he was composing the song and that is what compelled him to create this masterpiece. Stefan Dando's passion shines through in this piece, putting him in the spotlight.
Though the song has a gloomy side, it has a much brighter flow to it that works perfectly. I liked how upbeat and lively this music was. It has helped me with confidence to comprehend my sentiments. Overall, the song's profound and meaningful lyrics were fluidly performed, and Stefan's vocal tone is perfectly rich, making the song commercially beneficial. The production, too, adds to the song's attractiveness, owing to its tastefulness that fits the atmosphere of the song. "Loser Anatomy" is a great delight to listen to, and I believe it may appeal to everybody.
Listen to "Loser Anatomy" by Stefan Dando on Spotify and let us know your thoughts. Cheers!
You can follow Stefan below for more information.