Glemsford-based Tyler Brooker is a one-man band that began making music when he was only 16 years in college. He draws inspiration from artists such as David Guetta, Diplo, Tiesto, and, more recently, Steve Void and Milane and understands how to create captivating soundscapes that keep his audiences on guard. His tracks have a brilliant fineness and a gratifyingly startling feature that make them stand out, particularly "Shivers," his most recent addition to his library released on November 21st. "Shivers" is an unforgettable experience, despite being a slap house remix of Ed Sheeran's "Shivers."
"Shivers," which has a total playtime of 2 minutes 36 seconds, is introduced beautifully with Tyler's soulful vocals, which he executes with composure and good harmonies which captivates us with the song's addictive rhythm. It has that charm that will languish with listeners for a lengthy moment. The arrangement is likewise delicate yet efficient, perfectly complementing the tone of the song while contributing a lot to the entire atmosphere, owing to its cheerful attitude. The performance seamlessly blends with the ambiance and merges in beautifully with the acoustic richness of the song.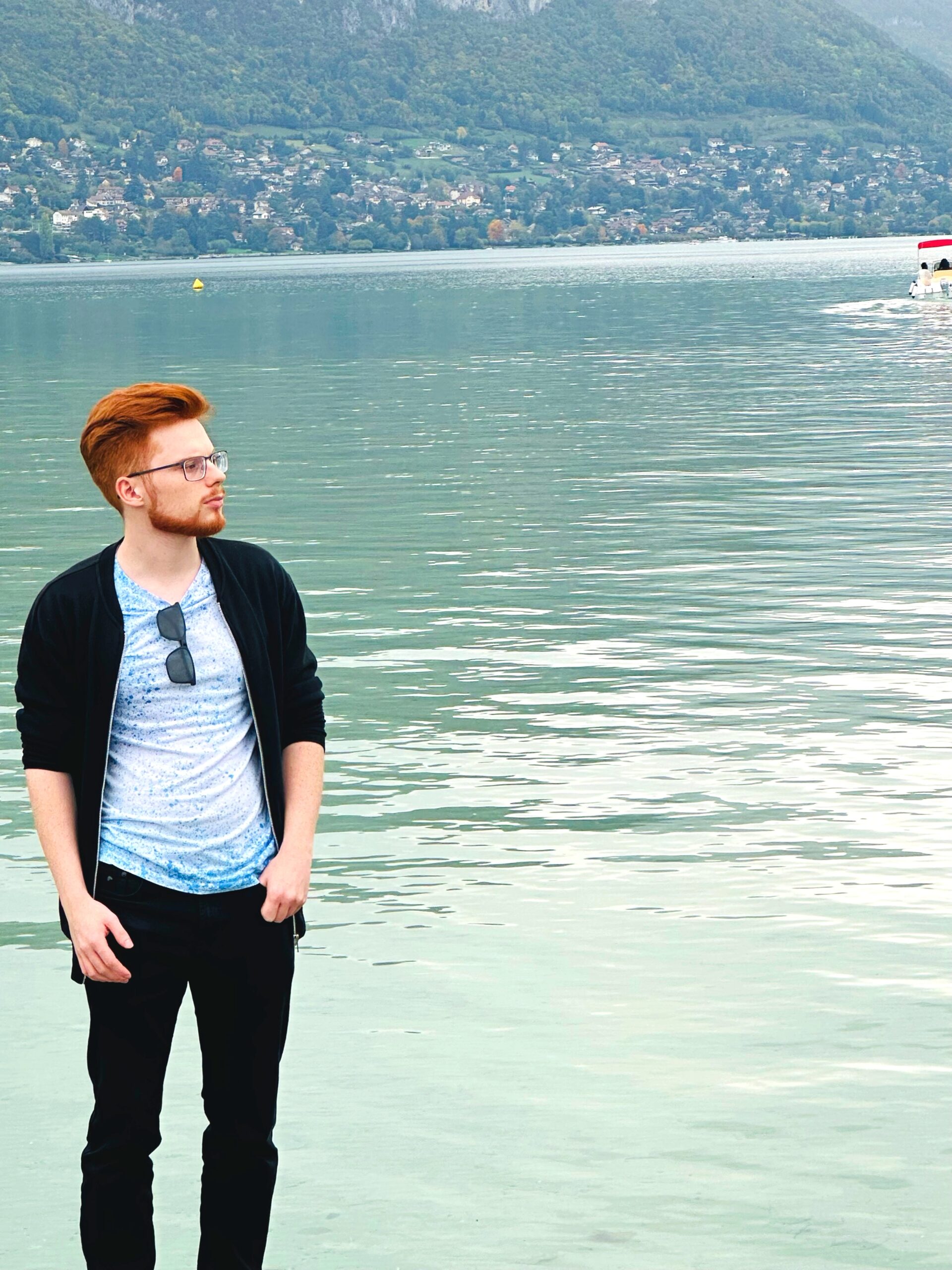 Tyler Brooker, when questioned about the song's significance, notes that because it is a remix of Ed Sheeran's single of the same name, it has the same lyrical emphasis while being composed in a different key. So, in my perspective and understanding of "Shivers," I'd characterize it as a song about the experience of accomplishing something important to you because the entire song is a devotion to the exhilarating feeling of being with the right person. It might also be framed as a message to a companion. Tyler deftly covers the theme, astonishingly satisfying us at the same time.
Overall, Tyler Brooker's version of Ed Sheeran's "Shivers" is stunning. Tyler's rendition is sumptuous for a delightful listen thanks to his amazing vocals, great execution, and lovely tempo. His emotional aspects were clearly outlined and skillfully interwoven into the performance. This is going to stay on my playlists for a long time since it's by far the finest cover I've heard, though I'm not sure if there are any others. Tyler Brooker will undoubtedly be the next great thing in mainstream music with this song. I can't wait to hear him perform an original song soon.
Listen to "Shivers" by Tyler Brooker on Spotify or SoundCloud and let us know your thoughts.
You can follow Tyler here for more information.