Saneit is a Chicago-based independent R&B phenomenon with lovely tunes with the irrepressible melodic riffs that all superb R&B compositions possess. She is a magnificent musical diva. She released "Nothing Like Them" on November 18th, a song full of warmth and toe-tapping rhythm that will stay with fans for a long time. The track was accompanied by a music video, which looks to be a sequel to her previous hit "Prove Me Wrong." Let's dive into "Nothing Like Them."
Opening with a soothing production that creates a seductive ambiance, "Nothing Like Them" swells softly and lures the listener in with its luminous sound before Saniet's sensual vocals pierce our senses. She sings with delicate and quality vocals that are infused with emotion and calmness, with just the precise dosage of soulful and seductive melodies that are extremely tempting and instill a sense of affection for the song. The composition also has a relaxing melody and very lovely lyrics, that add to the dynamism of the song's mellow soothing production, which gels nicely within the world of the R&B genre.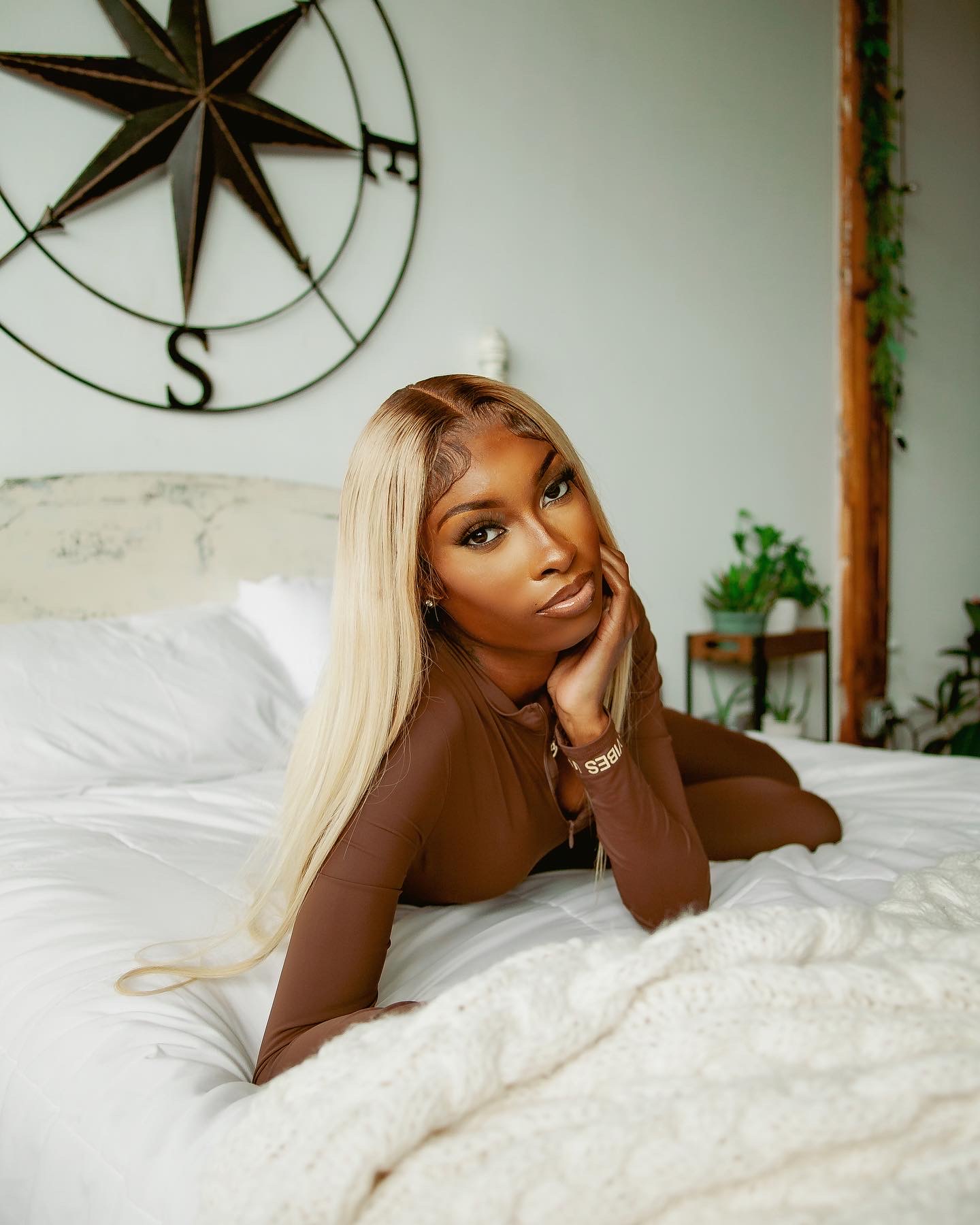 "Nothing Like Them" is an intimate and sensuous premise that will produce a lovely listening experience for everyone who comes across it. It is filled with a soulful performance and Saneit's picks of ingredients stand out as precise and elegant. The lyrics depict Saneit's make-out moment with a guy with whom they both respond positively as they share a mutual affection. The audio version of "Nothing Like Them" is accompanied by a sensual music video that deepens the meaning of the lyrics. I loved and admired how seductive Saneit looked in the visuals and I wish I had a role to play in it. The lyrics are genuine and pertinent to the longing for intimacy as well as the sensation of loneliness.
Overall, "Nothing Like Them" is a sensuous and enticing song with well-crafted harmonies and instrumentals. The mix and production are excellent, and her vocal performance is a ten out of ten. They're so fluid and in harmony with the melody. The instrumentals also are a masterpiece in their own right, and they truly help the song become what it can be, owing to Saneit's incredible performance.
Listen to "Nothing Like Them" by Saneit on Spotify and watch the video with the above link and let us know your thoughts.
You can follow Saneit here for more information.